What started off as a very convincing show of facile multilingualism quickly fell apart when a Luxembourg City waiter posed a question to the customer.  
Until that moment, Max Mirel has convinced himself and his two friends visiting from out of town that he was a regular Luxembourg polyglot, effortlessly dancing between languages after having offered a jolly "moien" to the waiter and giving his order of an "entrecôte avec pommes frites." 
"La cuisson?" the waiter said, aware that Mirel was putting on a show and therefore wanting to permit him to continue the linguistic charade.
"Oui, merci, avec la cuisson," Mirel replied. Suddenly aware that he did not understand, he added, "Ah, non, pour la cuisson, une bière."
The waiter then had to decide whether to pose the question in English and expose Mirel for a language fraud, or just assume that medium-rare would suit a young, robust man such as Mirel. 
"D'accord, c'est bien noté, monsieur, pour la cuisson, une bière," the waiter said with a wink. 
The words offered relief to both the waiter and Mirel until one of the friends, who had spent six months in Nice as a student, said, "I think he's asking how you want your steak cooked."
Now the waiter had no choice but to admit the truth. 
"Yes, that's it," the waiter said. "Well-done, rare, medium?"
Red-faced and annoyed that the universe would conspire against him in such a way, Mirel muttered "rare, please" and then pulled out his phone, pretending to have a message that needed a response. 
"The waiter has a really weird accent," Mirel explained to his friends during the meal. "I totally know the word 'cuisson' but he didn't put the emphasis on the right part, and this place is also really noisy."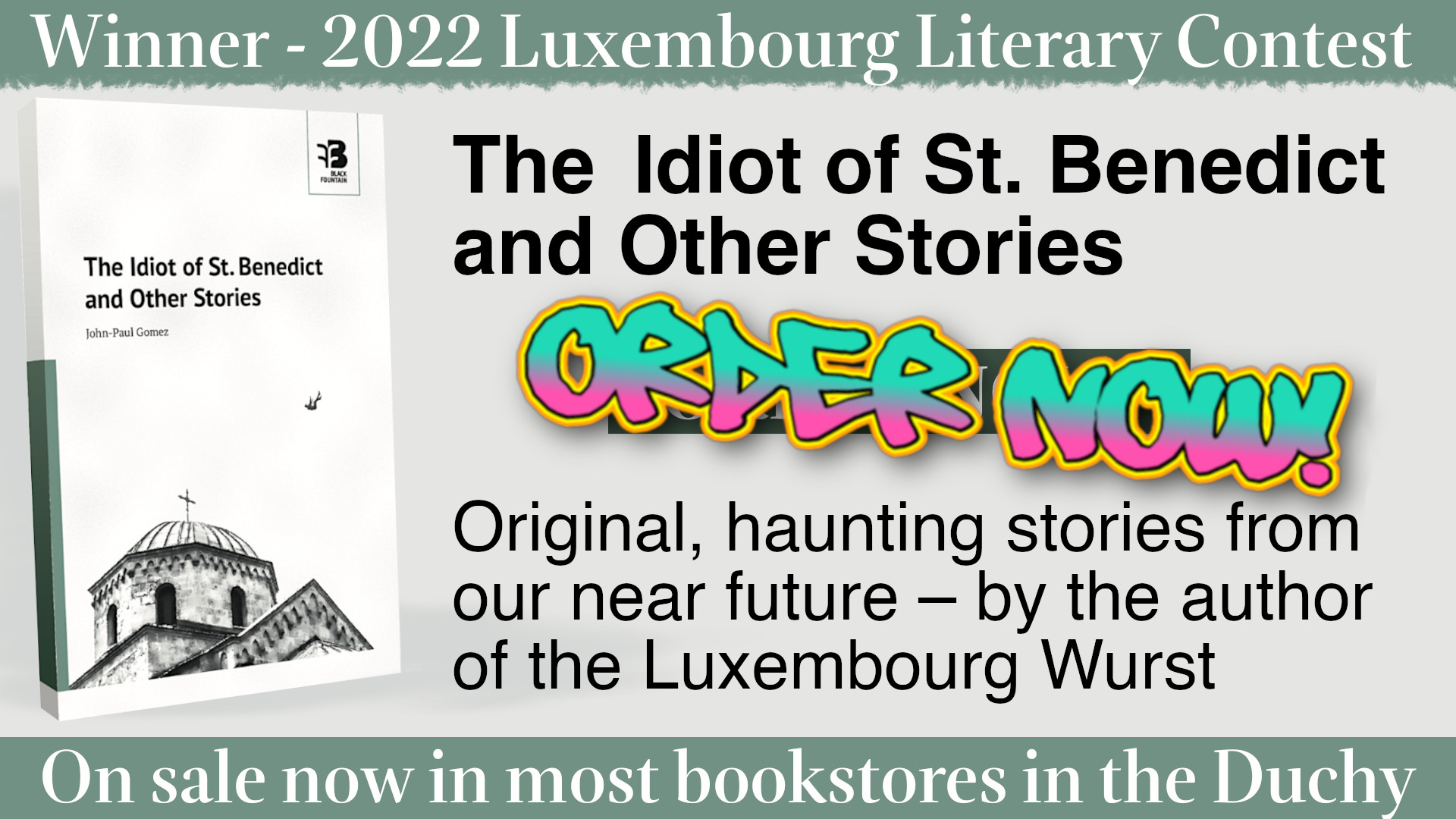 Check out our archives of 800+ articles, enough to make your eyes bleed!