BERTRANGE — Two dozen employees of a Luxembourg IT firm have gone through the humiliating process of being obliged to fake sympathy for a colleague who returned to work after nearly a month of pretending to be unwell.
The offending colleague, who according to sources looked as if he'd "just come back from a month of drinking coconut water and playing beach volleyball in the Caribbean," failed upon his return on Tuesday to offer an explanation for the absence.
"Glad to see you back," said one employee, who only on Friday vowed to punish the offender by spiking his coffee with extra-strength laxatives. "Take it easy, and let me know if there's anything I can do for you."
"We were really worried about you, man," said another employee who went so far as to organize daily PowerPoint presentations in the canteen to review the growing body of evidence that the colleague was indeed lying, including photos posted on social media that appeared to show the offender jet-skiing at a luxury resort in the Dominican Republic.
"What a relief to know that you're well again," said yet another employee who inherited most of the absent colleague's work, therefore got stuck at the office until midnight for four weeks, and was consequently left by her husband and had her three children taken by social services. "They say that if you don't have health, you have nothing at all."
As of Tuesday, a chain of clandestine emails between the staff revealed that the employee in question had either claimed sudden-onset burnout, mysterious back pain due to work-related stress, or a chronic migraine caused by his computer screen. Rumor has it that he will again go on sick leave prior to his family's annual ski trip in late December, and that all staff members will be psychologically and morally tortured by being forced to sign a sympathy card wishing the offender a speedy recovery.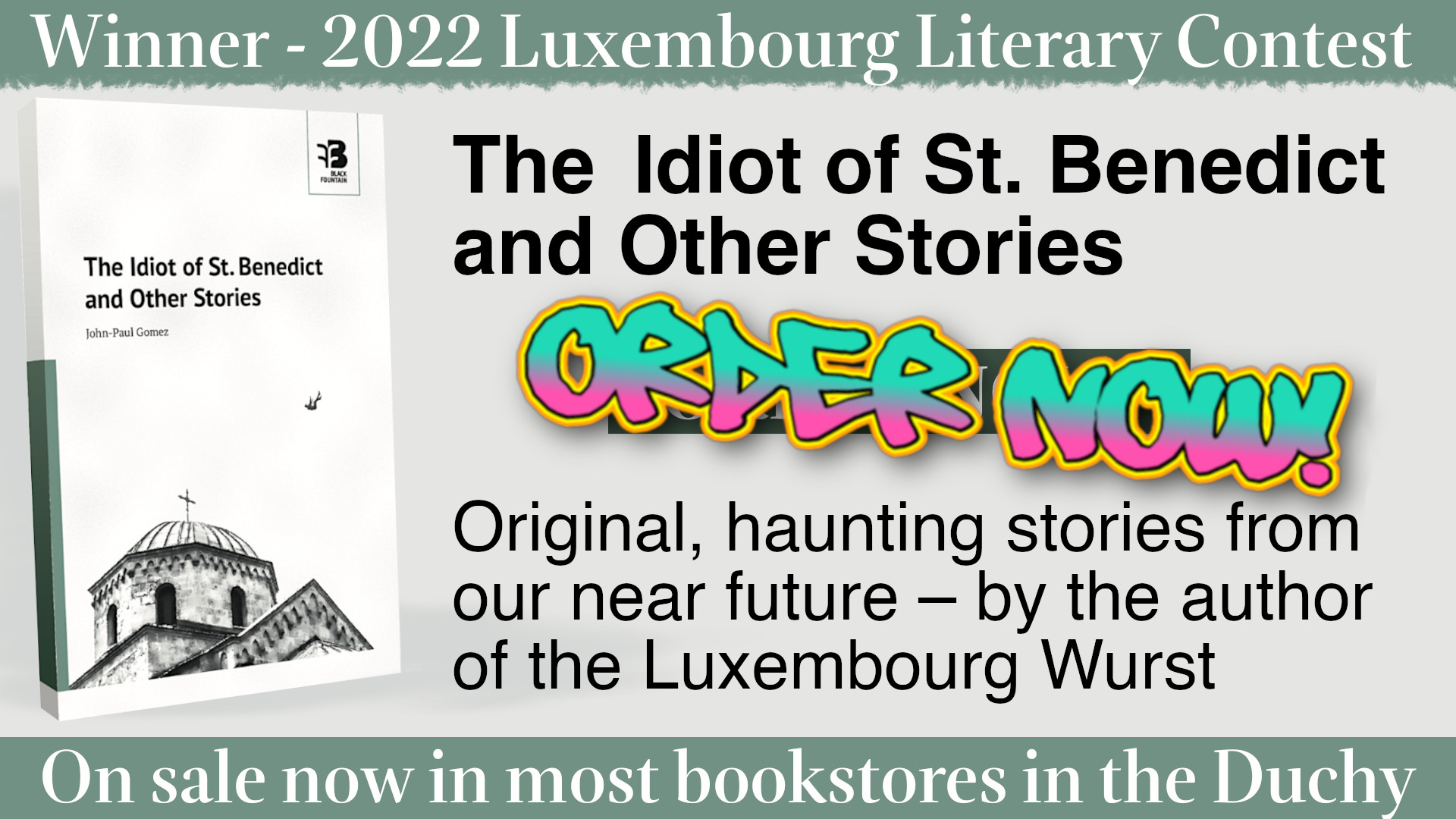 Check out our archives of 800+ articles, enough to make your eyes bleed!