GASPERICH — An office worker described as "wicked to the core" whose "sadism is matched only by his cleverness" has devised a plan to sow jealousy and depression at his workplace by waiting until September to go on holiday.
Kevin Goosens, 31, is alleged to have come up with the sinister idea all the way back in April, when HR sent out an email reminding everyone that summer holiday requests were soon due.
"He's sick in the head," said fellow transfer agent Jarmila Basketnova, who spent most of August enjoying a tour of Vietnam and Cambodia. "Kevin's well aware that the rest of us, now facing months of work before our next vacation, are in terrible shape: emotionally fragile, physically weak, and on the verge of mental collapse."
HR director Jeannette Thillman, who spent days trying yet failing to find a way to deny Goosens' despicable request, says it's always the quiet ones who end up being sociopaths.
"Any normal person goes away in August, or maybe July if you're some kind of risk-loving daredevil who thinks outside the box," she said. "I don't understand how someone as diabolically twisted as Mr. Goosens slipped through our rigorous psychological screening process." 
When asked about his nefarious scheme, the villain denied having planned his backpacking trip through Portugal to harm others, insisting that the cost of airfare and lodging is nearly 40 percent less than in August.
"But I've made sure to leave everyone in the office one hell of a mess, just as they left one for me when they went away," he added with a maniacal laugh.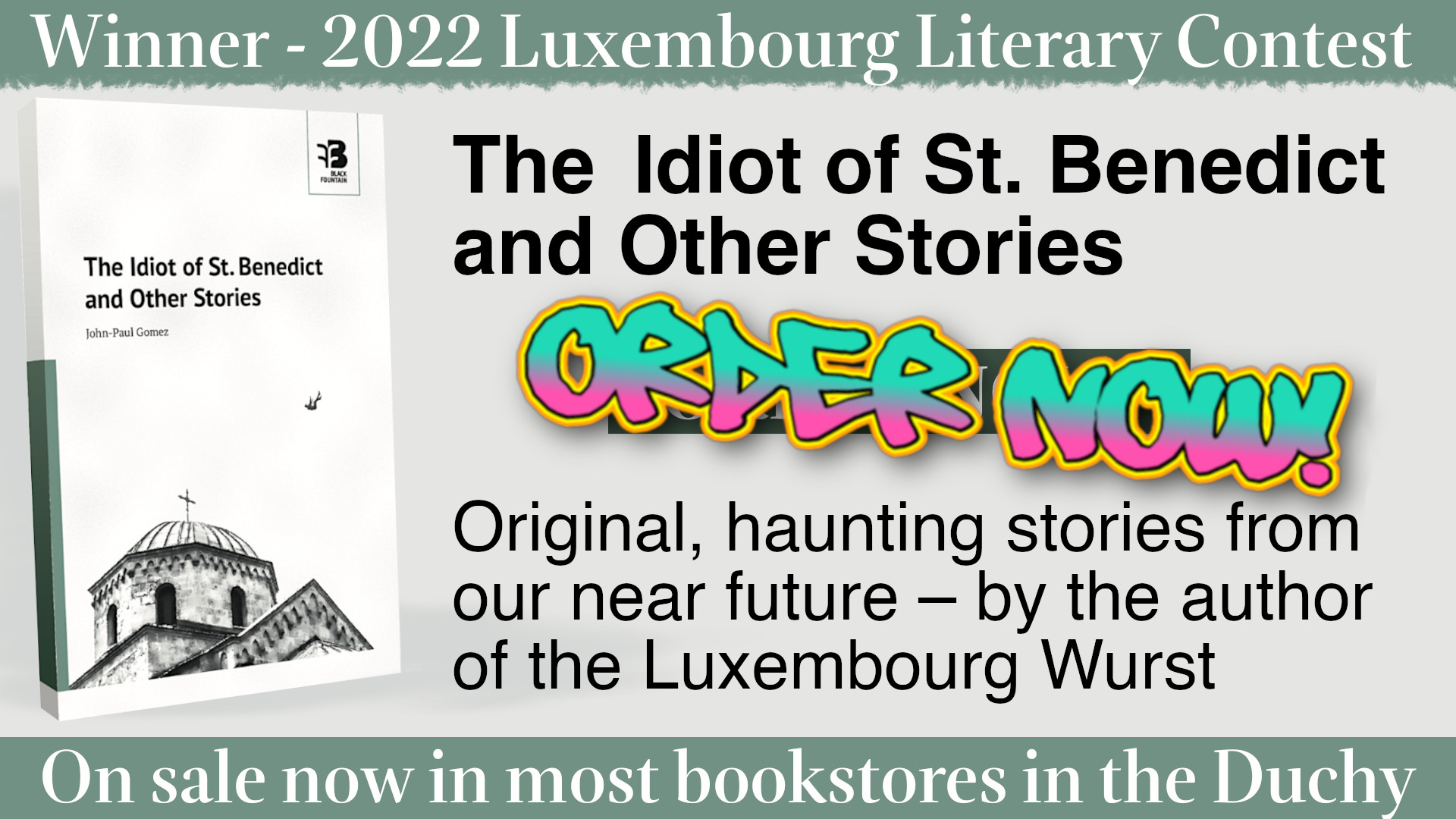 Check out our archives of 800+ articles, enough to make your eyes bleed!