Calling it a matter of social urgency, the Agency for Linguistic Integration has announced a new plan to teach foreign-born teenagers how to swear properly in Luxembourgish.
"Many of these teens don't know how to use a single expletive or bad word in Luxembourgish, or if they do, they sound like a grandmother when they say it," said project head Leonard Brus. "How are they supposed to integrate and make friends if they can't even fucking curse?"
Brus describes the situation as urgent, with some expat teens resorting to desperate measures. 
"One young woman admitted to hiding in bar toilets, pouring water all over the floor, and noting which words young Luxembourgers shouted when they slipped and hit their heads on the sink," he said. "Another person, a young man, used to walk up to groups of random Luxembourgish teens and throw raisins at them just to learn some authentic insults."
Under the program, curse-word teachers will be sent to international schools, youth sports clubs, and cute little new cafes where bored expat adolescents are forced to go with their expat mothers from time to time, Brus says.
"By the time these teens finish our program, they will be able to say words like Skrénard, Hurensohn, and Krëppel like a real Mammefécker who was born and raised in Luxembourg," Brus said.
Samantha Ritemann, who is in her last year at the European School, says she is excited by the initiative, even though she fears it might be too late for her.
"It's really embarrassing when I'm getting drunk on a Friday night at Drai Eechelen park and there is a cute Luxembourgish boy in our group, and someone spills the bottle of vodka and all I can think to say is 'Schäiss,'" she said. "Which I know is really weak and probably makes me sound like a nerd."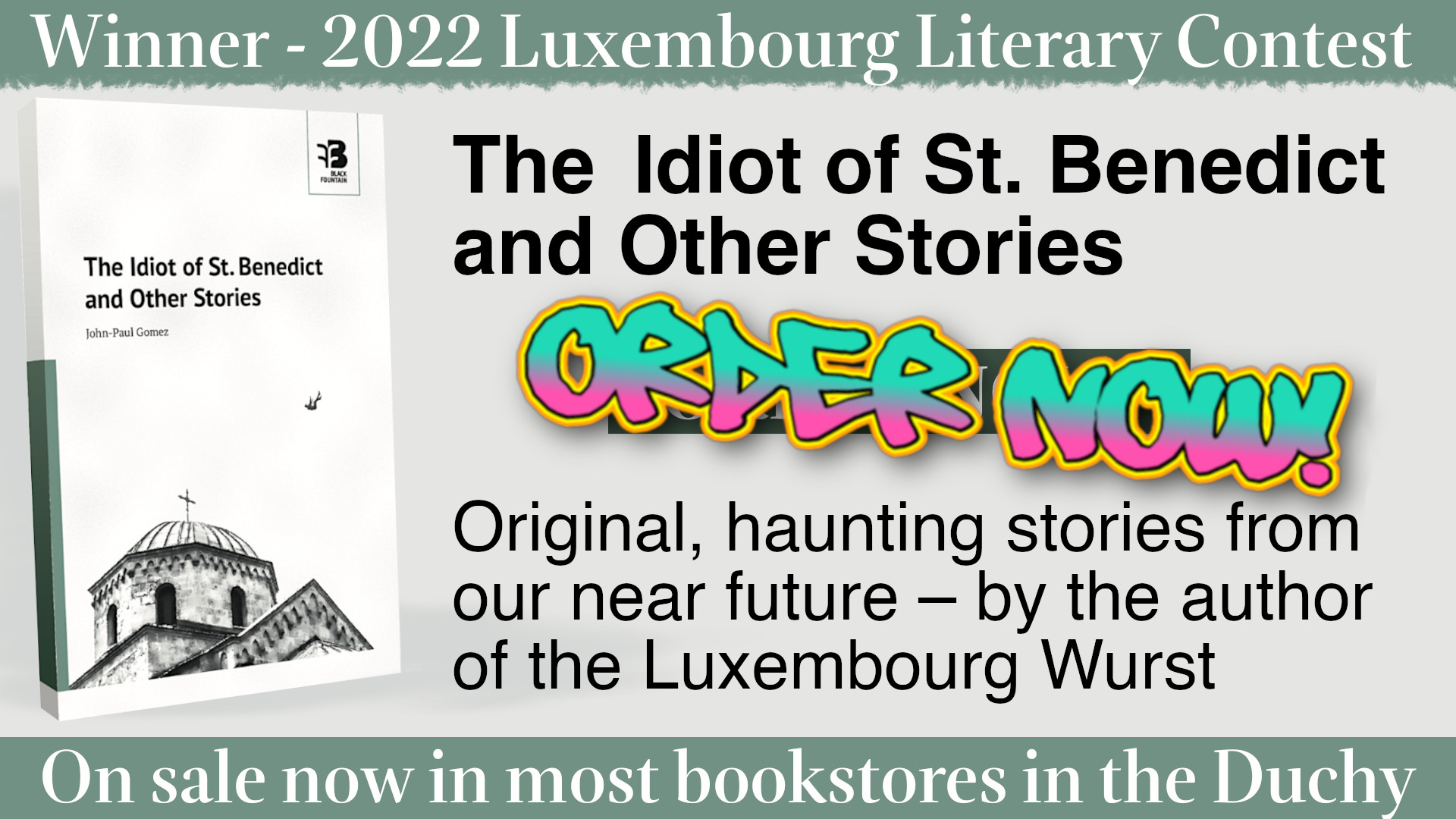 Check out our archives of 800+ articles, enough to make your eyes bleed!