Contrary to the belief that people in Luxembourg have little interest in giving back to the community, one woman is showing how big her heart truly is. Bank employee Claudia Dirici, who lives alone in Junglinster, says that she would like to donate to charity a dresser that she bought at Conforama when she moved to Luxembourg nine years ago.
"I just want to find for my lovely dresser a good home, preferably with some deserving able-bodied man with a van who can drive out to my rural village, quietly take the dresser apart without disturbing my insomniac cat Scruffy, carry the 145 pieces down six flights of stairs because the elevator is broken, and make sure he is finished and that his work area is cleaned by 6 p.m. because that's when my new dresser is going to be delivered," she said. "The one I'm donating is made from disintegrating particle board, so the lucky recipient of my kindness would need to bring a vacuum to clean up any bits left behind."
"We're not alone in this world, our brothers are here, too," she said, quoting Gandhi or Mother Teresa or someone like that. "So could that brother of mine please call me ASAP to arrange for pickup?"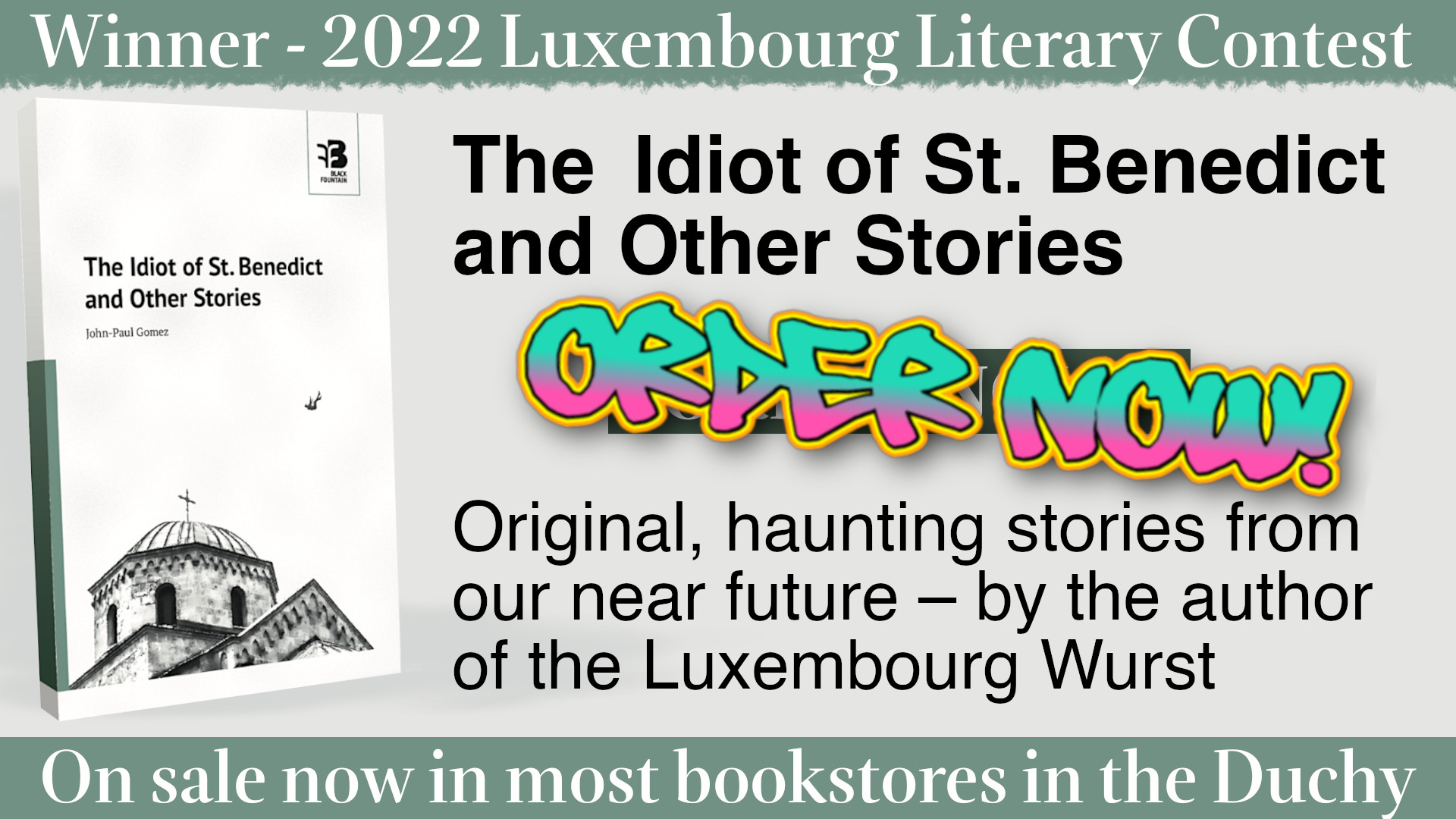 Check out our archives of 800+ articles, enough to make your eyes bleed!