ESCH-SUR-ALZETTE — A line of criminals waiting to blow up a cash machine early Thursday morning had to wait 15 minutes while an elderly thief in front of them struggled to find the right place to insert his explosive device. 
"Hey, grandpa, we don't have all day," angrily whispered Hubert Beenhouwer, who was already late for a house burglary planned for 5:15 a.m. in Lorentzweiler. 
"Does he really think that old-fashioned contraption will fit into the card slot?" said Luca Magnanini. The other men in line nodded in agreement. 
The tension was only broken when a local resident out walking her dog, 65-year-old Monique Ferrao, saw the elderly man struggling and offered assistance.
"These damn cash dispensers aren't designed for our generation," she said. "They're made for youngsters, with their fancy plastic bombs and welding gas."
She then helped the man tuck his dynamite between the wall and the back of the machine, but upon learning that he had forgotten how to operate the detonator, she gave up and went home.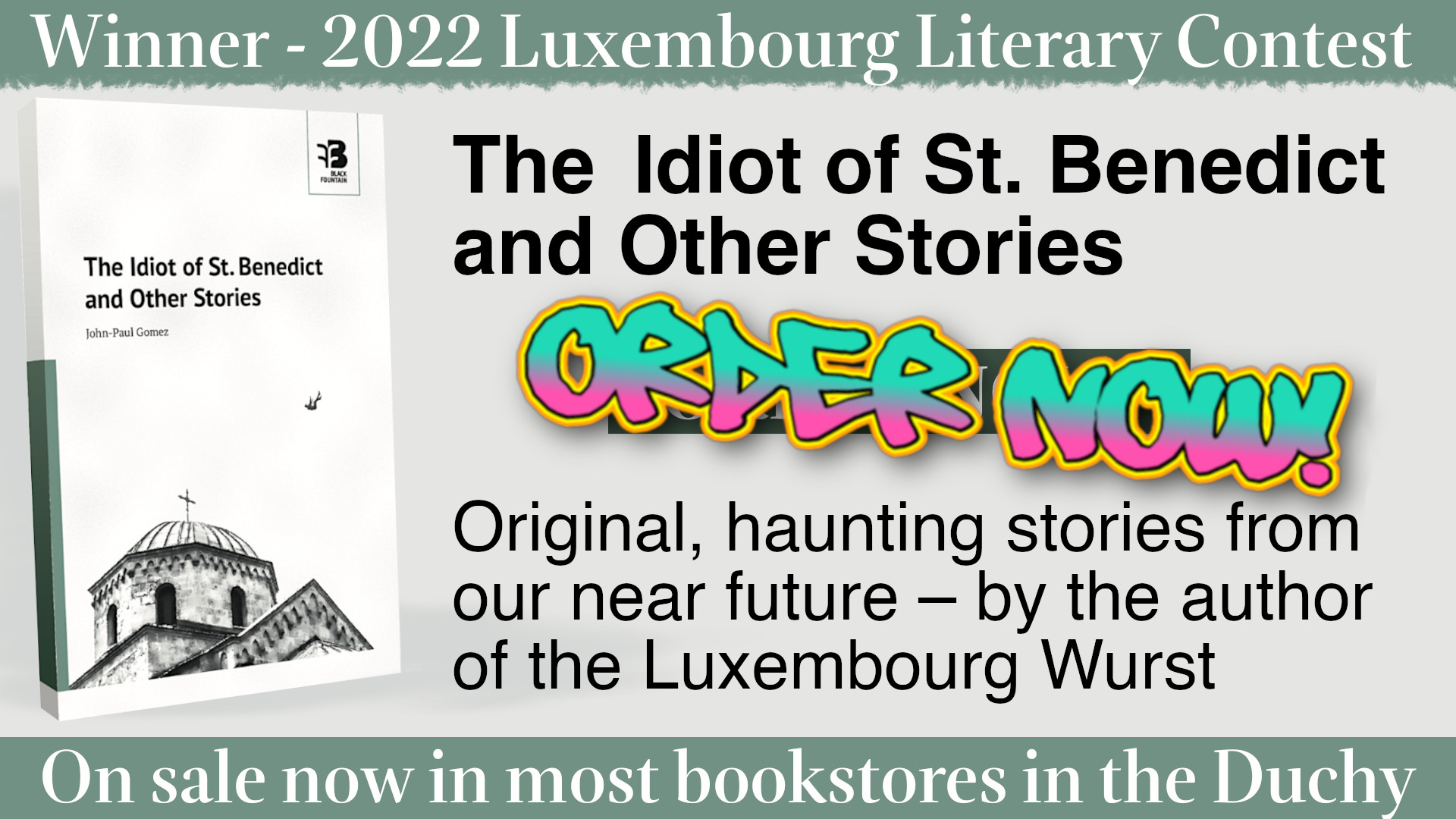 Check out our archives of 800+ articles, enough to make your eyes bleed!