While some Luxembourg residents are reluctant to accept Halloween as a thing, many are huge fans of the October 31 holiday. How are people in the Grand Duchy planning on celebrating? We asked everyone.
4% – Buy cheap costume from discount supermarket in Germany, wear it for 15 minutes until plastic straps break, throw it away
7% – Watch classic horror movies on Netflix such as "Carrie," "Halloween," and "The Texas Chainsaw Massacre," realize with annoyance they are crappy remakes, watch them anyway 
11% – Deliver impassioned 93-minute rant against capitalism, consumerism, the packaging industry, the cocoa bean trade  – until you realize your spouse left the room 92 minutes ago
14% – Try to install fake spider webs on the balcony rail, give up after realizing it's not so easy and looks like crap, leave white mess hanging there for eight weeks, repurpose it as fake Santa Claus beard at Christmastime
16% – Buy a several bags of mini-sized Twix, Snickers, and Haribo products and then eat them all in one sitting upon remembering that, as every year, no trick-or-treaters will visit your home
17% – Build a giant fire, dance naked around it with everyone in the neighborhood while chanting praises to Celtic demon-goddess Badb, just like you are supposed to – wait, right?
31% – Decorate home like crazy, make your own cool, scary costume, prepare fun Halloween-themed snacks and drinks, find the perfect spooky music mix, and invite all friends for a massive party – and casually add that children are not welcome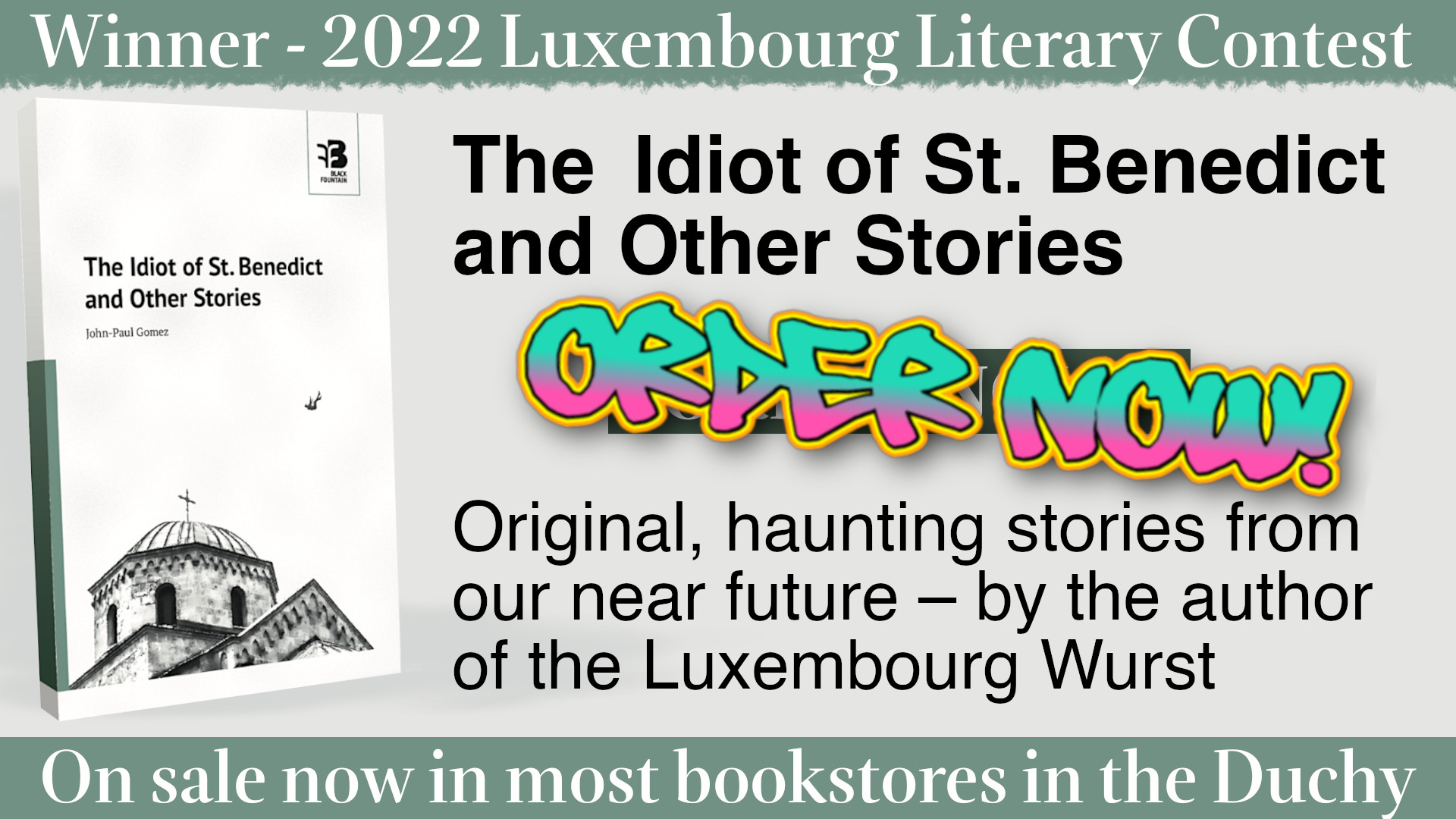 Check out our archives of 800+ articles, enough to make your eyes bleed!