A landlady who conducted a moving-out inspection on Tuesday and reluctantly conceded that the apartment was in excellent shape now wonders if she could keep the deposit because the tenant cleaned too well. 
"I was hoping there would be a few scuff marks in the hallway so I could say we'd need to repaint the whole flat, or that a toilet handle had gone missing, so I could deduct 500 euros on account of it being 'an antique' I inherited from my great-uncle Alphonso, may he rest in peace, even though it's actually plastic thing I found in my neighbor's recycling bin," said Angela Fumagalli. "But no."
"It ruined my morning, seeing that he'd left the apartment in immaculate shape, better than when he moved in," she said. "He even filled the hole in the wall from where I threw a homemade bread roll at my husband Umberto back in '94 when he said I didn't know how to bake."
Fumagalli says that she then concocted a plan, suddenly remembering how a certain beloved neighborhood restaurant went bankrupt after it underwent renovations because, it was said, it had lost its charm and ambiance.
"When the tenant moved in, this place had the familiar, welcoming feel of a grandmother's cellar a few weeks after a large flood," she said. "Grime-covered walls, cobwebs in every corner, and a smell that brought to mind pickled herrings that had been, inexplicably, dipped in horseradish."
"In other words, it was nice," she added. "Not all clean, tidy, and sterile like it is now."
Fumagalli then got a copy of the original description from the rental advert of six years ago in which she had written, "one bedroom apartment for rent, to a healthy young person who isn't allergic to mold and doesn't mind hearing strange creatures moving around at night."
"You see?" she said. "It was full of biodiversity, and this tenant single-handedly destroyed it all with his so-called 'good habits' and industrial cleaners. Fumagalli says that In any case, she has already decided that she won't agree to return the deposit until next year. 
"And only after he's sent me precisely five reminders, one of which must carry the mark of the ULC or make a convincing legal threat," she said. "Another of which must be written in perfect French, and if it has so much as a single errant accent mark, I will tear it up and post the pieces back to you." 
***
Originally published by RTL Today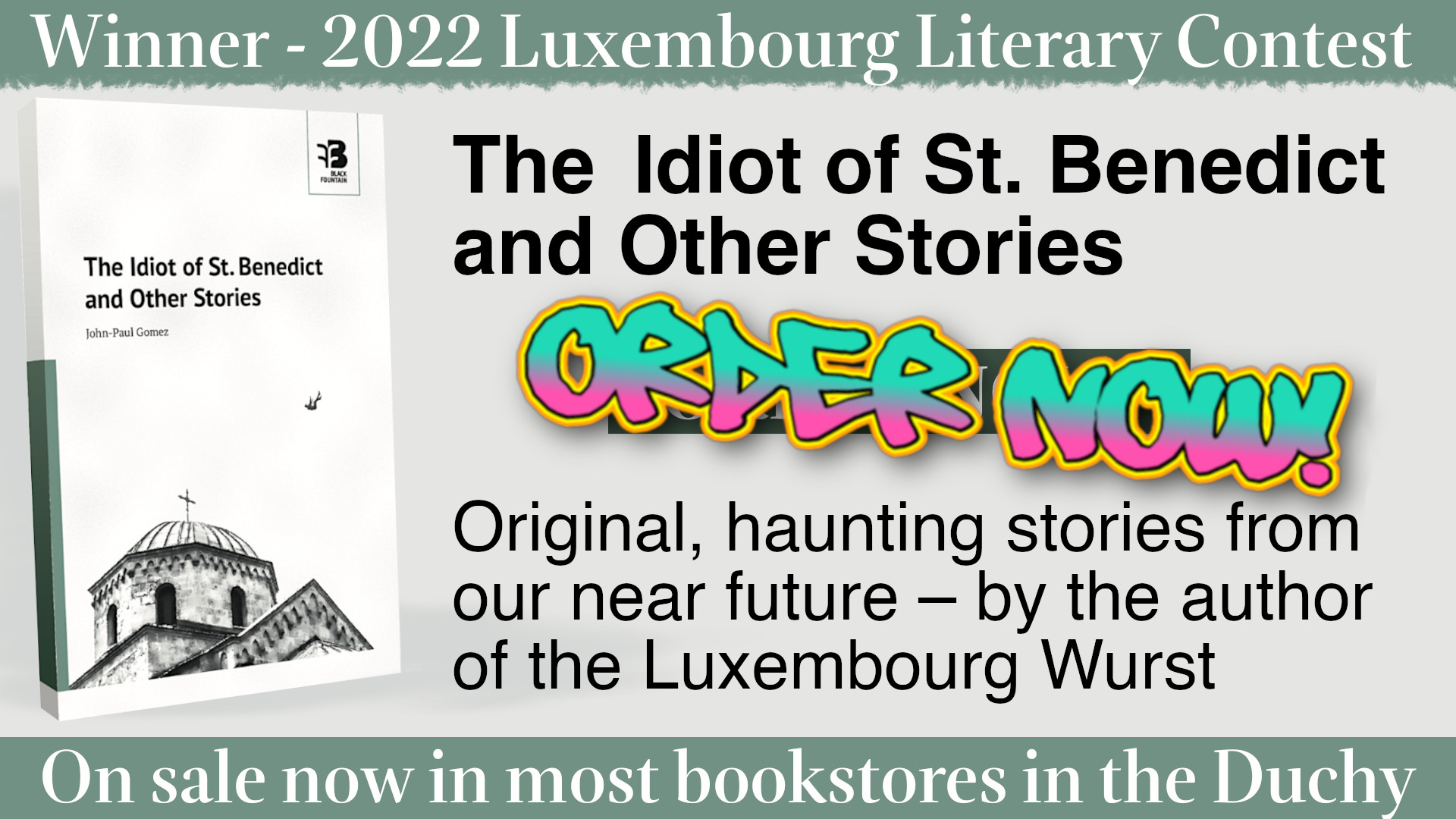 Check out our archives of 800+ articles, enough to make your eyes bleed!