Since they were children, most Luxembourgers have heard stories about a scary creature who wears a navy blue uniform and mysteriously appears on buses demanding tickets from every passenger. Those who fail to produce a ticket, the story goes, are forced to pay an awful fine.
While this spooky tale seems right out of a Grimm Brothers book, it's not inconceivable that officials would try to ensure that passengers pay for transportation. But still, is the so-called bus "kontroller" real or just a myth?
"Total nonsense," said Tomas Martisek, 34, who moved to Luxembourg in 2009. "Everyone knows the buses here are free. I mean, they are free, right?"
Martine Weber, 57, a lifelong resident of Gasperich, agrees. She says the bus ticket inspector is just a made-up character designed to frighten children into supporting public transport.
"I've been taking the buses for 40 years and I've never seen one," she said. "It's no different than when my mother used to tell me there was a little monster who lived in my nose, and who would bite my finger off if I put it too far inside."
"Or the recycling center troll who hides in the cardboard bin and spits venom if you throw plastic in," she added.
Still, others say they believe that the bus ticket inspector actually exists. Marc, a 30-something Luxembourger, claims to have seen one about 15 years ago after an evening of drinking with friends.
"He boarded the bus and asked, in a low and terrifying voice, if he could please see our tickets," he said. "I don't remember what happened after that because I lost consciousness."
Still, most reasonable people agree that the idea of a bus ticket inspector is absurd.
"Just suppose this creature got onto a packed bus on a Friday afternoon and started demanding tickets," said Dr. Janet Fablen, a University of Wiltz horticulturalist who specializes in potato farming. "You'd have passengers hiding under seats, crushing each other while running for the doors, breaking their legs after jumping out the windows."
"There's no way that Luxembourg would ever compromise public safety like that just to ensure they aren't losing a few million euros every month in unpaid fares," she added.
This is the first in the Wurst's series "Legendary creatures of Luxembourg."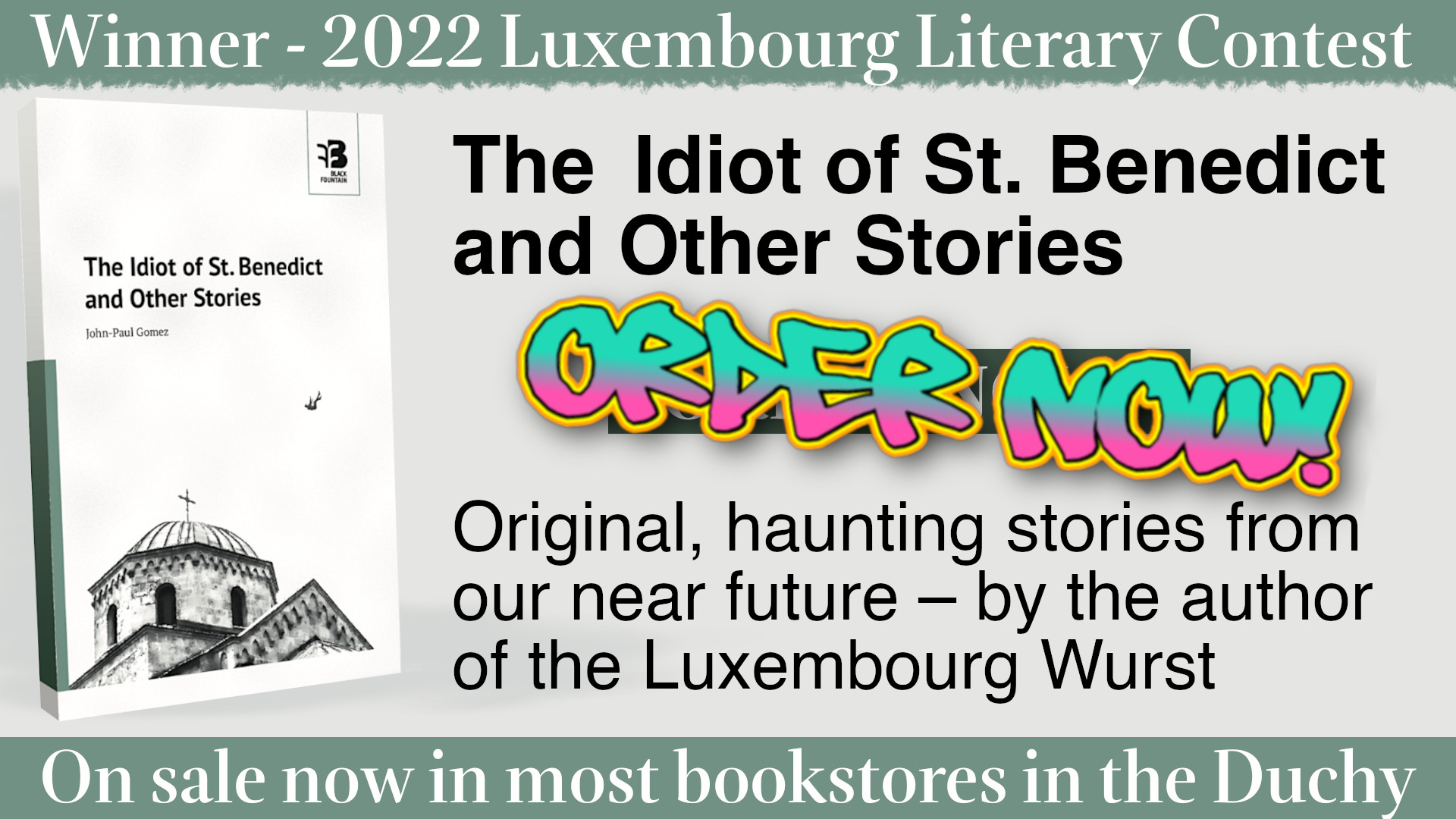 Check out our archives of 800+ articles, enough to make your eyes bleed!