Luxembourg's most influential union of procrastinators is calling for its members to get out and vote in last Sunday's elections.
UPL president Marcel Bruck says that he and other members want the new government to know how sick and tired they are of everyone always telling them what time things start, and that they should leave now to avoid being late.
"People keep saying that the shop is about to close, or that the show started 20 minutes ago so we need to hurry up," he said. "Our response? We're not going to be late."
"It's okay," he continued. "We have plenty of time. If we miss the bus, we can drive. Traffic won't be that bad. Sure, it's rush hour. But we know a shortcut. And we can always call to say we'll be there in a few minutes."
"Anyway, it's okay if we miss an appointment or two," he added. "We can reschedule them for next week."
Marcel says that the union's members should vote for the party that will best represent them, but he admits that he doesn't know which party that is.
"I haven't read up about the elections yet," he said. "But I'll do it soon, I promise. I just need to finish watching this episode. And I have to go to the supermarket first. What's the time?"
"Don't worry," he continued. "Voting stations were only open until 2 p.m. on Sunday, but they'll probably still let us in."
"And if they don't, we'll make sure to be on time to vote in 2023," he added.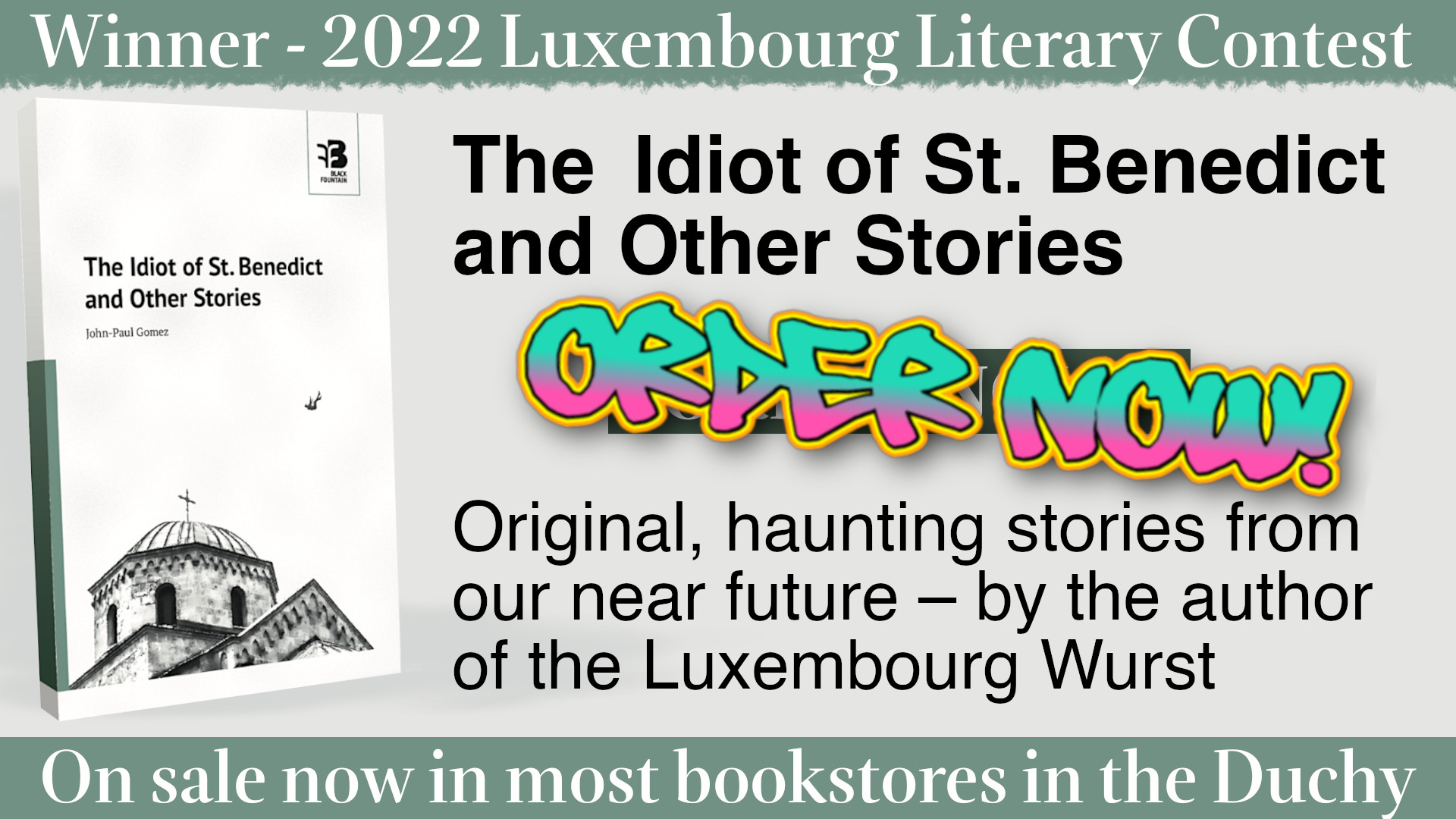 Check out our archives of 800+ articles, enough to make your eyes bleed!