Explaining that the budget surplus must be spent by the end of the year, Luxembourg officials have announced a plan to airdrop 165 million tons of snow over the country beginning on December 24. 
"We've got money spilling out of our suit pockets and we'd run out of ideas what to do with it," said Minister of Expenditures Gustave Farmenga. "New tram, check. Stadium, check. Robots to look for treasure on frozen asteroids, check."
"Then we were like, hey, remember when it used to snow?" he added. 
The plan requires dozens of NATO-loaned C-130s to be loaded with up to 20,000 kilograms of snow. Each will circle around Luxembourg at low altitudes while teams of workers in the cargo bay shovel it out.
"It might be a clumpy and not look like the delicate flakes people are used to, but it will be white and cold, so we don't want any complaints," said weather projects coordinator Lara Da Silva. 
A supplier from Wiltz was originally contracted to provide the snow, but it was discovered he exaggerated the abundance of the substance up north.  
"He showed us all these photos of polar bears and stuff, promising he could get us all the snow we needed, no problem" said Da Silva. "I've never been farther north than Diekirch, so I didn't know any better."
The deception has caused a small scandal as the snow was going to receive the "Made in Luxembourg" appellation and vendors had already begun producing t-shirts and mugs with the words "Let's make it snow" on them. 
The latest plan calls for the snow to come from Norway, but it will cost 32 cents per kilogram — one of the highest rates for raw snow in the world. However, experts say that Norweignen snow is very good snow and will last up to 36 hours before it melts.
Critics have blasted the project, saying that while it will be fun to go snowboarding in the Pétrusse and watch obnoxious neighbor kids get stuck in snow drifts, there are better ways to spend money in times of surplus.
"What we need is a giant, 100,000-watt artificial sun suspended above the country," said Laura Stamper, president of the Luxembourg Heat and Light Party. "It could be illuminated from October till April and cure the country of its winter blues."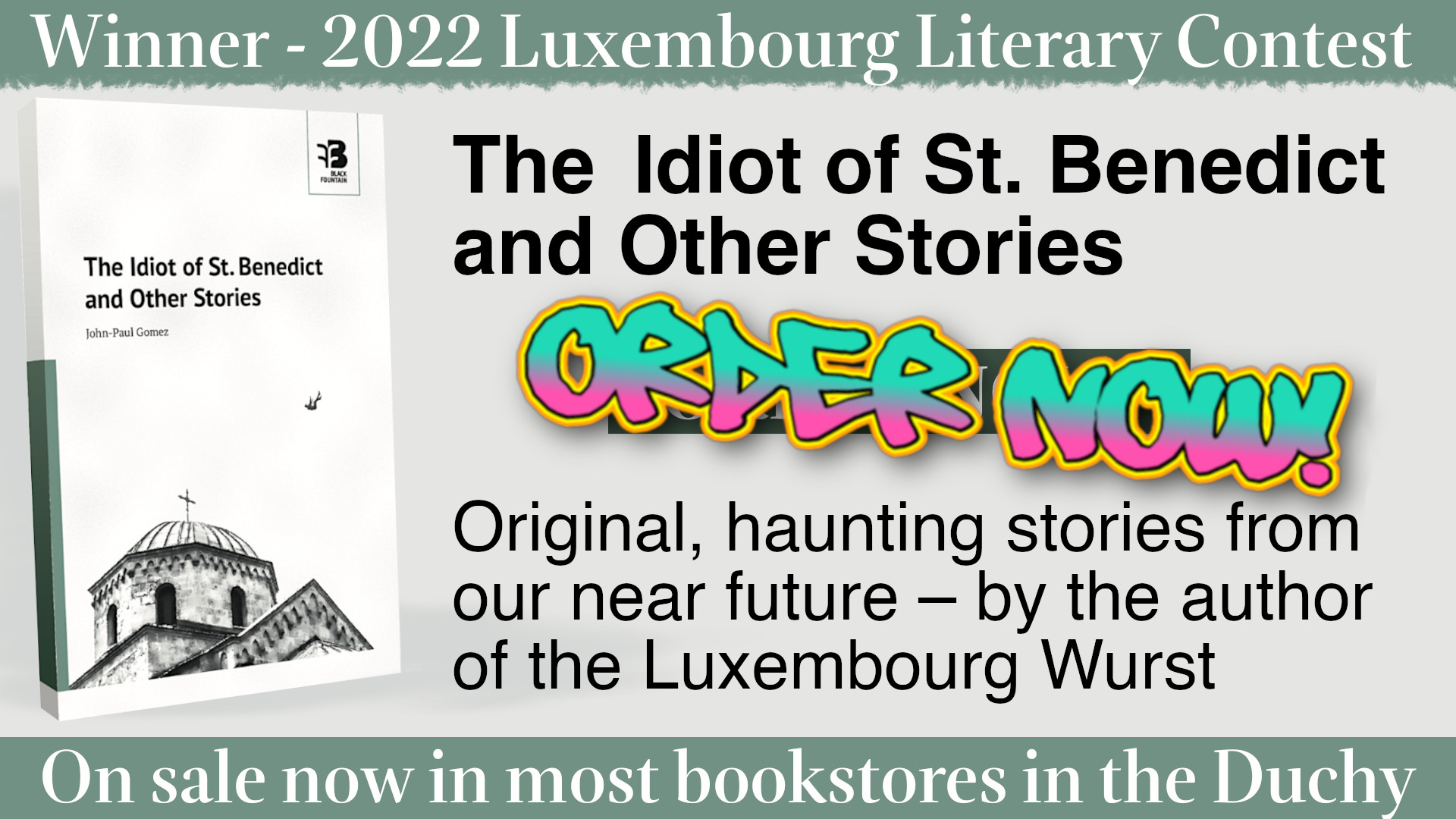 Check out our archives of 800+ articles, enough to make your eyes bleed!