A foreign-born resident of Luxembourg who is planning on buying a home has confirmed that he cannot decide between a cramped studio flat in Bonnevoie or a luxury villa in his home country. 
"It'd be nice to own property here because I work here," he said. "Sure, 35 squares metres on the fourth floor of what everyone agrees is the ugliest building in all of Benelux for 675,000 euros is a lot, but eventually it would beat paying 1400 euros a month for the shoebox I'm living in now."
"Nothing against shoeboxes," he continued. "But having your toilet and dining table in the same room is problematic when you have guests."
"On the other hand, I could continue living in rented squalor and for the same price as the Blight of Bonnevoie, I could purchase a nine-bedroom mansion overlooking the sea back home," he added. "And I'd have enough left over to buy a smaller mansion for my parents, a private nightclub for me and my friends, plus laser back-hair removal for my sister."
Still, the man agrees that owning a home in Luxembourg, no matter how small or overpriced, sends a very powerful message. 
"But I'm not sure what the message is," he said.
"Or yes, true, I could also just fly home every weekend and live like a king in my stately mansion and hire some servants to cut my toenails and fetch me anise-flavoured drinks."
"I could even oblige them to learn Luxembourgish so we could role play that my mansion is actually in Limpertsberg and that they are my jealous neighbours."
According to sources familiar with the man and his dilemma, in the week during which he hesitated, home prices in Luxembourg City shot up by 50 percent, outpacing the man's buying power, effectively making the decision for him.
***
Originally published by RTL Today on December 12, 2019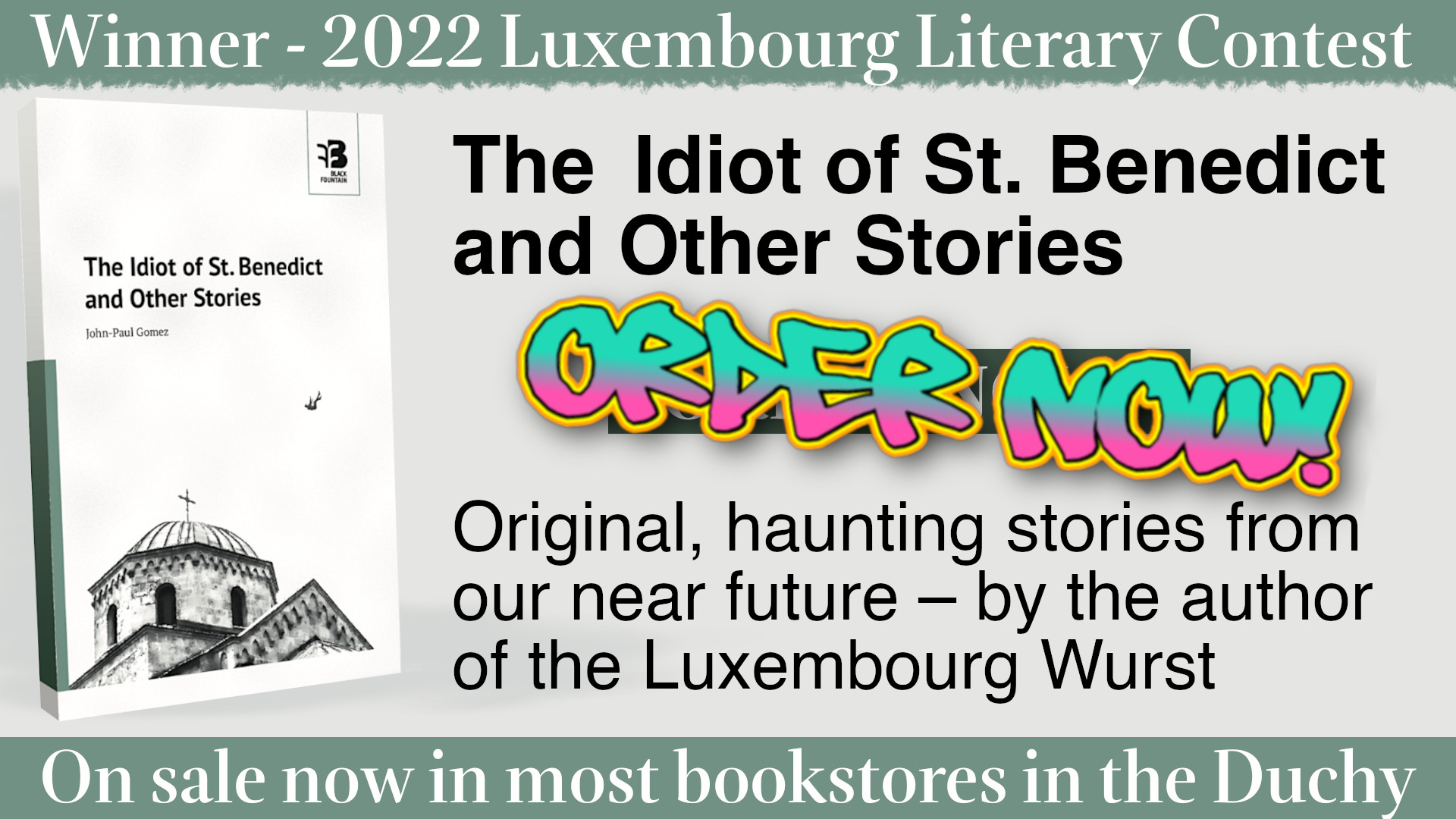 Check out our archives of 800+ articles, enough to make your eyes bleed!