Luxembourg has announced it will change its national flag as it seeks to boost international recognition and more accurately reflect the country in the 21st century.
"This new design leaves no doubt that you are in Luxembourg," Vexillology Minister Egon Krentz said on Monday during the official unveiling. "The current flag is good, but it gets confused with the flag of the Dutch people, who bizarrely refuse to use the color orange in theirs."
"And the lion civil ensign is easily confused with the German state of Thuringia," he added.
According to Krentz, as Luxembourg's economy adapts to new global realities, the new flag will follow suit. It combines imagery which is at the same time recognizable worldwide, aesthetically pleasing, and absolutely understood within the Grande Région's borders.
"As a bonus, the changes won't impact the national budget," Krentz said. "You can't walk 10 meters without seeing, or literally tripping over this sign."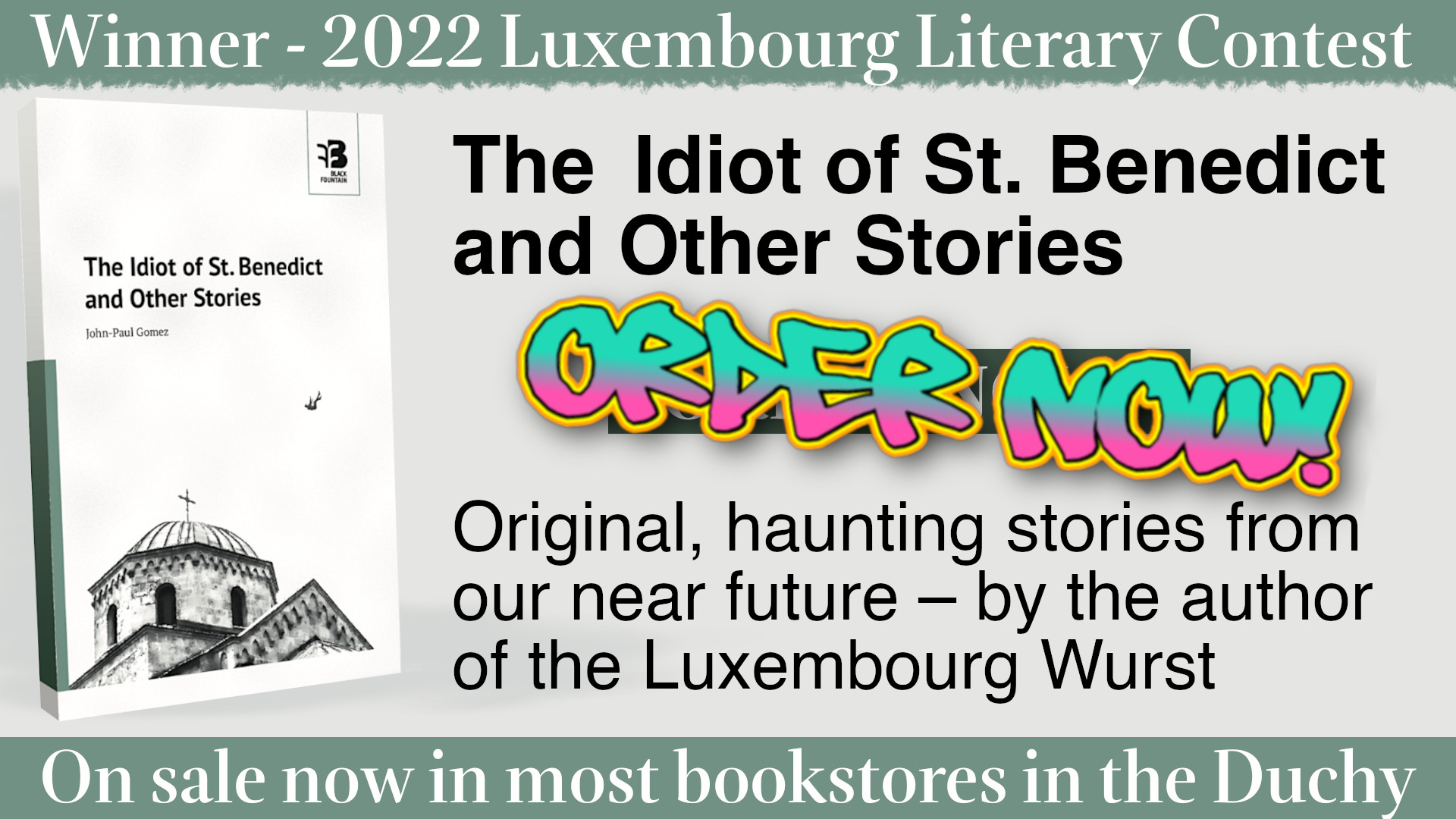 Check out our archives of 800+ articles, enough to make your eyes bleed!