A gang of nearly 120,000 fashion-conscious male office workers have announced they are going to continuously wear scarves indoors until April – and there's nothing anyone can do about it.
"We're here, we're many, and although it's not actually cold where we work, we're going to wear these woven neck wraps all the time," said the gang's leader, an architect who goes by the code name Napoleon and always wears a blue check scarf. "The interior spaces belong to us."
"If I see any punk in my shared office with a bare, undecorated neck, I'm going to follow him to the break room and break his neck," said Jules, a large, tattooed scarf bro sporting a grey scarf loosely knotted. 
Another scarf bro named David says that contrary to their depiction as a gang of violent, unrepentant fashion junkies, the scarf bros have a noble mission. 
"Scarves are one of the cheapest yet most transformative accessories a man can wear, and the cold weather gives us the perfect excuse to adorn ourselves all day long with these versatile items," he said. "Not to mention that they're practical, because they also keep your neck warm."
"No matter what any man says, having a warm neck is one of the most comforting sensations we can experience," he added. "Along with sipping a mug of warmed spiced milk, and lathering your face in a new, expensive aftershave."
However, not all those who have been targets of the scarf bros' bullying and mockery have come to appreciate the practicality of scarves.
One victim, a Finn named Phin, says that in the five years he's lived in Luxembourg, he's never once found himself cold, especially indoors. However, last week a group of scarf bros in his company surrounded him by the copy machine.
"Two of them held my arms while a third one, this guy from the marketing department whose name I can't remember, delicately arranged a crimson silk scarf around my neck," he said. "He didn't even wrap it around, he left it dangling, and he kept adjusting it, saying, 'yes, yes, that looks great.'"
"And the worst part is, it did look great, and afterwards everyone kept complimenting me," he added.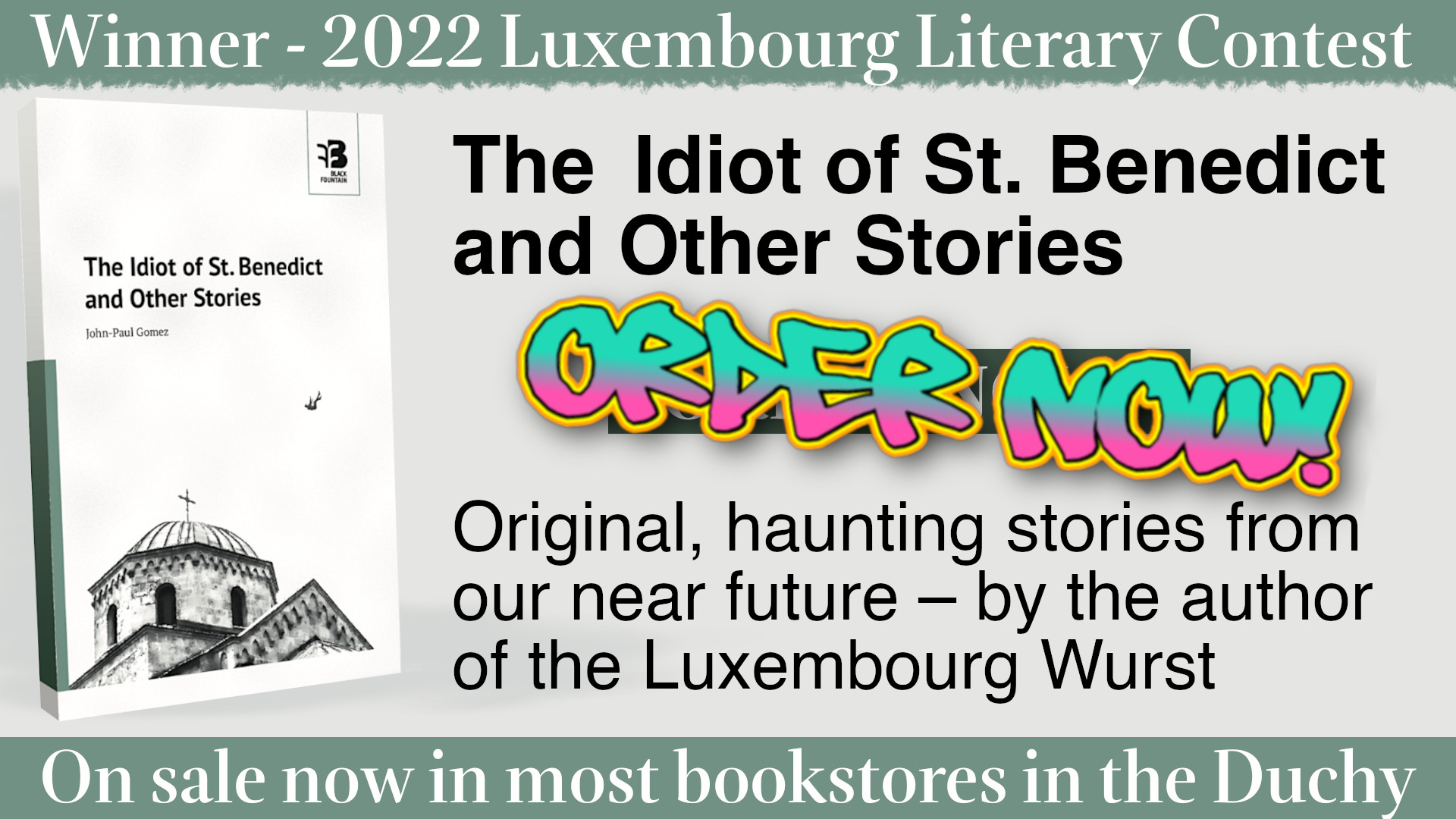 Check out our archives of 800+ articles, enough to make your eyes bleed!