"Stay at home."
Far more than sage advice, these words have become a mantra, an incantation, and they're repeated by everyone, everywhere about 1000 times per day. 
What I want to know is this: why? Is there some kind of a pandemic going on? Oh, a virus you say? Sounds familiar.
By now, everyone from Bangalore to Boston knows about the coronavirus. Here in Luxembourg, everyone is well aware that we're only supposed to go outside for a limited number of reasons: to go shopping, have a walk, or go to the forest after sundown to meet friends for a raging party as long as everyone brings their own hand sanitizer.
(That last item was an intentional trigger. Do tell me it worked.)
That's to say, everyone knows what we're supposed to do (stay at home, yes, got it)  and it seems that most people are following these orders. 
"But yesterday, I personally observed two neighbors standing on the corner having a laugh, which is forbidden."
Yes, some people are not following the rules, which is frustrating for those of us who are and, consequently, are starting to look and feel like Charles Manson. But will any of these rule-breakers be persuaded to stay home by an endless litany of complaints on Facebook? By yet another stay-at-home meme? By hashtags, television ads, and the unbridled self-righteousness of online strangers? 
Obviously not.
If you're incensed by seeing others not adhering to the lockdown order, then why not create a petition asking the police to start arresting people who break the rules, declare them a threat to society, maybe demonize them a little, perhaps give them some kind of identifying patch, just like they used to do in the old-timey days?
Otherwise, we'll have to accept that we live in a liberal society, and that while the police are applying some enforcement to the order to stay at home, some people are skirting the rules and will continue doing so.
If you don't stop repeating "stay at home" every chance you get, you'll drive law-abiding people like myself insane, and I'll have no choice but to continue my daily, permitted walk but I'll do it very, very slowly – just to piss you off. 
***
Have you got something to say but are too afraid to say it? Send us a pitch and, as long as it's relatively intelligible and not too crazy (we don't even know what the media laws are, but we assume there are limits), we might anonymously publish it. Click here for more details.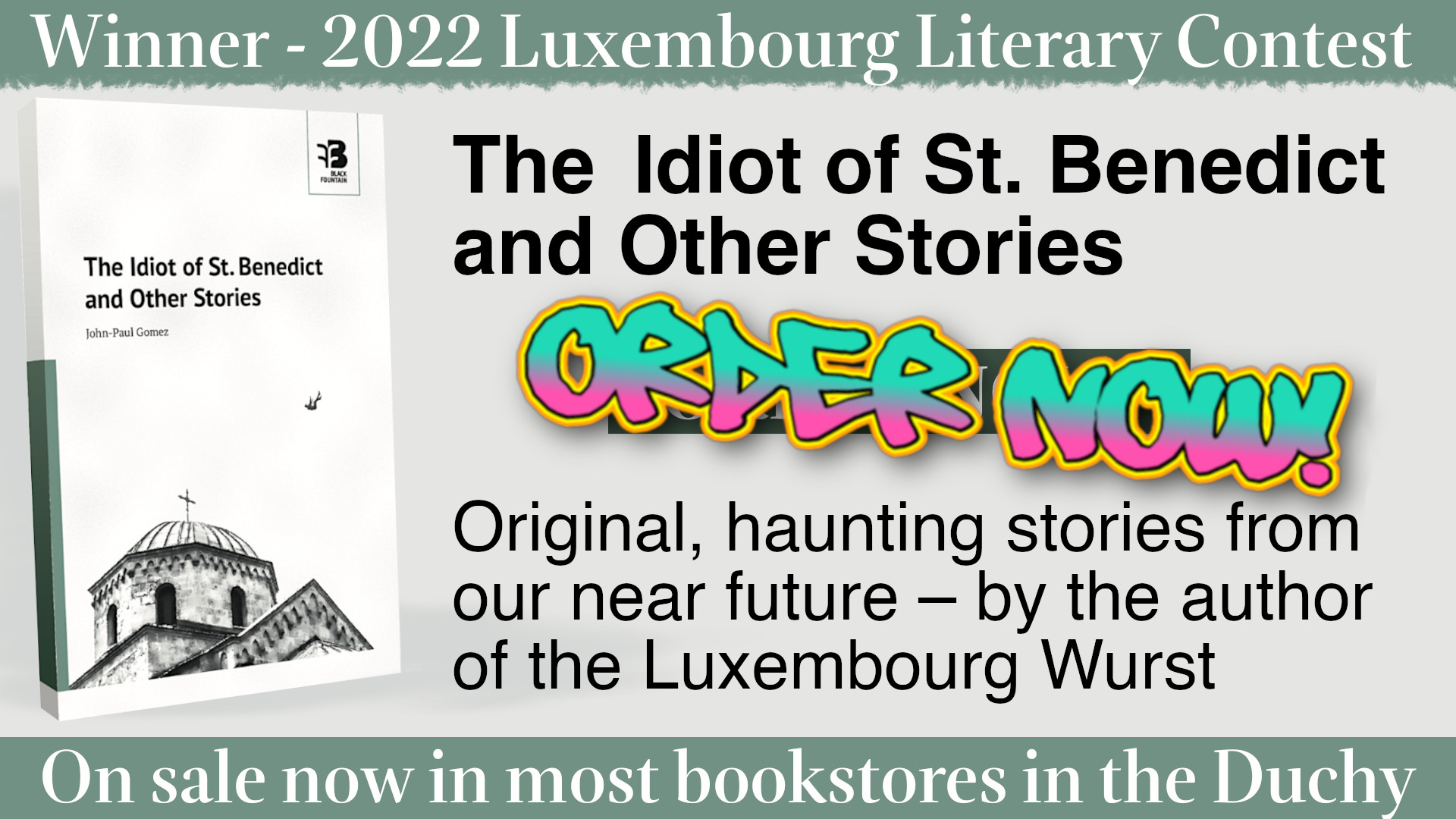 Check out our archives of 800+ articles, enough to make your eyes bleed!