Prompting exclamations of "crazy," "unreal," and "mate, bro, dude," a food order placed through WeDely was delivered by a woman. 
The incident occurred on Monday shortly after 7:30 p.m. when Luxembourg City resident Tobias Slauthe ordered spring rolls, spicy soup, and a plate of sashimi from his favorite sushi restaurant.
When his doorbell rang 35 minutes later, he was greeted by a 20-something woman carrying the trademark red WeDely case that continued his food. 
"Ba-ba-ba," was all he managed to say, according to several witnesses who were also stunned. "Ba-ba-ba? Ba-ba-ba."
Within minutes, the story of the female food delivery driver had spread around the country thanks to the help of messaging apps like WhatsApp and Snapchat.
However, skeptics say the story is probably untrue, and others suggest that Slauthe was hallucinating. 
"Poppycock," says Sandrine Danvers. "In my 15 years of living in Luxembourg, I've never had food delivered by a woman, so I just assumed there was some kind of law."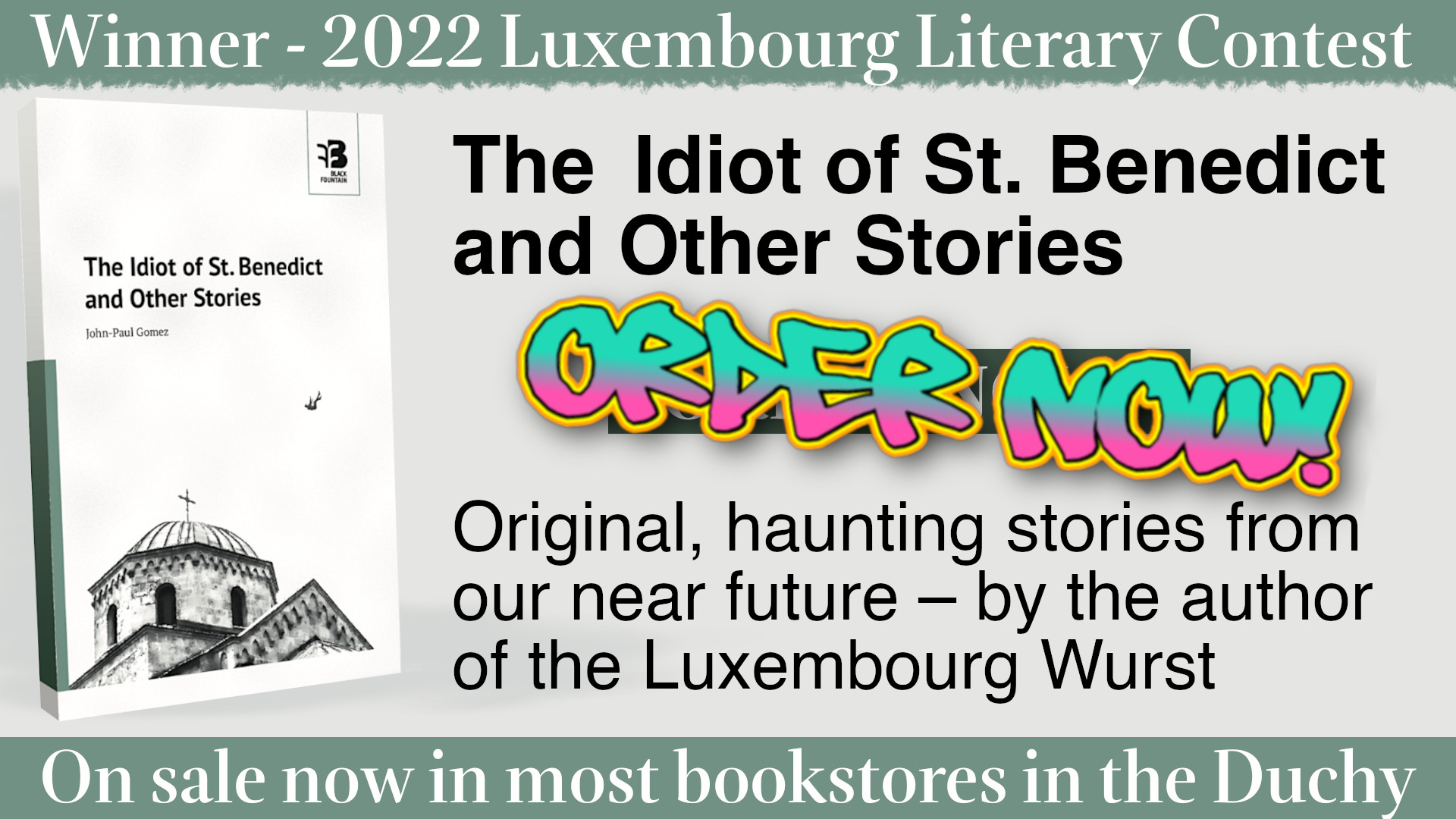 Check out our archives of 800+ articles, enough to make your eyes bleed!