A young, healthy colleague who's known around the office as a 24/7 party boy and who boasted of completing "the world's most epic non-stop drinking session" this summer has been tragically struck down by a minor sniffle only a week after returning to work.  
Chase Goblenz, 27, chronicled on Instagram the summer's feats, which included finishing off the entire supply of beer at an all-inclusive resort in Mallorca before heading to Barcelona and, with a pack of friends, drinking their way all the way down the eastern coast of Spain. 
In Alicante, they were turned away by fearful hospitality authorities, but not before they awarded Goblenz a prestigious Orden de la Botella for his achievements in summer partying.
But back in Luxembourg, tragedy stuck on Wednesday when Goblenz's nose began to itch and a few drops of liquid trickled out. 
"Oh God, I'm dying," he was heard crying before running for the toilets. By late afternoon, the situation had deteriorated and Goblenz was suffering from horrifying, full-on sniffles, forcing him to blow his nose in full view of others.
On Thursday, word had got around that Goblenz was exhibiting signs of an awful cold, and that a doctor recommended he stay at home for a week to play a new PlayStation game, better organize his trip photos, and delete the ones from that night in Benidorm with those crazy Dutch chicks.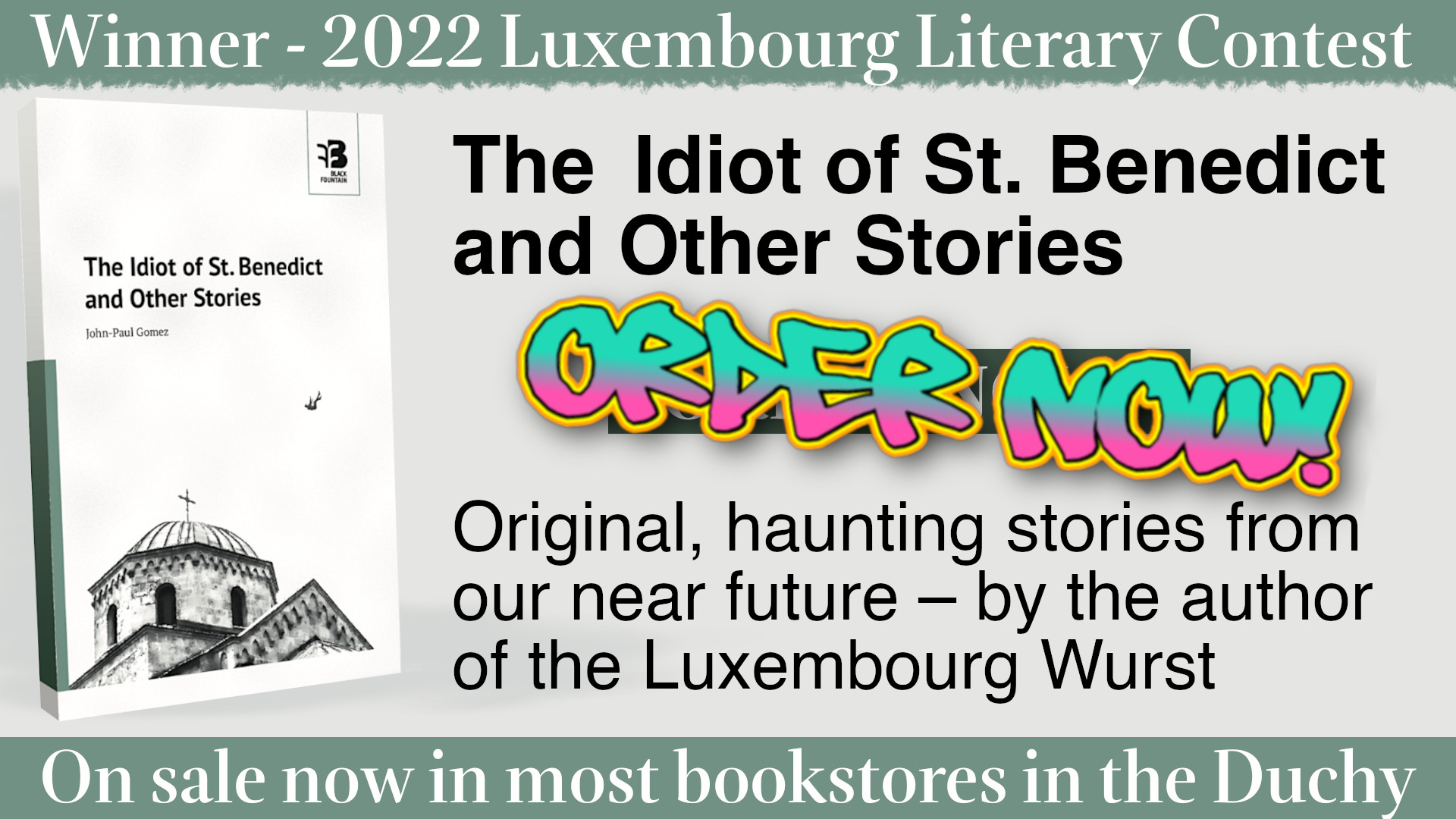 Check out our archives of 800+ articles, enough to make your eyes bleed!