With coronavirus fears sweeping the globe, you may find it difficult to choose a suitable gift for your special one this Valentine's Day. Here are seven fun ideas to keep you and your partner safe and in the mood for love.
Hazmat lingerie 
Raise the temperature in the bedroom by getting her this sexy, impermeable hazmat lingerie set. Offers type 5 / level D protection. External respirator optional. 
Bracelet engraved with COVID-19
In a few years when this coronavirus variant is long gone or has mutated into something more frightening, you and your partner will struggle to remember its official name. This beautiful accessory will help make the memory last a lifetime.
Kama Sutra (revised 2020 edition)
It's the same physical pleasure guide that's been offering instruction to lovers for thousands of years, just with a few minor revisions, most notably that all of the positions are now performed while standing at least five metres apart and while both parties wear plastic sneeze guards. 
Coronavirus-themed Valentine's Day cards
While many view exchanging cards as a practice that belongs to a bygone era, there's still no better way to say I love you.
Perfume-scented hand sanitizer
Killing germs never smelled so good. Have her spray it on her wrists, under her neck, on her cheeks – all over her face, actually, and on every other body surface where that sneaky little virus might hide. Also available in musk scent.
Antiviral drug-filled chocolates
Mmm, these treats are chocolatey and each one packs 75 mg of what doctors still say can help ward off the worst of an infection if taken early. Just don't hand-feed these delicacies to your lover. Keep a safe distance and toss them into his mouth. 
A dozen red roses
If you're not interested in all these ultra-modern gift ideas, why not just stick with the tried and true? Just don't let her smell them. The gardiner, florist, or deliveryman might have coughed on them. Best to dunk the bouquet in a bleach water solution before your sweetheart even touches them.
***
Originally published by RTL Today on February 13, 2020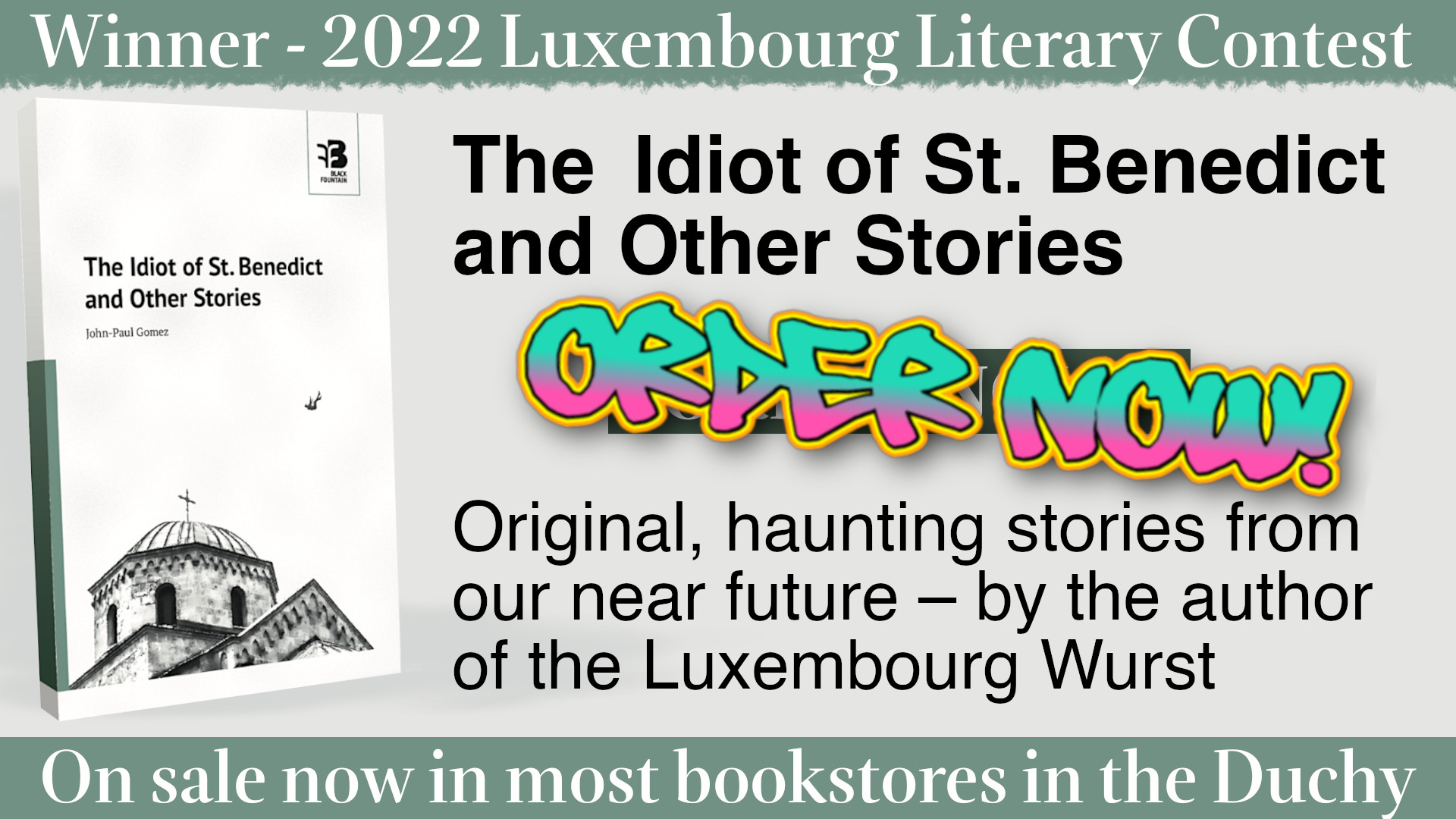 Check out our archives of 800+ articles, enough to make your eyes bleed!