KIRCHBERG – A visit to a supermarket on Thursday evening turned into a real-life spy movie for an office worker after she spotted her boss in the vegetable section. 
Compliance officer Mallory Castor, 29, was inspecting cabbages at Auchan when she saw Frank Dubuque, for whom she has worked since 2018.
Even though the two have a fine professional relationship, Castor panicked and instead of meeting Dubuque's eyes, she looked over his shoulder, up towards the ceiling, and then spun around as if she were following a bird zipping by. 
After sprinting with her empty cart to the other side of the supermarket, Castor hid for nearly 20 minutes in the pasta aisle before venturing back to the vegetable section. 
"I was sure he'd have left by then," Castor said. "But guess who I found comparing prices on potatoes?"
Pushing her cart in the opposite direction to create a diversion, Castor ran through an emergency exit, prompting an employee to give chase for a few hundred meters before giving up. 
Rather than risk seeing her boss in the parking garage, she chose to leave her car for the night and walk four kilometers back to her apartment in Beggen.
This is the second time Castor has resorted to such measures for no particular reason, according to sources. 
The last time was in January, when at City Concorde she found herself in the restroom facing Françoise Pissant, her firm's head of human resources. 
Fearful of being obliged to exchange pleasantries, Castor dashed into the stall and stayed there all night, only daring to to leave around 7:30 in the morning when the cleaners arrived.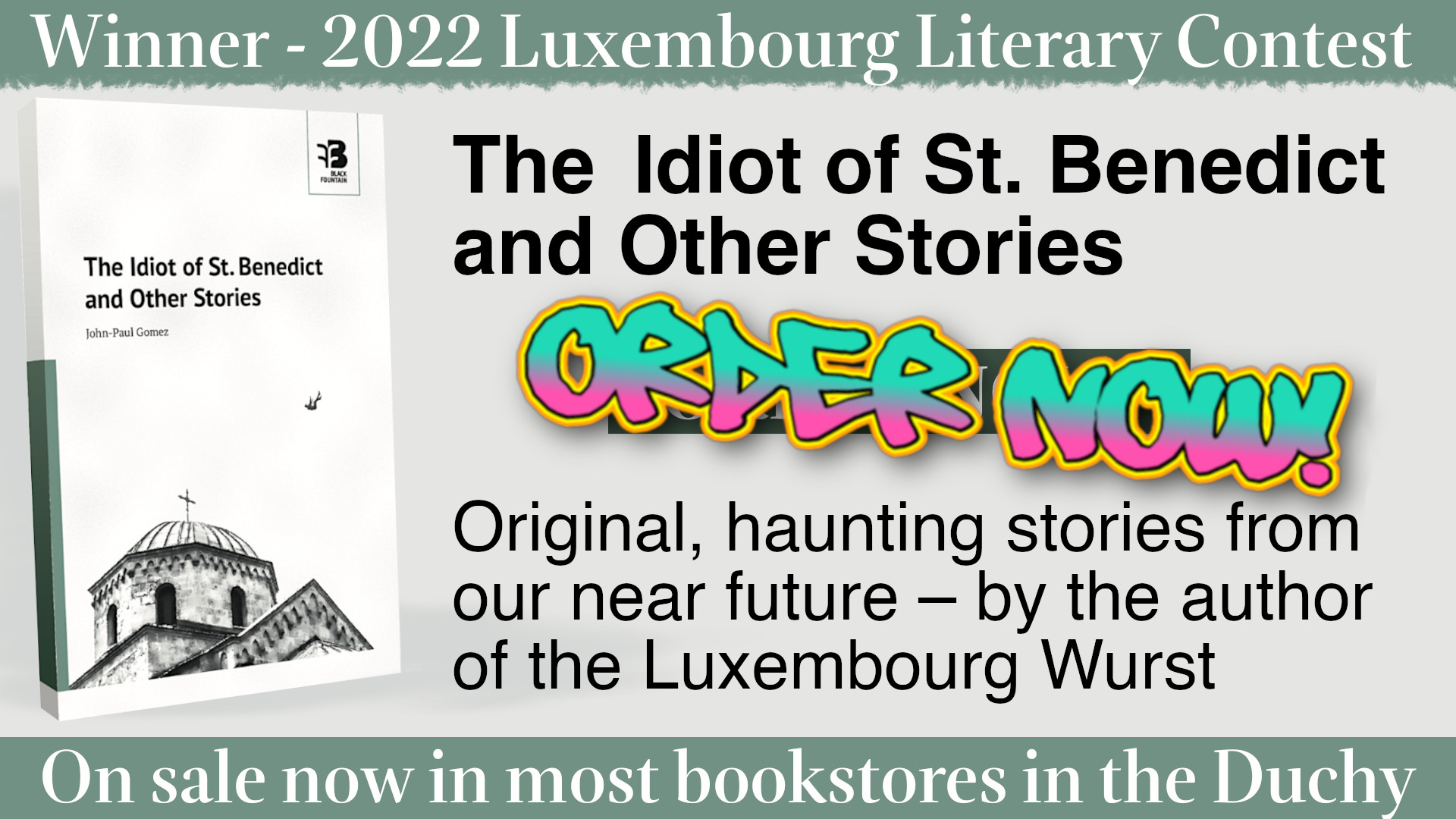 Check out our archives of 800+ articles, enough to make your eyes bleed!