A 10-year-old from Singapore has announced she's not impressed by a Luxembourg-born journalist who recently became a sensation by reporting the news in six languages.
"He's an adult, and he only speaks six languages?" said 10-year-old Grace Chau. "I was conversant in Mandarin, Malay, Tamil, Singlish, Tagalog, and Cantonese by the time I stopped wearing diapers, and that's not counting the dialects and creole languages I learned from household staff and street vendors."
As for European languages, she learned English by osmosis and acquired German and Portuguese by a single viewing of "Toy Story 4" with subtitles, she says. 
"That night, I applied and adapted the grammar and lexicon and ended up teaching myself Dutch, Spanish, and Romanian in my sleep," she said. "I once helped a Russian tourist find a cash machine, so I picked up his language, then managed to figure out Polish and other Slavic languages thanks to my 15 minutes with him."
However, Chau admits that some European languages have proved to be difficult. 
"French feels totally unnatural because you have to do all sorts of weird things with your lips," she said. "Italian is also hard to master because it's the first language I've encountered which is spoken mostly with the hands."
"But sure, go on with your enthusiasm for the guy who speaks six languages that represent only two language families," she added. "In the meantime, I'm going to spend the afternoon learning Japanese so that I might use it to reverse engineer Urdu."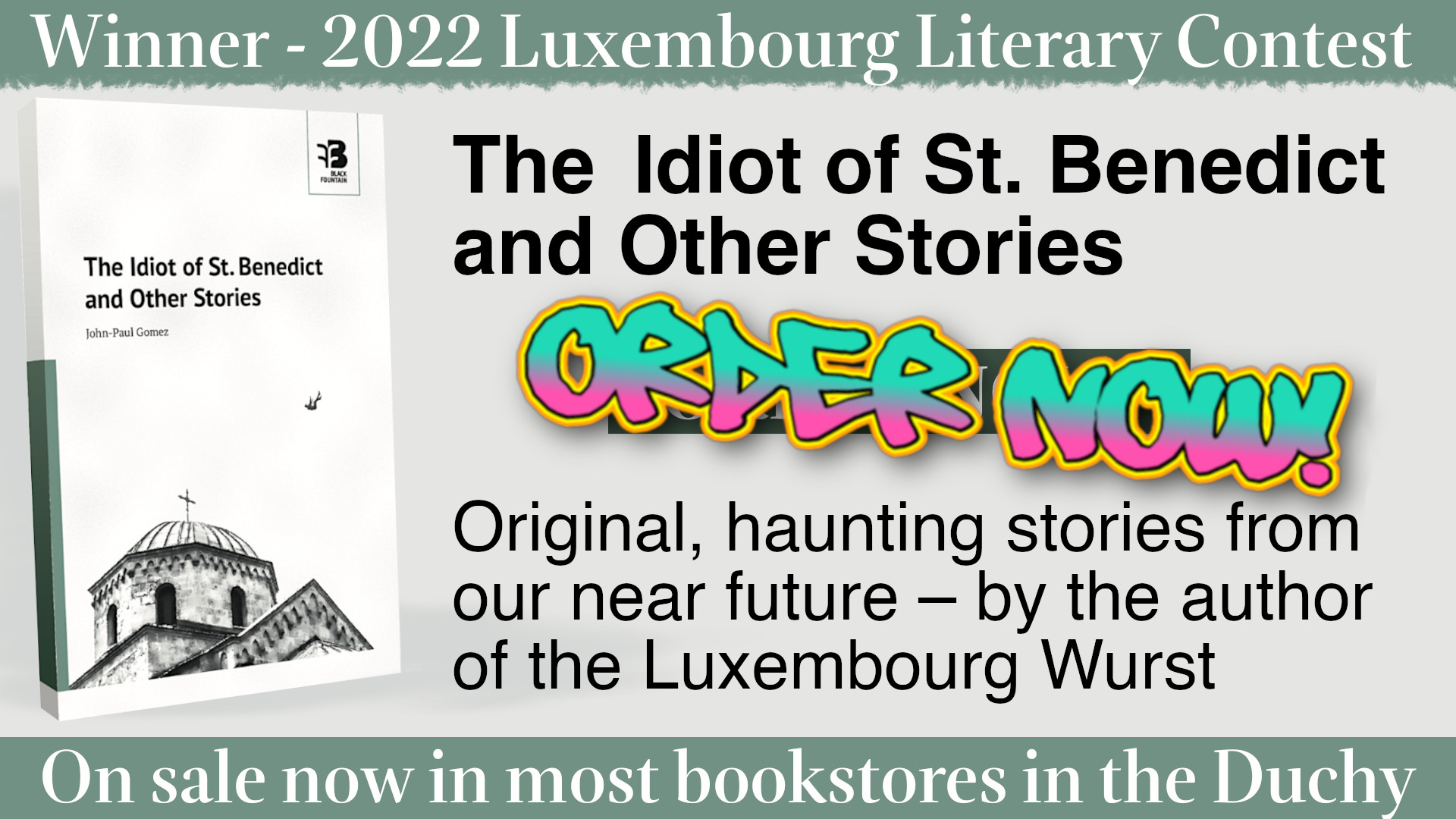 Check out our archives of 800+ articles, enough to make your eyes bleed!