CAPELLEN — Detectives from the food crimes unit of the Grand Ducal Police have announced the discovery of the head of a Boxemännchen that went missing from a shared office more than two weeks ago.
The three-hour-old pastry was purchased at a local bakery in the early hours of December 20, with the buyer intending to consume the little guy for breakfast. 
Isadora Fillmora, 28, says that when she went to retrieve the Boxemännchen from the break room around 9 a.m., he was gone, along with the cute little sack he came in. 
Dozens of colleagues as well as the new intern joined the search effort. Despite looking nearly everywhere, the missing brioche man wasn't found and detectives warned Fillmora that she'd likely never see him again.
On Monday, Fillmora was summoned to the office of senior manager Lina Demarre who informed her that the cleaning lady had found the Boxemännchen's head behind the second-floor copy machine. 
According to one source from the company's HR department, Fillmora has been given a one-month medical leave while she recovers from the shock. 
"Our suspicion was initially cast on a personal assistant, but when it was demonstrated that she's gluten-intolerant, we started looking elsewhere," said police spokesperson Capt. Marco Trausch. "We're now looking at a person of interest."
While police won't divulge the identity of the suspect, sources close to the investigation say it's a 32-year-old from the IT department who in the past has been observed using coffee caps that don't belong to him.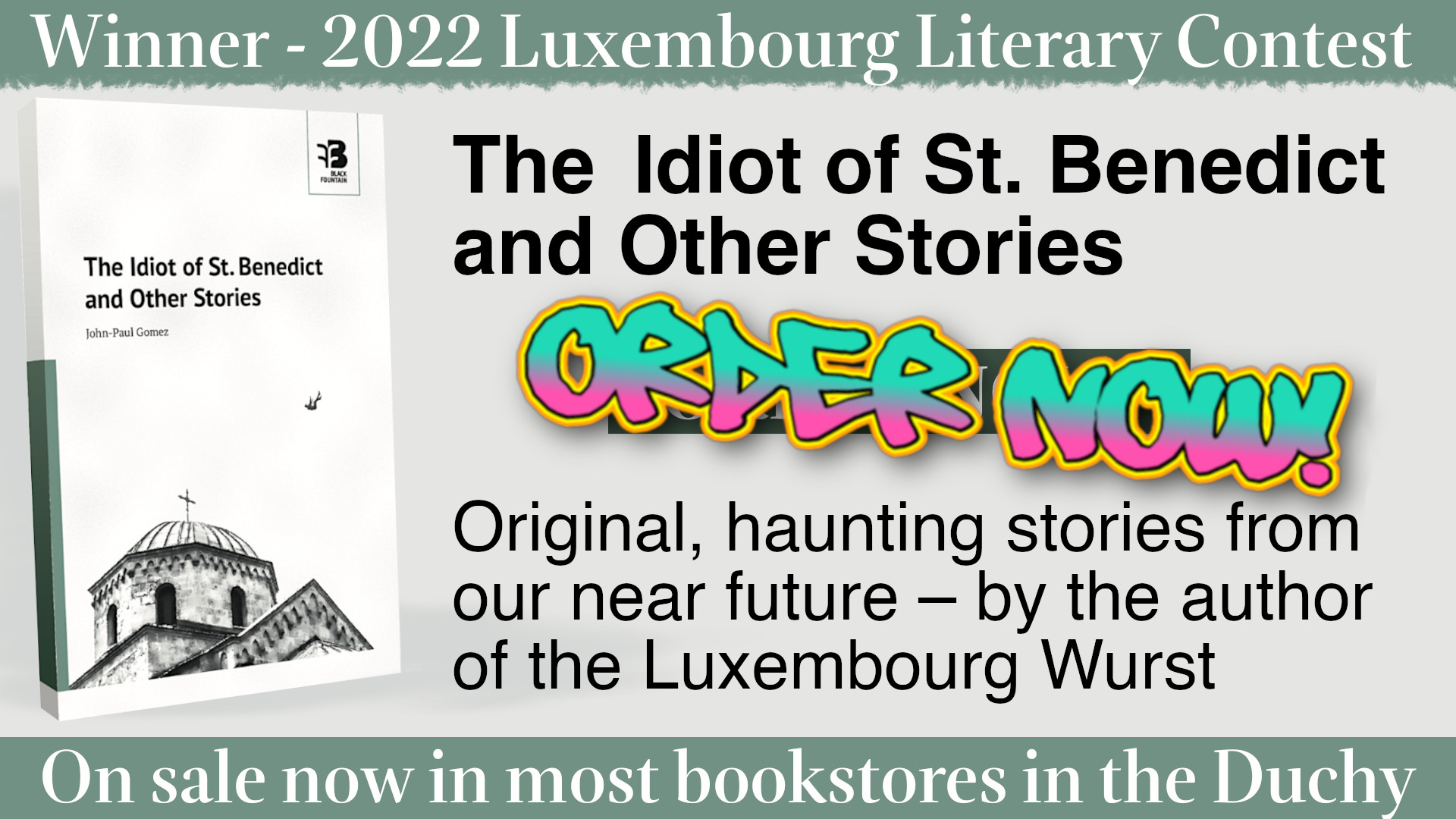 Check out our archives of 800+ articles, enough to make your eyes bleed!