Saying they'd "been looking for each other for a long time," a local cleaning lady and a man with a van have found one other. 
Their whirlwind relationship began on Tuesday, when Dorianne Longtemps, who works for a company based in Dudelange, posted on a Facebook expats page that she was looking for a man with a van. 
The same day, Frederico Bonnoramo, who is a man, owns a van, and uses the van to provide small-scale transport services, posted that he was looking for a cleaning lady to visit his home once or twice a week.
It was a match made in heaven, say observers. 
"I wrote that the man would need to be patient, strong, and intelligent," Longtemps said. "I need to move a sofa to my new apartment on the third floor with no elevator, and the sofa's really heavy, and it's 275 centimeters long and weirdly shaped."
As for Bonnoramo, Longtemps is everything he was looking for.
"I said she needed to be dependable, honest, and attentive," said Bonnoramo. "Not someone who doesn't show up every other week because her sister's having relationship problems again."
"Also, I keep all my papers and financial records and stuff on my desk, so I can't have someone with prying eyes," he continued. "And I've got a big problem with dust, she's got to pay attention to the corners."
This is the second perfect match that was created on the Facebook page this year, say its administrators.
In February, a newly arrived man named Peter said he was looking for someone to hang out with and visit the city. On the same day, a long-term resident named Audrey posted that she was looking for a helpless man-child to cling to her for several months until he got established and no longer needed her.
***
Originally published by RTL Today on June 11, 2020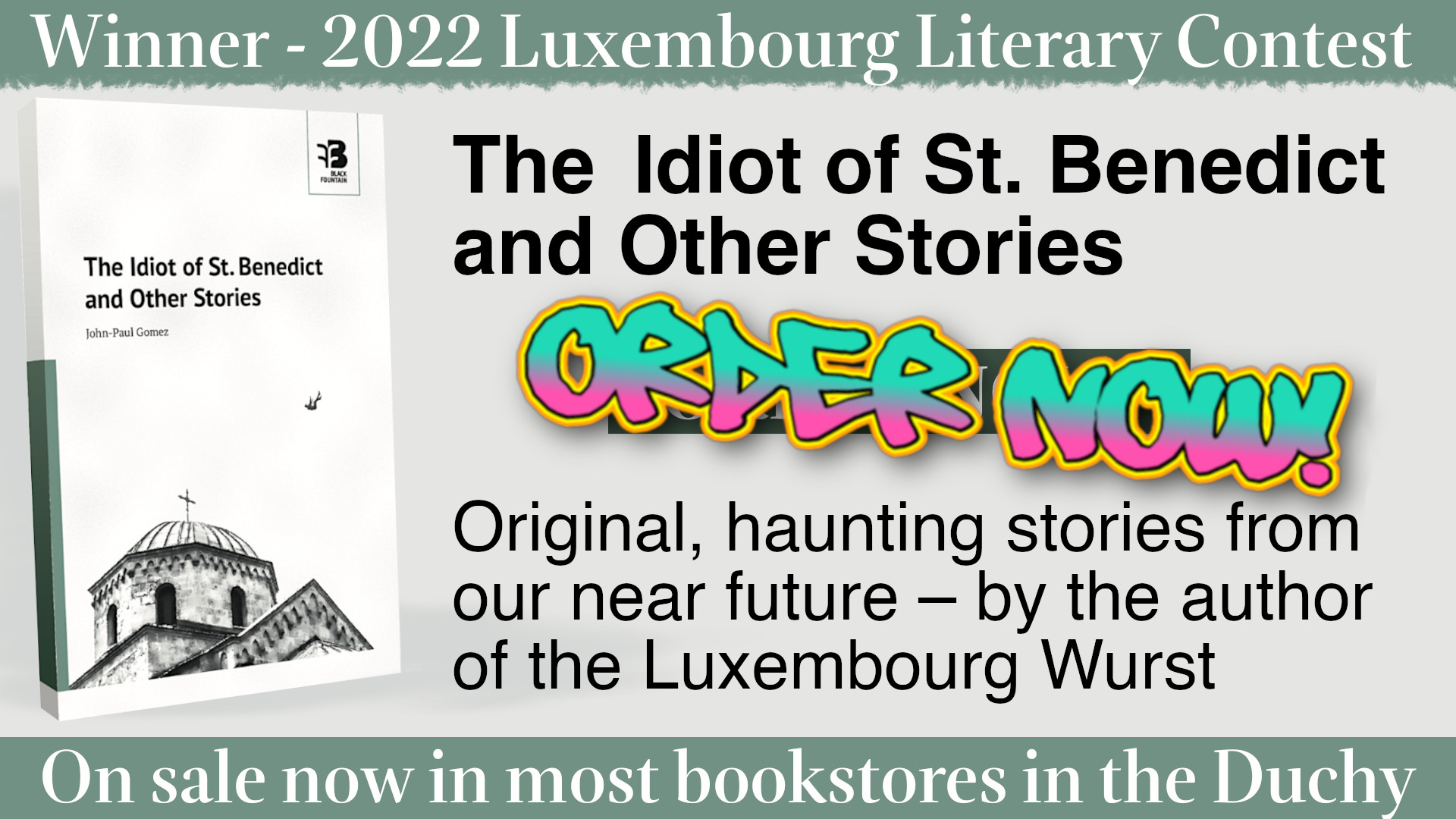 Check out our archives of 800+ articles, enough to make your eyes bleed!