LUXEMBOURG-VILLE — A veritable walking mess of poor manners has struck again, this time delivering only two kisses when, as everyone in Luxembourg knows, he should have given three.
The incident occurred on Friday as the oaf was shopping for predictably oafish shoes on the city center's Grand Rue. He looked up to see a female acquaintance, and that's when he approached her and the encounter took a turn for the worse.
"Oops, oh, I forgot, three kisses, right, sorry," the bumbling fool said to the red-faced woman, who afterwards unfriended him on Facebook and made a mental note to avoid the city center at that time of the morning.
The oaf, who has lived in Luxembourg for nearly 10 years and yet somehow has not mastered the facile art of greeting members of the opposite sex, meekly tried to excuse his actions.
"A bit distracted today, didn't sleep well last night, got a lot on my mind," he muttered. 
Shocked witnesses reported that the oaf unsuccessfully attempted to deliver the third kiss, but seconds after the woman had already pulled back. She did not accept it.
Witness Valentino Ricci, himself an accomplished greeter of women who mastered the three-kiss rule minutes after moving to Luxembourg in 2004, says he is stumped how a fully grown man with working cognitive functions and no obvious neuromuscular disorders cannot master this, one of the most natural gestures in the world.
"Your cheeks lightly touch, your mouth remains precisely 2.75 centimeters from the other's skin, you pucker your lips like a pouting princess, and through them you let slip the sound of a slightly muted smooch," he said to nods of approval from the crowd of onlookers. "One kiss, two kiss, three kiss."
This is the third instance this month that the oaf has made such a mess of an unexpected social encounter. The first was when he ran into his boss at Cora on November 2, cheerfully greeted the elder male, and went on to discuss his weekend plans even as the latter tried to squirm away. The second was when he spotted an ex-girlfriend in a bar and offered her a firm handshake.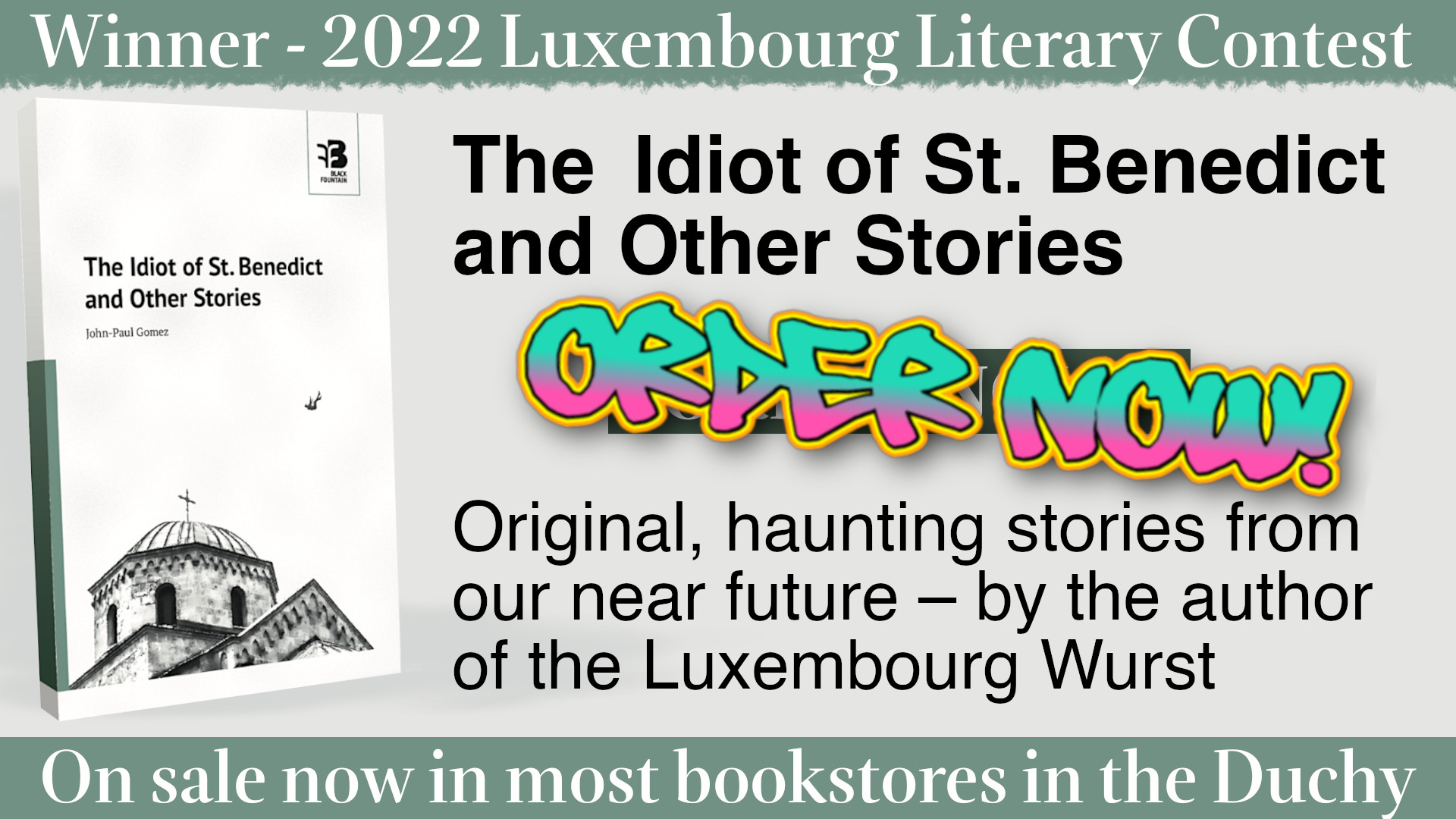 Check out our archives of 800+ articles, enough to make your eyes bleed!