Kids, I want to talk to you about the virus that's going around. I know you've learned about it in school, and you've probably heard things from other children. It's true that we can't protect ourselves from everything, but we can prepare ourselves for the worst. 
The moment I learned that the coronavirus was headed our way, I knew exactly what to do, as if I were answering an ancient call, as if my ancestors were talking to me. "Prepare yourselves," they whispered. I emptied the back of the car, drove to the supermarket, and I bought 10 24-packs of toilet paper. And I did that 10 more times. 
At home, mommy looked at her mountain of toilet paper and got to work, taking each roll and fortifying our home with it. Every wall is now lined with dozens of rolls. In each corner is a toilet paper tower. I've tucked rolls in every nook and cranny, in every drawer and basket. We've moved the sofa and all our chairs to the garage. We now sit on soft, pink two-ply thones.
If you find yourselves afraid, remember this: the world may seem chaotic and full of danger, but at home, you'll always be able to wipe yourselves, for the next decade and beyond.
Even if all the supermarkets close, their shelves torn bare by the ravenous unprepared hordes, we will live in comfort, like kings and queens in our castle, keeping our butts clean while other families resort to rough paper towels, crumbly tissues and old rags, eventually using those bidets that everyone has but no one seems to use. 
Children, fear thee not, for mommy has built us a fortress of toilet paper. And it is strong.
Charlotte Mertins is a mother of two who lives in Luxembourg City.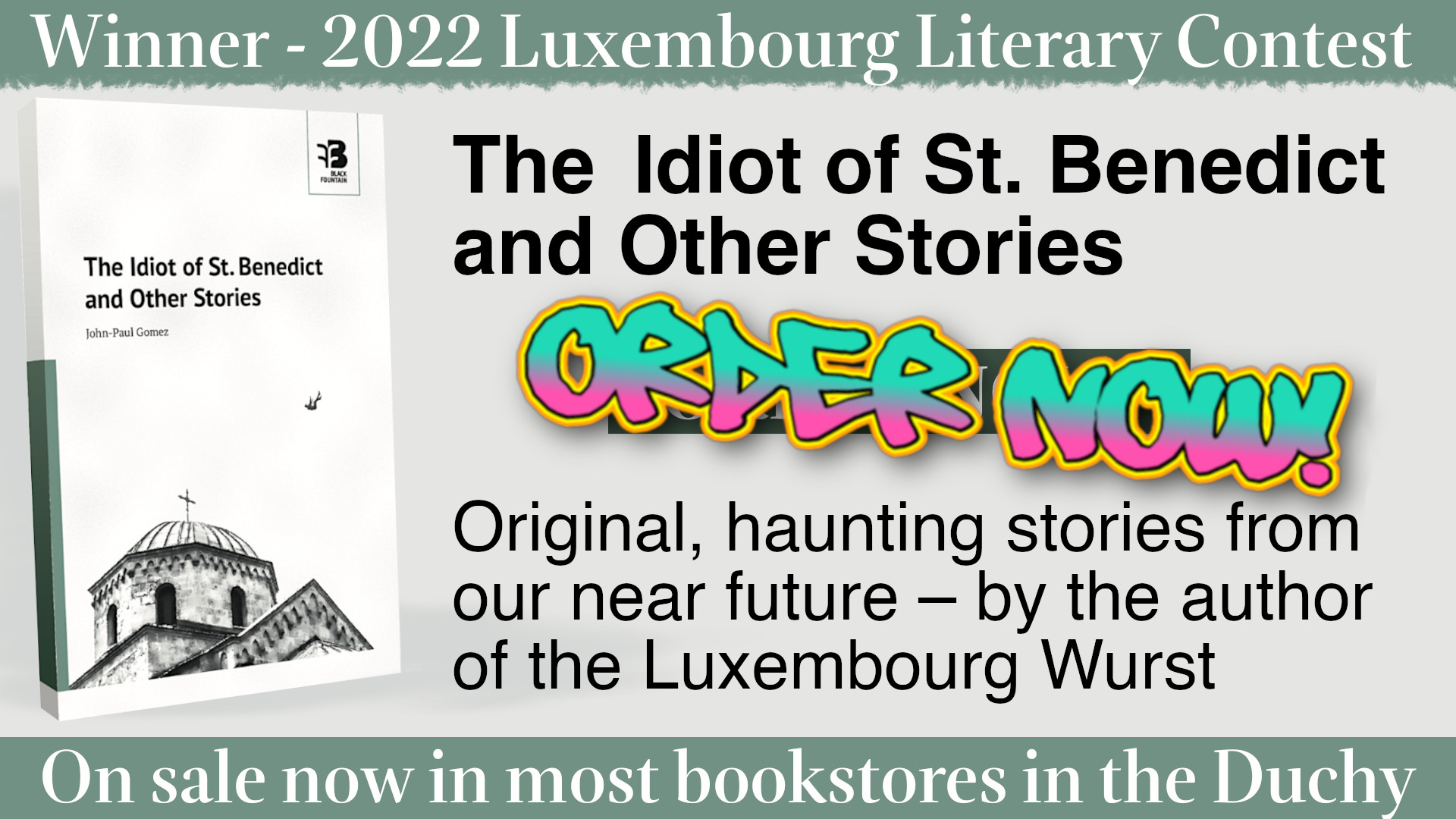 Check out our archives of 800+ articles, enough to make your eyes bleed!