After years of responding with "uhh" and biting her lip when anyone speaks to her in Luxembourgish, an expat has made a promise that in the upcoming year she will learn how to say "I don't speak Luxembourgish" in Luxembourgish.
Frederique Bellec says the task will be difficult, not least of all because it means she will need to learn a pronoun, a conjugated verb, a negation, and a noun – all in an entirely different language.
"I, plus don't, plus speak, plus Luxembourgish," she said. "Is that even in the right order?"
"I'm neither a linguist nor a diplomat, but I'll do my best," she added. "I've been living here for eight years, after all."
Bellec estimates the task will require up to 15 seconds of intense mental labor, and that she might need to vigorously repeat the sentence five or six times to get the pronunciation right.
A Luxembourgish friend has warned Bellec not to expect to master the phrase in a single day.
"Plan on repeating it at least once a week for a few months until it really sticks," the friend advised. "I'm here for moral support, if you need it."
Bellec says she is looking forward to the day when she can retrieve the sentence easily, automatically, like offering a lighter when someone pulls out a cigarette.
"I won't expect an award or a medal, but I won't be surprised if I get some applause and a pat on the back," she said.
Experts say that while learning how to say that you do not speak a local language – in the local language – is a polite gesture, a much easier and more effective strategy is to respond with a blank stare, which is the universal way to communicate "huh?"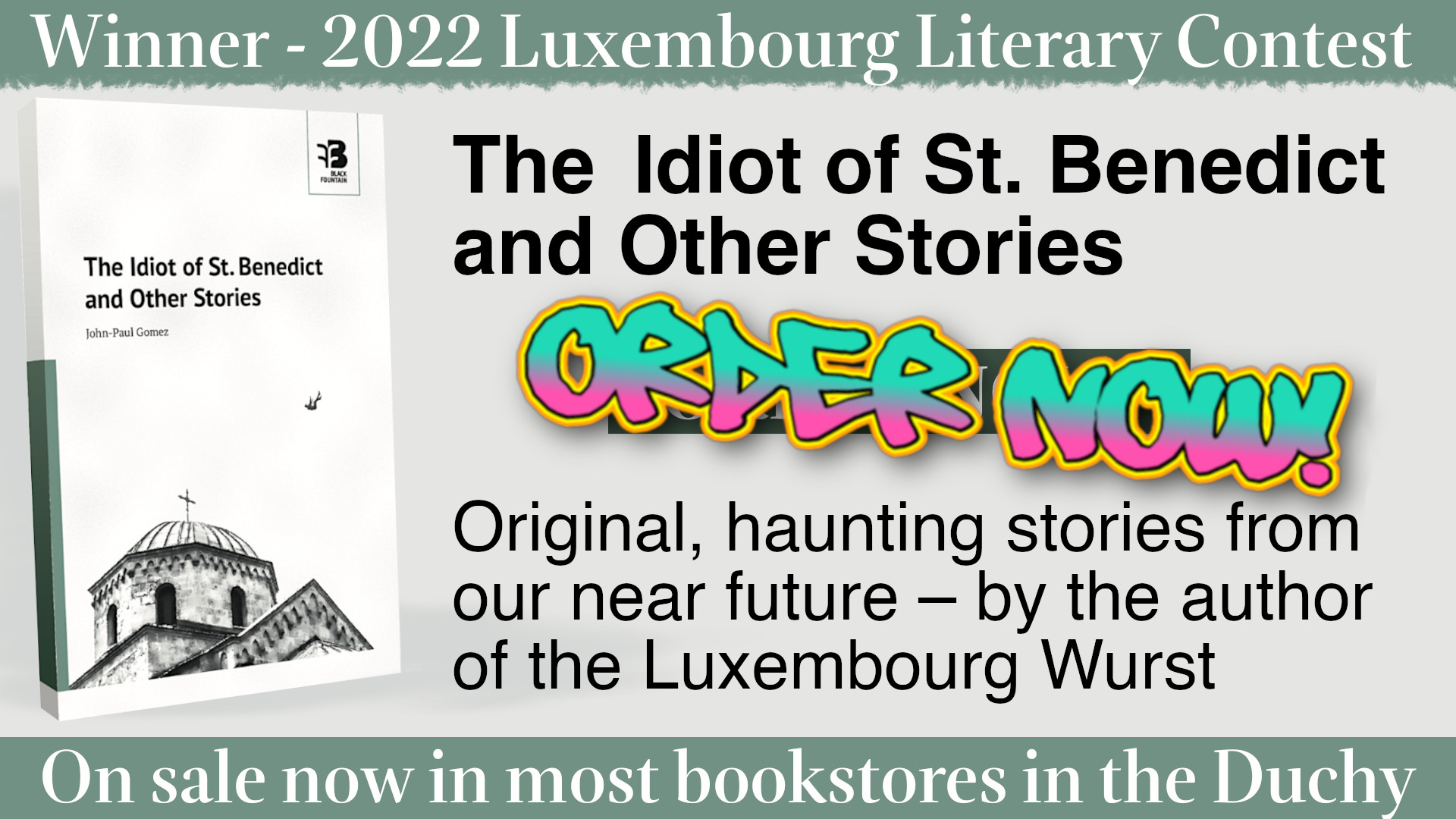 Check out our archives of 800+ articles, enough to make your eyes bleed!