An employee of a popular Luxembourg City bakery chain has insisted that she cannot understand your pronunciation of the word "croissant" despite the fact she hears 134 variations of the word every day.
The charade took place on Thursday after you stopped in for a coffee and a pastry around 9:15 a.m.
"Un croissant, s'il vous plaît," you said, stressing the first syllable of "croissant" and making sure not to voice the "t" at the end, which, for some incomprehensible reason, is there but is not pronounced.
The employee's face contorted into an expression somewhere between confusion and disgust.
"Un croissant," you repeated, now putting the stress on the second syllable.
The worker covered her ears and closed her eyes as if you were aurally assaulting her.
"Un … croissant?" you said more hesitantly and without any stress, feeling your face redden.
Seemingly unable to bear your crude attempt to channel one of the finest words the French language has ever produced, the woman ran to a back room and puked in a bucket.
When she returned several minutes later, saying in French "look what you made me do!", you tried a last time.
"Un. Crois. Sant!" you barked with reckless disregard, putting accents everywhere and shouting the "t" at the end.
She looked beyond you to the next customer. Aware that you would never receive the pastry, you resigned yourself to just getting a coffee.
"Okay, well, in that case, un café, s'il vous plaît," you said, prompting another round of her pretending not to understand you, even as you pointed to the coffee dispenser and pantomimed drinking a cup of something hot.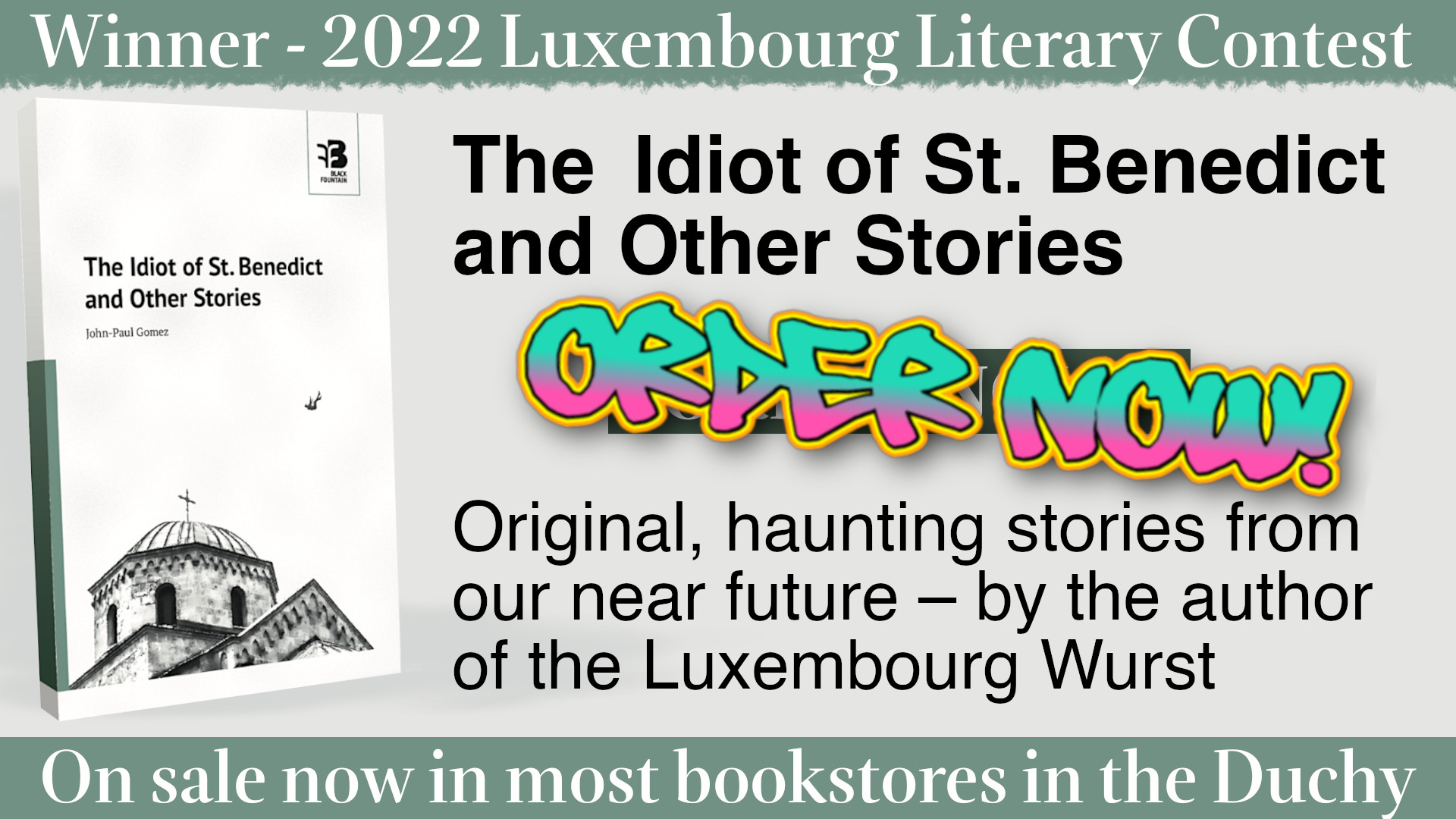 Check out our archives of 800+ articles, enough to make your eyes bleed!