LUXEMBOURG-VILLE — An employee at a shop in the center is obviously new to this job, as evidenced by her friendliness and eagerness, according to observers.
Customers were shocked last week when they stepped into the gift boutique near the Grand Rue and were warmly greeted with offers to help them locate items.
Stay-at-home mother Camille Lorenzo, who has begrudgingly been shopping at the boutique for years because it's the only place that sells her preferred brand of scented candles, says she was totally caught off guard.
"I'm so used to receiving a thousand ice needles the moment I walk in, that I literally fell down when the new girl smiled and emitted a chirpy bonjour," she said. "And when she came running to help me up, my shock only deepened."
Isabella Foucault, who works at a nearby bank and sometimes browses the shop to remind herself that the world is a cold and uncaring place, says she assumed someone was playing a joke.  
"I looked around for the hidden camera," she said. "Only later did I realize that the poor girl was new and didn't know any better. Bless her heart."
Trophy wife Helen Duncan, one of the city's most prolific shoppers, says that she assumed the employee was being sarcastic.
"I figured she was taking the piss, so I told myself, I don't have to put up with this," she said. "I told her exactly where to shove her idiotic smile, and I stormed out. I'll never shop there again."
Lorenzo, who returned a week later to purchase more avocado-lavender-kelp relaxation candles, was relieved to learn that the sales assistant was now frigid and unhelpful.
"It's heartwarming to know that she has managed to acclimate so quickly," she said. "It makes us despised customers feel more at ease."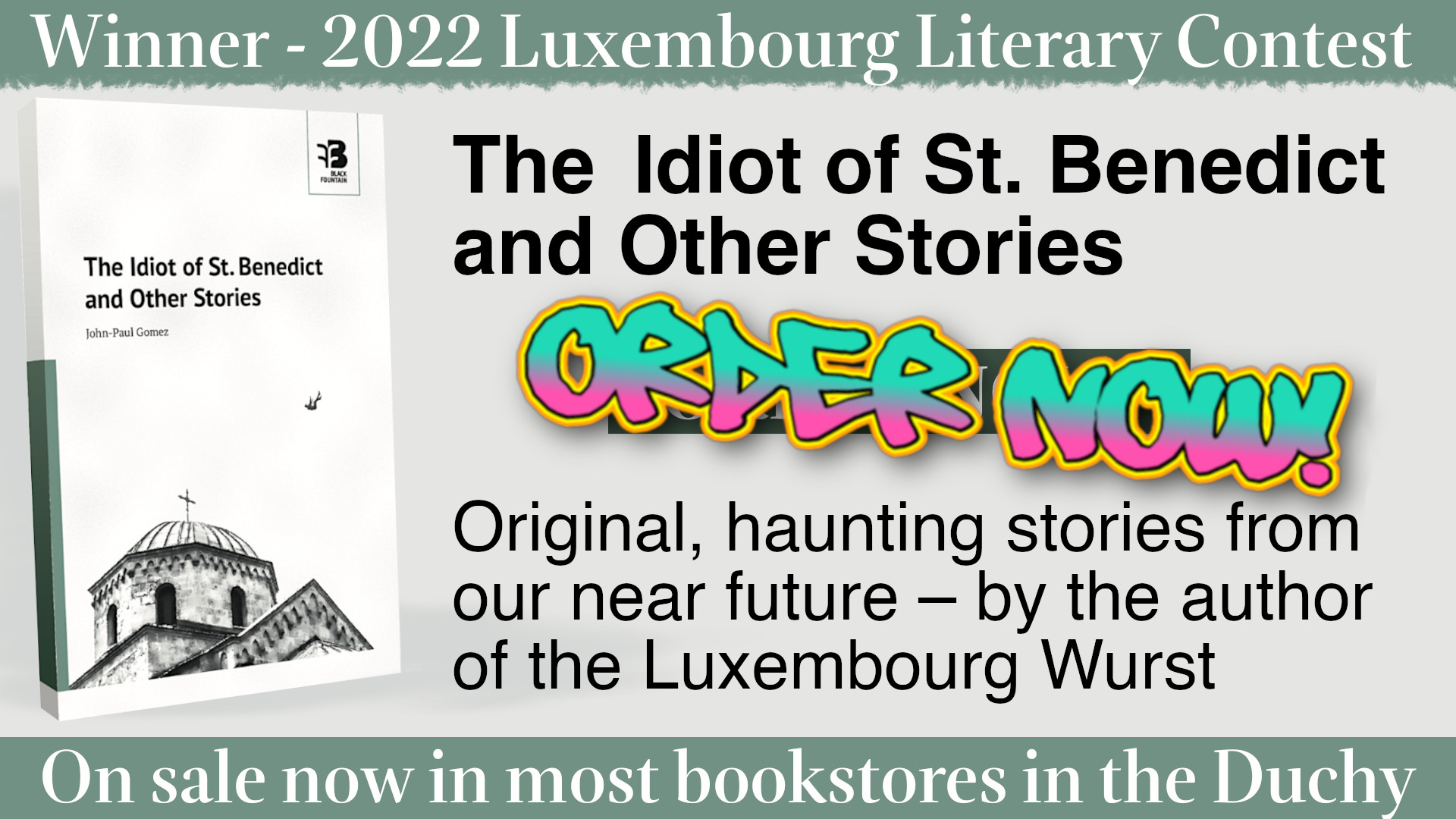 Check out our archives of 800+ articles, enough to make your eyes bleed!