For the fifth time in a row, a grandmother from Contern has spent the entirety of a weekly family Zoom meeting on mute. 
On Wednesday evening, Marianne Dolper, 80, joined the 93-minute session and listened while her two children and four grandchildren shared news, joked, and briefly argued about vaccinations.
It was only halfway through the conversation that Dolper's son Frank, 56, even remembered his mother was participating.
"So, Mom," he said. "What do you think about the deconfinement?" 
She moved her lips, but her voice wasn't audible.
"We can't hear you," said Dolper's daughter Isabelle, 50. "Your mic isn't turned on."
"Didn't you watch the YouTube tutorial Ben found?" she added. "I sent you the link. You were supposed to click on it."
Dolper again appeared to speak but didn't transmit any sound.  
Her granddaughter Mia, 26, tried to instruct her how to find and click on the microphone icon, much as she had during every previous session, but the attempt failed. 
"How about we just keep talking, Mom," Frank said. "And if you have something to say, you can write it down and show us." 
"Or you can call me," Isabelle said. "You can call me on the phone and I'll tell everyone what you want to say."
Dolper spent the remaining 45 minutes smiling and trying to follow the conversation. The only time she interrupted the others was when she wrote a note saying she was going to take her medicine and would be back in a few minutes.
***
Originally published by RTL Today on May 7, 2020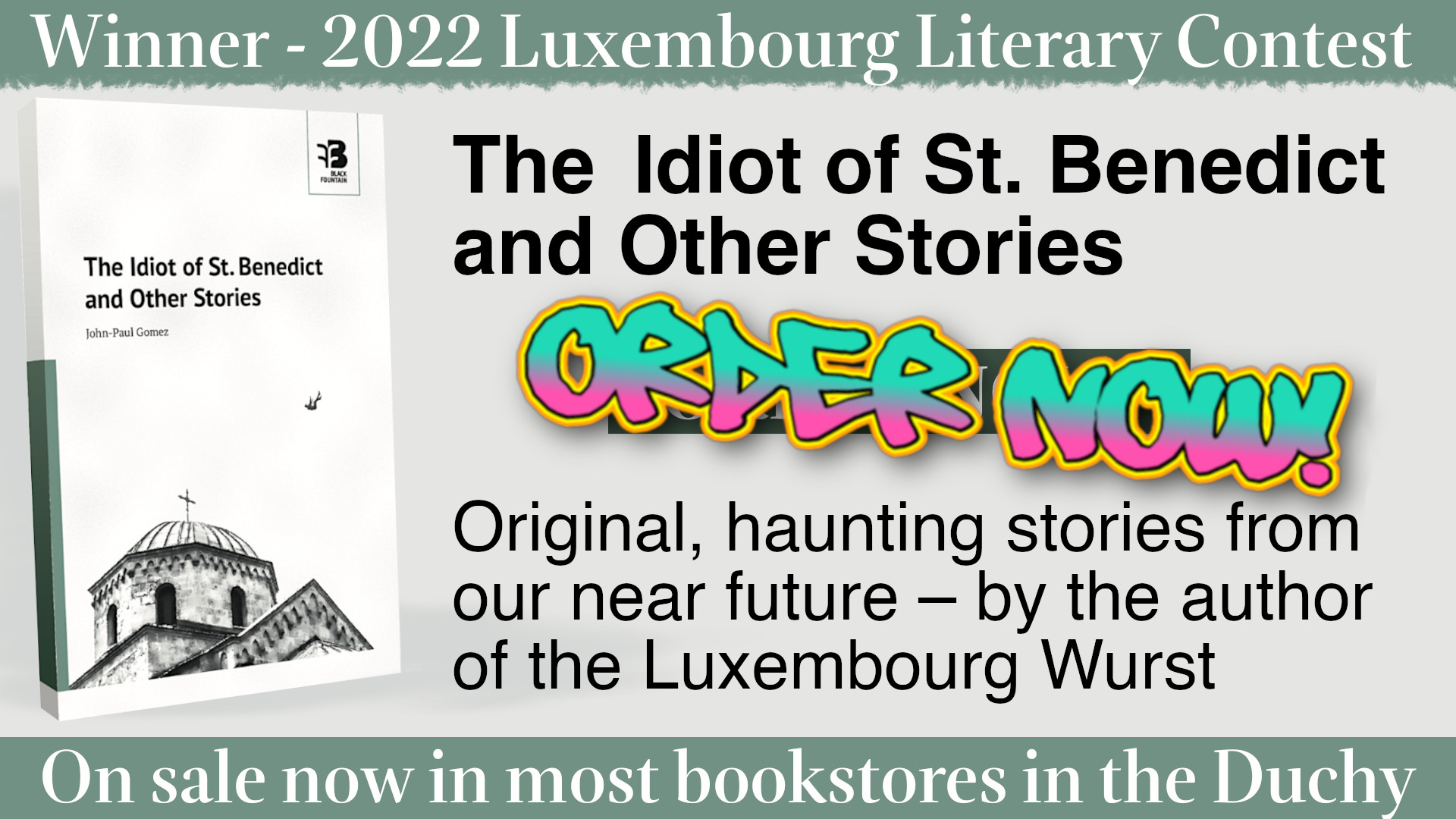 Check out our archives of 800+ articles, enough to make your eyes bleed!