In what's being called a win for the environment, officials have implemented a plan to lure wealthy residents to give up driving in favor of public transport.
 Under the plan, people who usually refuse to take public transport because they feel it is below them will have special permission to walk around on any bus, train, or tram and show other, often less affluent passengers photos of their expensive cars.
"Here, I'd like everyone to check out my Porsche 911," said Pol Goergen, 47, who was among the first to take advantage of the program on Friday morning.
Instead of driving from his house in Cents to his office in Cloche D'or, he took the bus, which was a first for him. 
"My kids made this TikTok of me speeding around the neighborhood in my car," he said. "See? Don't you think I look cool? I don't know about the music. My kids chose that."
 "You see that custom spoiler?" he continued. "There are only a hundred like it in the world. It cost me 10k. I know a guy in Stuttgart. I can give you his number."
"Oh, you haven't got a car?" he added. "Well, I guess you don't need a spoiler, then."
Stay-at-home mother Birgitta Hupsbert, 39, who drives a very tall Range Rover which allows her to lord over pedestrians, cyclists, and most other motorists except for lorry drivers, says the program will certainly convince many economically advantaged residents like her to opt for public transport. 
"What's the other thing better than having heated leather seats to warm your bony buttocks on a chilly morning?" she said. "That's to be able to brag to total envious strangers about your heated leather seats that warm you bony buttocks on a chilly morning."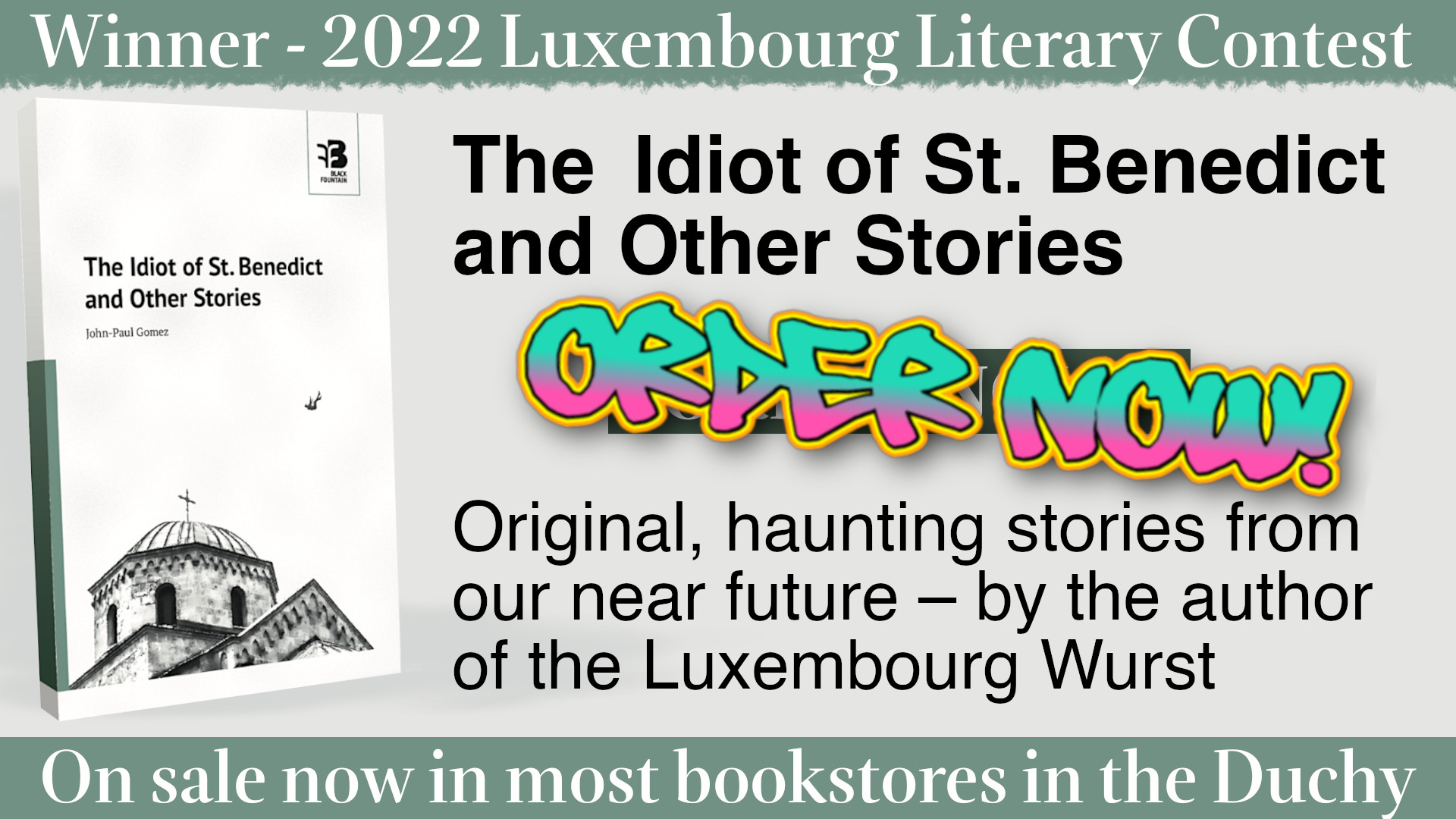 Check out our archives of 800+ articles, enough to make your eyes bleed!