WALFERDANGE — A fun afternoon at the swimming pool quickly turned into a nightmare for a local man after he was forced by staff to wear grape-hugging lycra briefs — known as "budgie smugglers" or by the brand name Speedos.
On Sunday, the victim tried to enter the pool with loose-fitting swimming trunks, which are allowed in many pools in Luxembourg, when a lifeguard informed him that such apparel was forbidden.
Not wanting to miss out on the fun with his wife and children, the man relented and at the front desk purchased the last pair of Speedos, which turned out to be two sizes too small.
According to witnesses, the item was so tiny that it barely covered the victim's man parts, and from the backside it appeared he was wearing nothing at all.
A bad situation got even worse when the horrified victim tried to hurry unnoticed into the pool but slipped, causing everyone to stop, stare, and relentlessly mock him.
"Look, mum, that man is wearing girl panties," one child is reported to have said, prompting an outburst of laughter.
"Hey, monsieur, you aren't allowed to bring animals into the pool," said another swimmer.
"That's obscene," said the man's wife, who later denied knowing him.
According to witnesses, when the red-faced man finally made it into the water, he quickly sank to the bottom and chose not to come back up.
Quick-thinking lifeguards pulled the victim out and covered his pelvic region with a towel, but not before making a few more jokes, one about how plums aren't in season this time of year, and another about the effect of cold water on external organs.
The man was rushed to the hospital with severe psychic trauma and third-degree shame, and although doctors say he will make a full recovery, it is doubtful that the marks left by the tight pair of swimming briefs will ever disappear.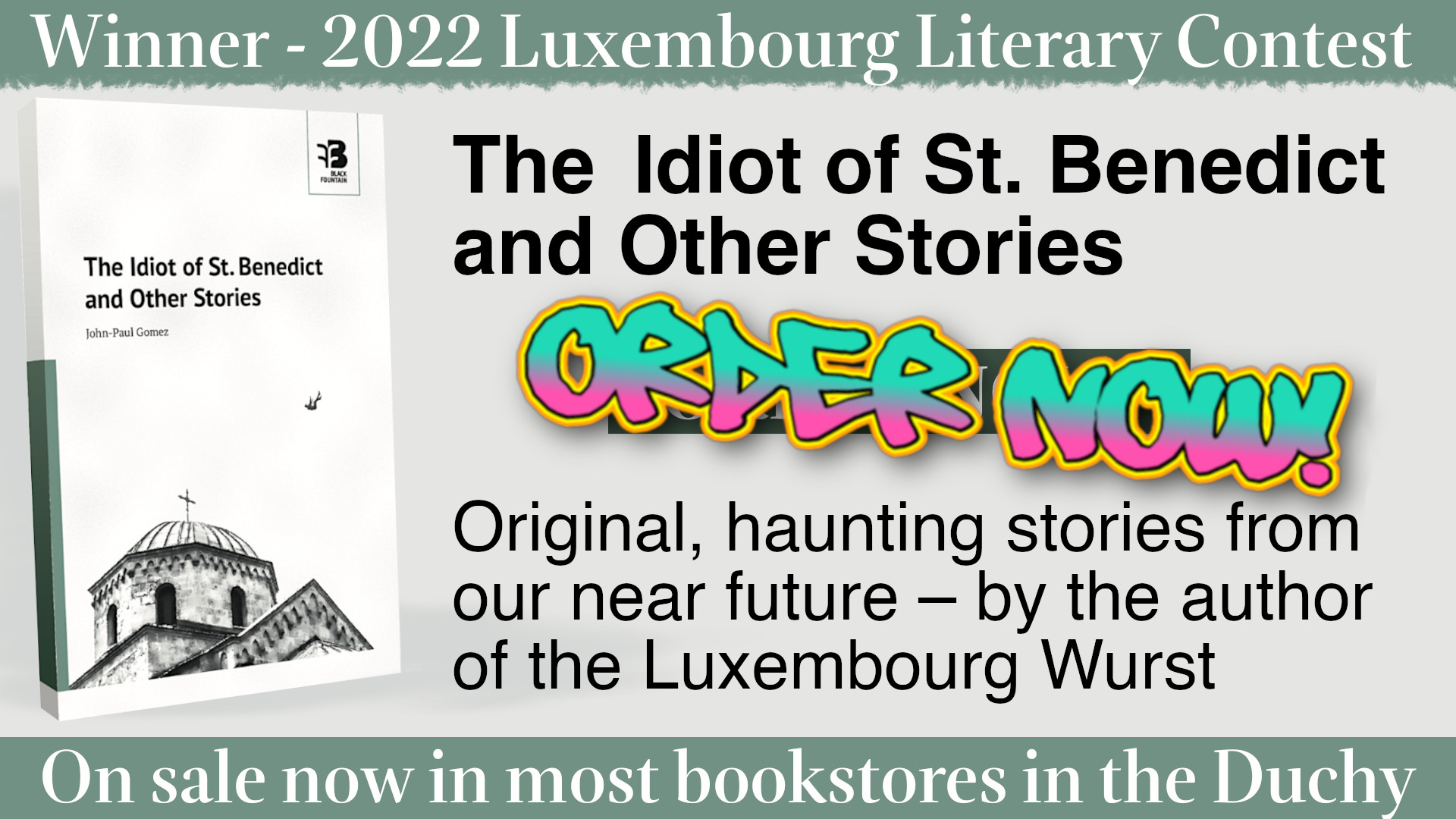 Check out our archives of 800+ articles, enough to make your eyes bleed!