In response to speculation that he may not actually be permitted to ride here, a man on an electric scooter has announced he will ride wherever the fuck he wants.
"The Scooter electrus is a brother of the street-legal Scooter motorus and a cousin of the Motorcycle vroomus, which means the streets belong to me," he said. 
As for sidewalks, the electric scooterist reminds you that he's literally standing. 
"I'm basically walking except for the fact I'm gliding," he said. 
"However, this vehicle is a mere mobility toy, a play thing for children, which is why I'm also morally and spiritually permitted to ride through parks and along pedestrian paths."
When asked why electric scooterists should also be allowed in bicycle lanes when they've already got streets, sidewalks, and pedestrian paths, the man hissed.  
"It's got two wheels and it hardly makes a sound," he said. "Just like a bicycle."
When told that electric scooterists will one day face widespread and creative retribution for their total lack of consideration, the man tilted his head back and emitted a weak laugh. 
"What are you going to do, chase me?" he said. "This baby maxes out at 38 kpm. Even Usain Bolt would have trouble catching me."
"Oh, report me to the police?" he added. "Just try it. My scooter folds up so small that I can hide it in my pocket. And if the police check my pockets, I'll put the whole thing in my mouth and swallow it."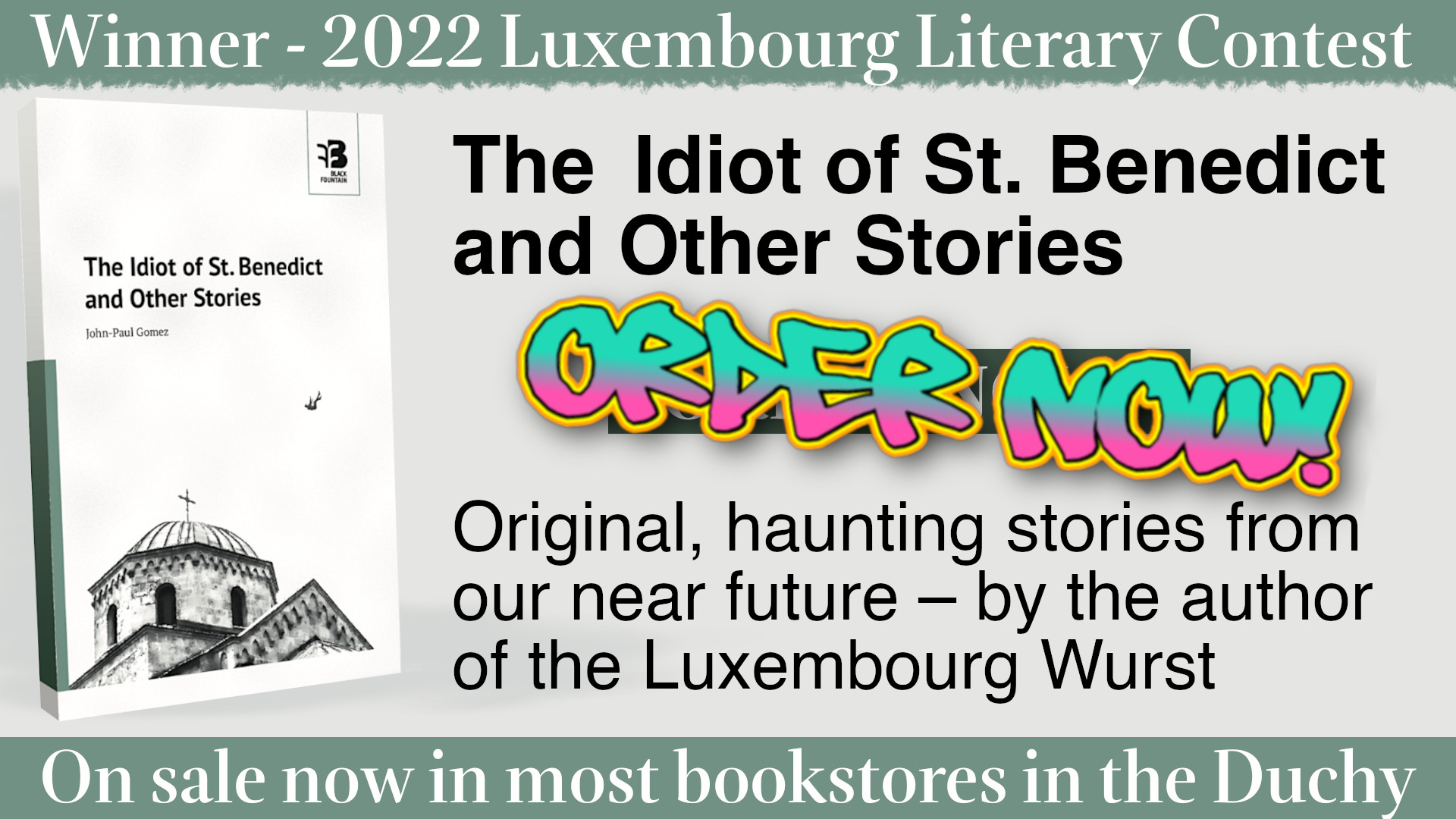 Check out our archives of 800+ articles, enough to make your eyes bleed!