Following the invasion of Ukraine in February, Ikea decided to close all its stores in Russia. Good move.
The furniture giant then decided to show more support for the beleaguered country by rebranding and changing the colors of its logo to match the Ukrainian flag. Nice.
This is Ikea's look and color scheme before:
Here is the flag of Ukraine: 
This is Ikea's new and improved look and color scheme following the rebranding:
The rebranding took a lot of work! Storefronts had to be repainted. Adverts had to be re-designed. Even the loyalty cards had to be re-made.
But then a perceptive and truth-telling kid, bless his innocent heart, was like, 'Hey, the colors are the same as before.'

Oops.
Guess someone is going to get fired!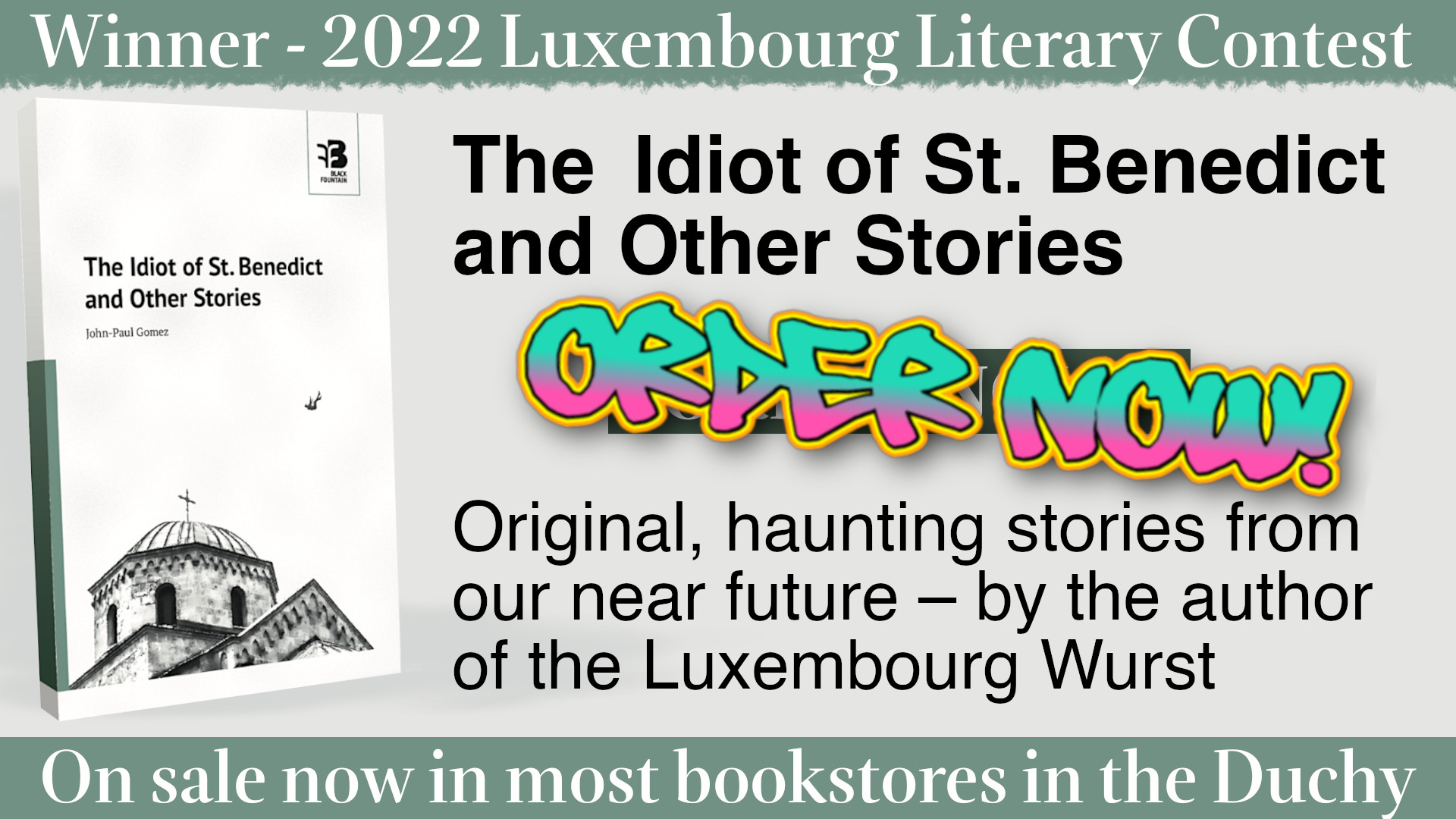 Check out our archives of 800+ articles, enough to make your eyes bleed!