LUXEMBOURG-VILLE — A seemingly unremarkable junior accountant is actually an alpha male from the future who travelled back to 2017 to save humanity, as evidenced by his choice of a high-tech personal transportation device.
"I was selected out of a group of 1000 elite soldiers to be sent back in time to examine the internal auditing processes of a certain Big Four firm whose eventual collapse causes a chain reaction that leads to a global depression and a nuclear war that wipes out 99.3 percent of the world's human population," the junior accountant, who asked to remain anonymous, told the Wurst.
"Don't be deceived by my weak frame, ill-fitting suit from H&M, and seemingly childlike preference for chocolate milk instead of beer or whiskey," he said. "In the future, I am a hulking beast, as the average man, having been forced to live underground and subsist on cave-dwelling insects, is only slightly taller than a Cocker Spaniel."
"Also, women in the future are instantly aroused when they discover that I still have all my fingers, because in the future, atrophy has reduced most of our hands to useless stumps," he continued. "However, I assure you that thumbs are still quite common, and most of them have evolved to three or four times their current size, thanks to the continued practice of smartphone swiping."
"When I arrived in your time, my first task was to find a toilet, for time travel does wreak havoc on one's intestinal health," he said. "My second task was to purchase a suitably macho yet lightweight and energy-efficient means of urban transport that would compliment the gravity of my mission and exhibit the awesome power of my undeniable masculinity. Hence, this fearsome electric unicycle."
"Now, people of 2017, admire me as I put on a comically oversized helmet, tuck my pant legs into my socks so they don't get caught up in the gears, and zip away to my open-space office to examine some ledgers and save humanity from doom."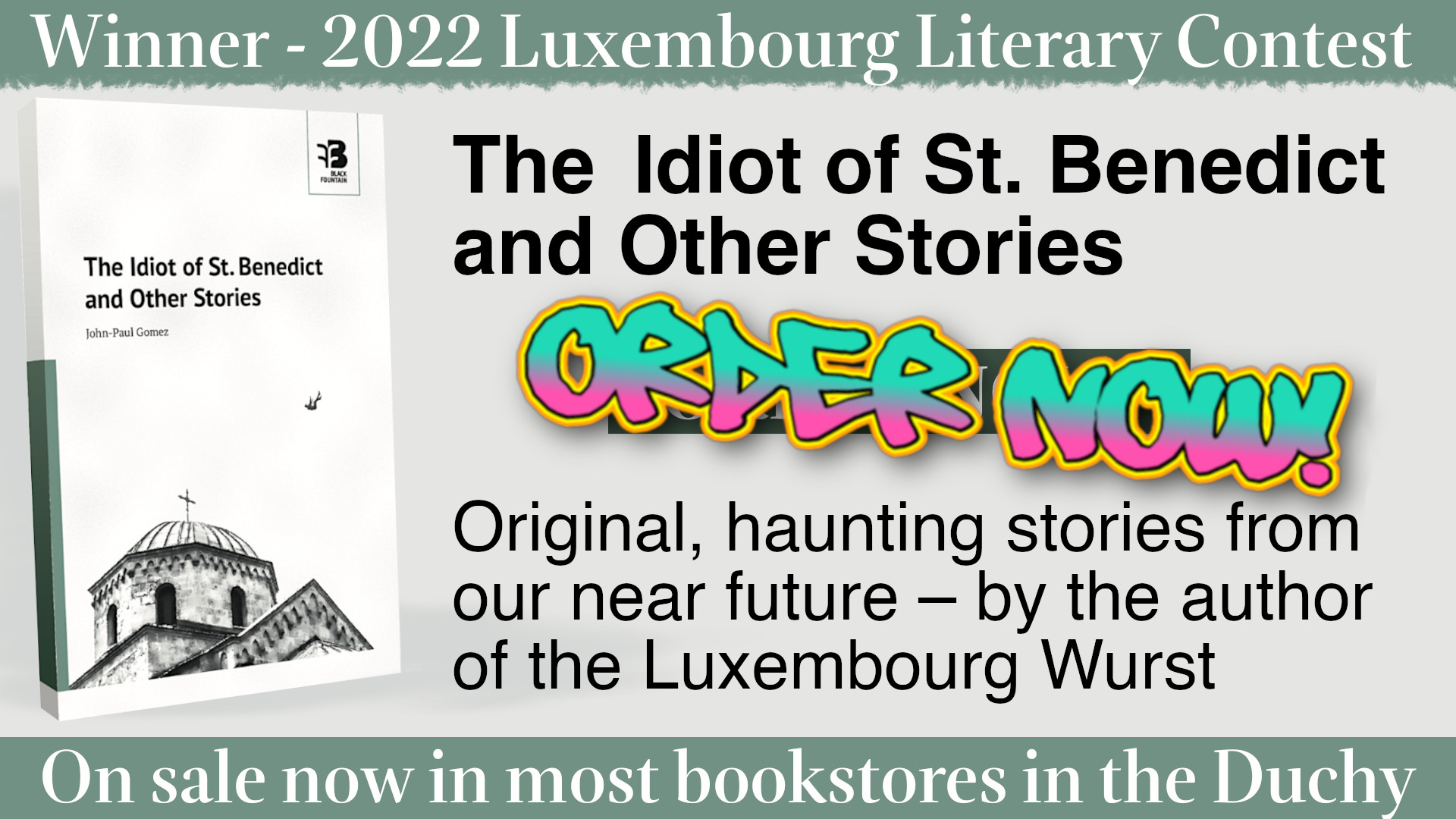 Check out our archives of 800+ articles, enough to make your eyes bleed!