A Luxembourg City woman who neither has to work nor do housework has been struck by the terrible realization that life is nothing more than a series of meaningless visits to cute little new cafes.
The 35-year-old, who has lived in the country since her husband took over as head of an asset management firm in 2016, says the epiphany occurred late Tuesday night. 
"I'd had dinner with a friend at a cute little new Italian cafe," said Louella Rademaker. "You should have seen the adorable plate of antipasti, the fun mismatched chairs, and the tiny counter where you can buy meat and cheese on the way out."
That night, Rademaker says she was unable to sleep, so she tried counting all the cute little new cafes she had recently visited, but she found herself unable to do so.
"That cute little new sushi place, that cute little new place with the mini falafel wraps, that cute little new vegan place, and so many I can't even remember," she said. "Six, ten, a hundred?"
That is when she was struck by a heavy, dark feeling, as if going to cute little new cafes is all she does and all she will ever do, she says.
"Is there nothing more to this life than discovering, visiting, enjoying, and telling my friends about cute little new cafes?" she told herself. "How utterly dreadful."
"Am I stuck in some kind of eternal recurrence à la Nietzsche," she continued. "Nothing new, every Aperol spritz, every smoked salmon entrée, every bowl of carrot ginger soup, every basket of warmed bread the same I've enjoyed an infinite number of times before?"
Exhausted, Rademaker fell asleep. According to sources, the next morning she overcame the profound sense of meaninglessness after reading about a cute little new Spanish tapería that she just had to try.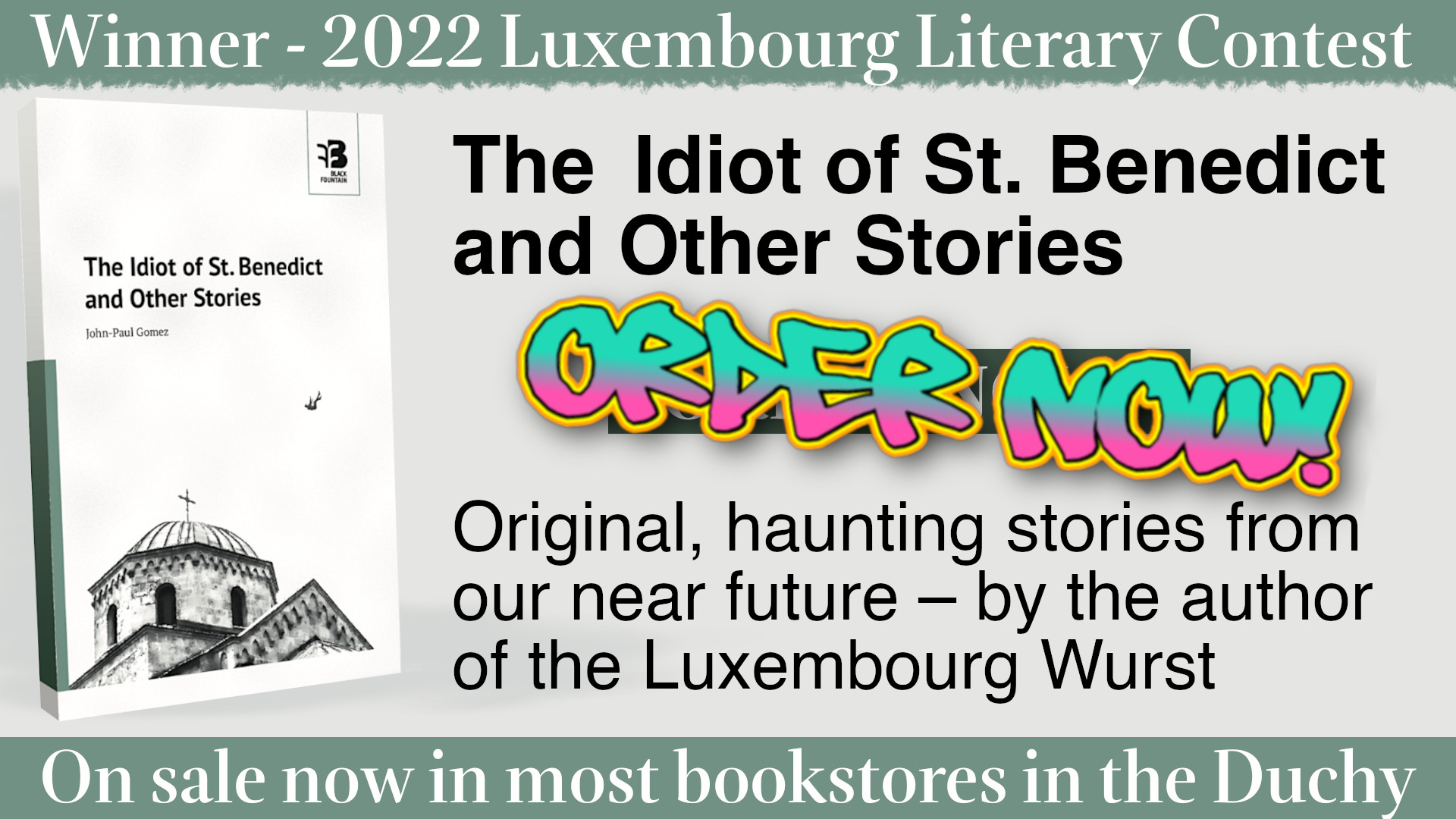 Check out our archives of 800+ articles, enough to make your eyes bleed!