When asked which team it supports in the Euro 2020 championship, Luxembourg has said it doesn't really care who wins as long as it's not France, Germany, Belgium, Portugal, or Italy.
"Technically, we're supposed to support Germany because we share the family name Schmidt as well as a profound love of grilled sausages," said Luxembourg. "But it's always great fun to see German players act surprised after a loss as if it were mathematically impossible."
"As for France, sure, they've got interesting food and that tower in Paris is okay, but having to watch them once again strut around like literal cocks would be too much to bear," Luxembourg continued.
"And Belgium, well, we can't have Belgium winning," Luxembourg added. "That would be absurd. They'd suddenly feel high and mighty and would insist on no longer being the butt of so many jokes."
When asked why it can't just support Portugal, which would be logical, Luxembourg shook its head emphatically.
"With its fans who would drive around honking their horns and waving flags all night as if a war had come to an end? No thanks. We need to sleep."
After being pressed to then just support Italy considering the large number of people in the Grand Duchy who claim to have roots in the peninsula, Luxembourg said no way, absolutely not.
"There would be nothing worse than a win by Italy," Luxembourg said. "Can you imagine? Third- and fourth-generation Luxembourgers who've never even been there, all claiming the same great-grandfather from Bologna, running around shouting 'forza azzurri' in a Luxembourgish accent."
"We'd rather see a win by England, and you know how strongly we feel about them following Brexit," Luxembourg added. "Or what about Greece, aren't they competing? Yes, go Greece."
***
Originally published by RTL Today on June 24, 2021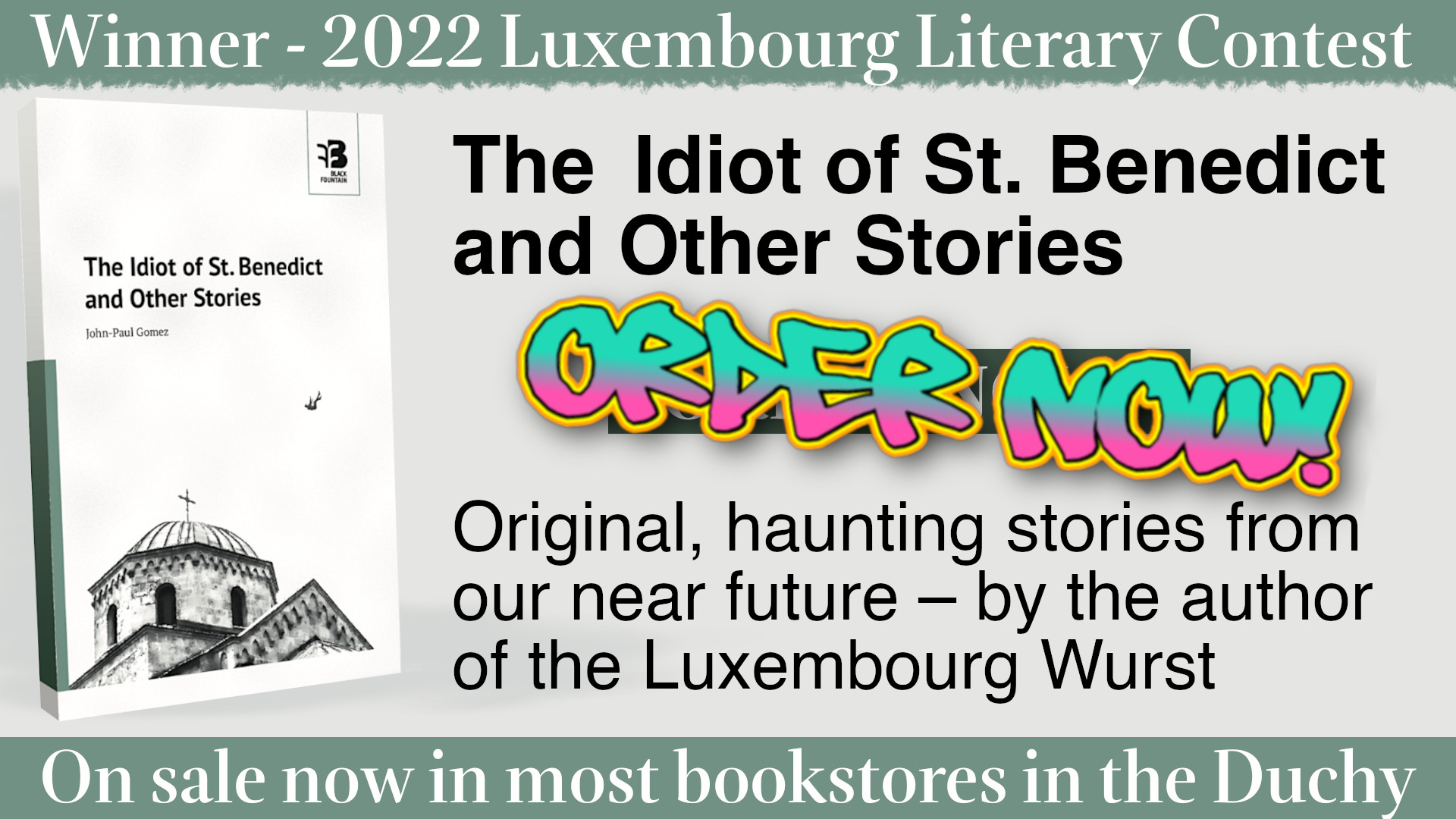 Check out our archives of 800+ articles, enough to make your eyes bleed!