LUXEMBOURG-VILLE — A local restaurateur says he was so heartbroken after seeing videos of the fires ravaging Australia that he has decided to donate 200 bottles of his best mineral water to help extinguish the blazes.
Antoine Wassermann, who owns a trendy restaurant in Limpertsberg, says that his first reaction was to like and share everything fire-related he saw on social media. He estimates he clicked as many as 1000 times per day in his effort to fight the fire.
"My thumb really hurt," he said. "It's sad that all of those memes I shared didn't do anything to stop those awful flames."
Believing that his lone clicking was not enough, he recruited his wife Sara to join him in his social media campaign.
"Antoine told me that it we could get enough likes for all the fire stuff we shared on Facebook, we'd be able to end this thing all by ourselves," she said. "I told Antoine he could do all the clicking and sharing he wants, but none of that would stop the fire. What those people down under need is water."
The couple spent a whole night examining the restaurant's stock of bottled water, trying to decide which would be the best to send to Australia for firefighters to pour on the fire.
At first they chose a pallet of delicious sparkling water, but they changed their minds when Antoine speculated that the bubbles might have the opposite effect and cause the inferno to spread. In the end, they settled on 200 bottles of still mineral water which they value at a thousand euros.
"As a restaurant owner, bottled water is obviously my most important item, the way I stay in business," he said. "But if my sacrifice can save Australia, it will all be worth it."
***
Originally published by RTL Today on January 8, 2020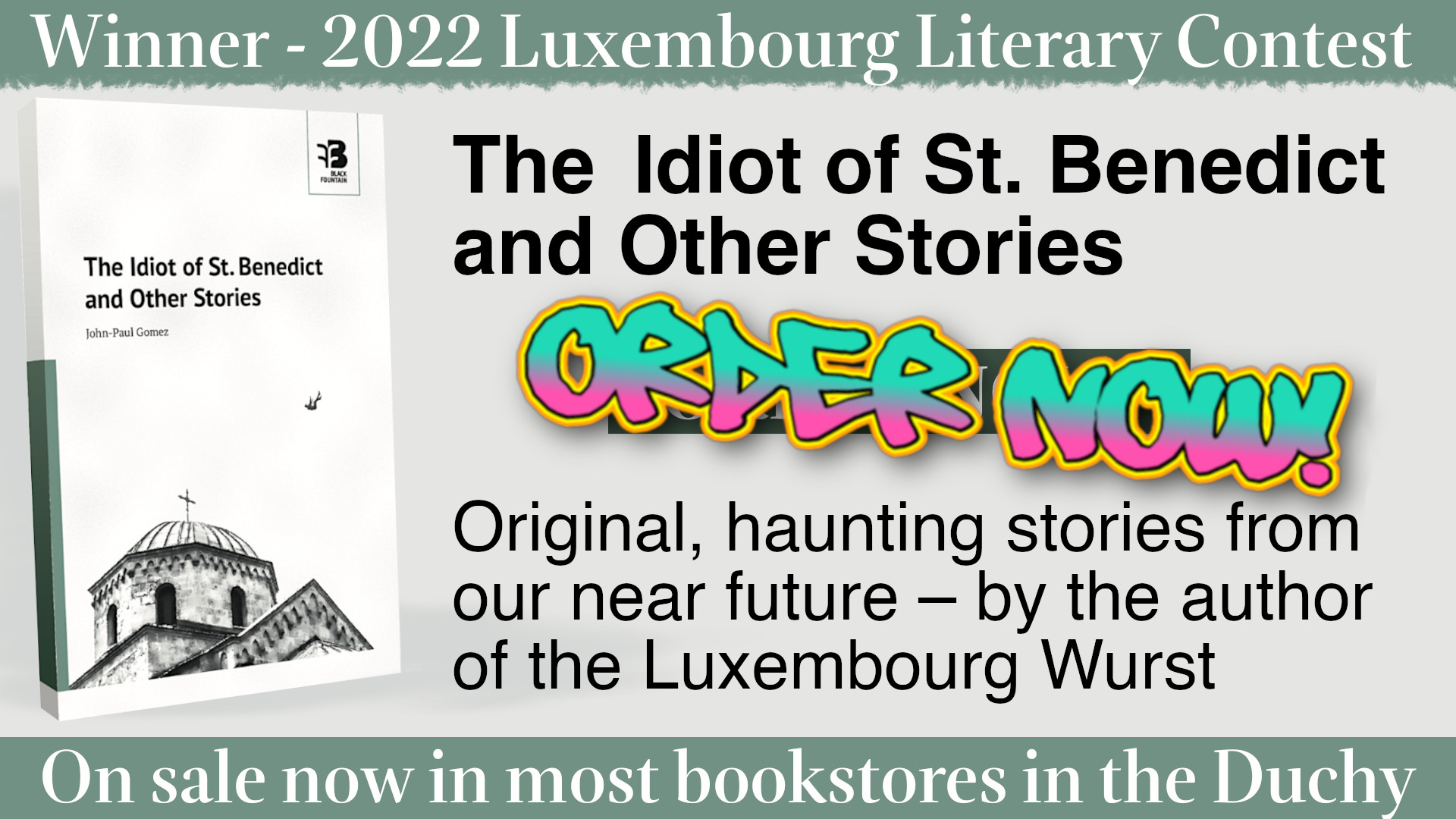 Check out our archives of 800+ articles, enough to make your eyes bleed!