Saying that the state has no right to deny official recognition to men who are in committed relationships with motor-powered, four-wheeled vehicles, Luxembourg has legalized marriage between men and their cars.
"The aim of this legislation is not to make some kind of political statement, but rather to recognize the fact that hundreds of thousands of men in this country count their relationships with their automobiles as the most meaningful one in their lives," said deputy Max Vroom, 49, himself in a committed relationship with a 2016 Range Rover with custom leather seats.
Bertrange resident Irwin Gubbers, 67, says that after years of having to pretend that his 2011 yellow Corvette was just a cool way to go to the supermarket, he can finally be honest about his deep feelings for the car, as well as his willingness to commit to a lifelong union.
"This is about me and Corvy, and no one should be able to get between us," said the retired notary, who added that he might have already been married twice but that he can't remember, and that in any case he never met a human who could offer a 436-horsepower engine, a sleek design, and the Chevrolet name — and only ask for simple love and care in return.
Property developer Guy Schank, 43, says he's already planning on taking his brand-new silver Audi Q7 on a honeymoon that will include a tour around Luxembourg City during which he'll drive like more of an asshole than usual, followed by a visit to a nearly full parking lot where he hopes to take up three spaces instead of the usual two.
"I'll never let anything bad happen to my baby," he said.
Despite widespread support for the new law, not everyone believes it's fair.
"I've been in a relationship with Dream Boy, my convertible white Mini Cooper, for 12 years, longer than these guys have even known their cars," said lycée art teacher Marie-Anne Krone, 38. "And yet Dream Boy and I can't get married because I'm a woman?"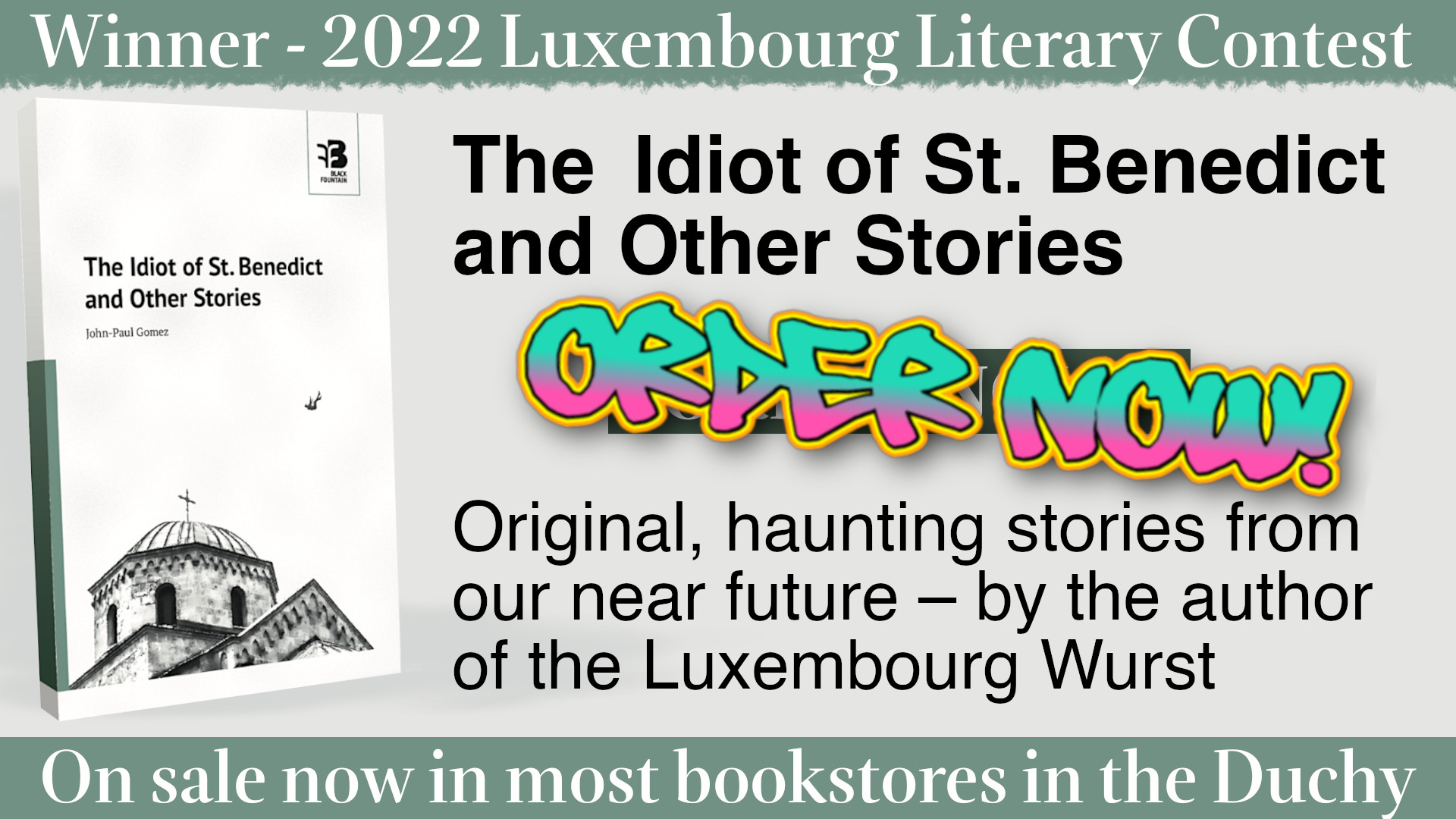 Check out our archives of 800+ articles, enough to make your eyes bleed!