LUXEMBOURG-VILLE — A local woman survived a perilous solo expedition through the city center on Friday thanks in part to an expensive Arctic-style parka.
Days earlier, Katarina Villeneuve, 42, organized an afternoon tea with friends at an upscale Rue des Capucins cafe.
The plan was simple. Villeneuve would drive her Range Rover to the Théâtre parking garage, which would serve as her base camp. Once she was geared up, she would make the 220-meter trek to the cafe.
"I was well prepared," she said. "I had a new outfit. My hair was done. And to stay warm, I had my new Isabel Marant double-breasted wool coat."
However, an unexpected cold spell that afternoon sent temperatures plunging to five degrees above zero. Seeing that her simple wool coat wouldn't offer enough protection, Villeneuve decided to take action.
"I knew that if I wanted to do this, I would need a fur-lined, Arctic-explorer-themed luxury coat," she said. "And not just any Arctic-explorer-themed luxury coat, but one with a circular white patch that says, not only am I an urban adventurer, but I've got a disposable income greater than the GDP of some island nations."
Making a quick stop at a nearby high-end sporting goods shop, Villeneuve bought the item she needed and bravely headed out into the cold. However, due to a fierce breeze, blinding drizzle, and noise from a construction site, she became disoriented and spent ten minutes walking in circles.  
"I couldn't call my friends for help because my fingers were too cold to unlock my phone," she said. "I was scared for my life and my extremities were numb, but at least my body was warm. I knew I had to find shelter, and fast."
A search was launched. By 4:15 p.m. — a full hour after she had left her base camp — Villeneuve was spotted crouching near the exterior window of a chocolate shop, trying to draw heat through the window panes. The rescue crew escorted her to the cafe where she recounted the ordeal to her friends.  
"I don't know if I'd be here talking to you today if I hadn't been wearing this 1300-euro coat," she said, nibbling on a macaron. "Had it been a cheaper brand, or one with an unrecognisable patch, I might have frozen out there."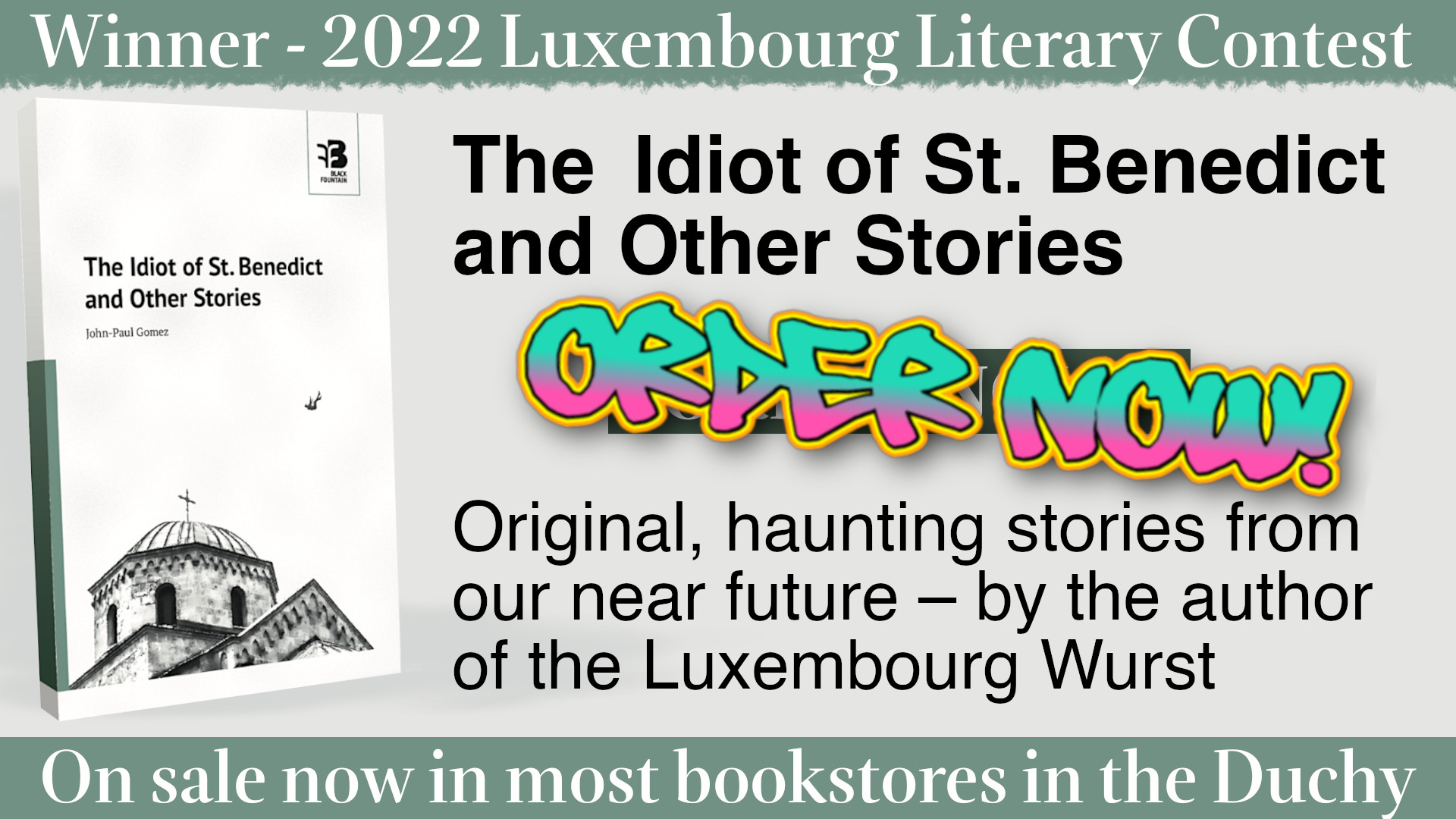 Check out our archives of 800+ articles, enough to make your eyes bleed!