GARE — What began as a normal walk home from a bar last weekend ended in confusion and panic for one local man who says that he made it all the way up Rue de Strasbourg without a single offer for drugs or sex.
Marco Atunes, a 34-year-old insurance adjuster who has lived in the city for three years, says he was out with friends at a bar on Avenue de la Gare when around midnight he decided to walk home.
As usual, he took Rue de Strasbourg, which is the shortest path to his one-bedroom apartment that overlooks the Petrusse.
This was the first time, he says, that he was able to walk along the street at night without being targeted by any of the usual purveyors of illicit goods and services.
"It was nice at first, not having to cross to the other side of the street because some tall skinny guy is blocking my path and saying, 'Hey papi, what do you want?' but by the time I got to the fish shop I was getting a little worried," he said. "Usually I'm obliged to say 'no thanks' about 100 times."
"Where did they all go?" he added. "Was there a holiday I didn't know about? Were they on strike? Did they all get arrested? I hoped not."
His concern became so great that at home he phoned police to report the absence of drug dealers and prostitutes in the neighborhood.
Sources later confirmed, however, that after having consumed too much Picon beer, a drunk and confused Atunes had not actually followed Rue de Strasbourg, but rather had accidentally taken the parallel Rue d'Anvers, which Atunes eventually admitted made sense as there were so many Audis and Range Rovers lining the sidewalks.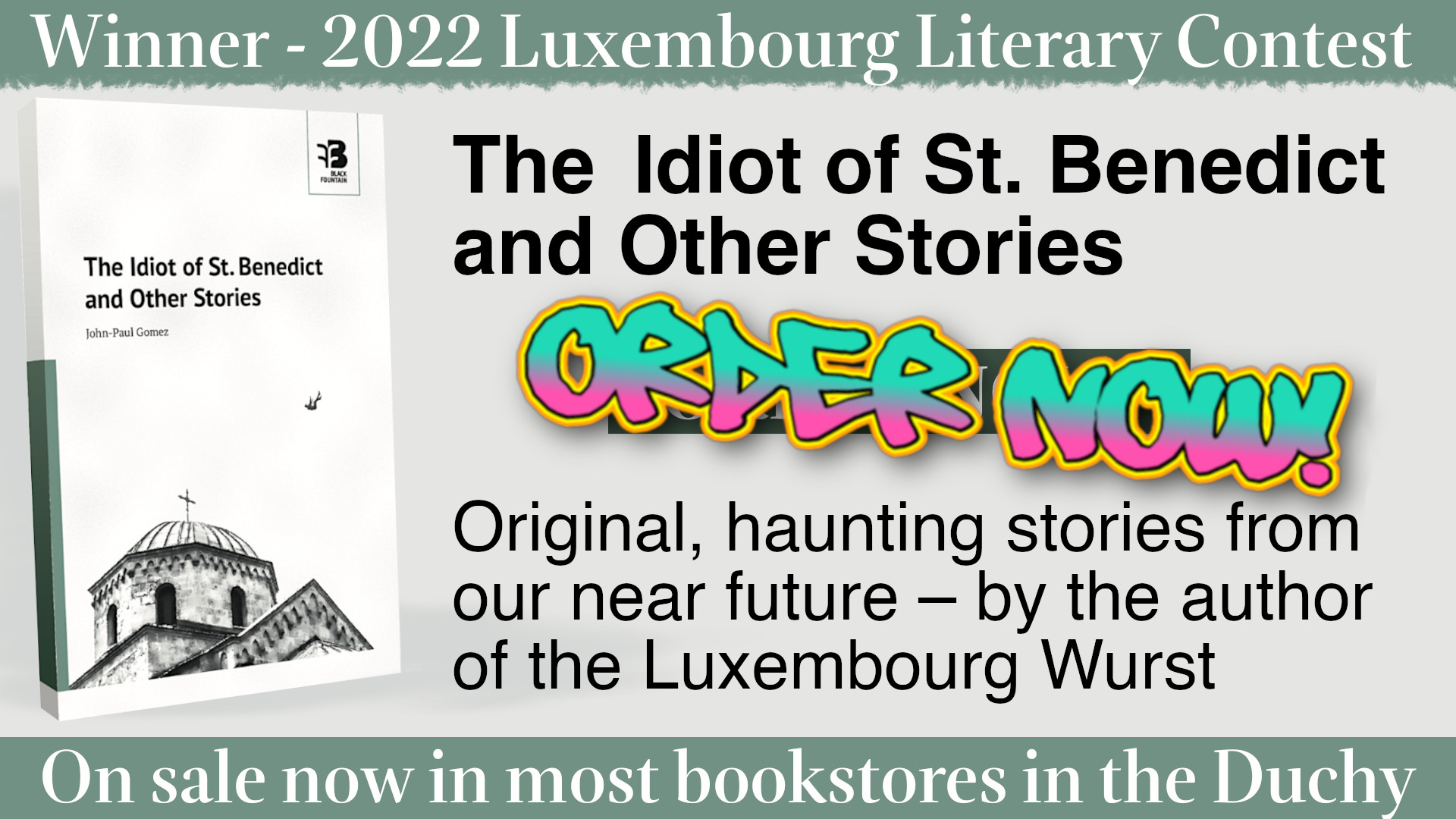 Check out our archives of 800+ articles, enough to make your eyes bleed!