A Luxembourg resident who spent 20 minutes looking for a "decent but affordable" bottle of wine on Monday settled on one he determined was of superior quality due to an illustration of a castle on the label. 
"Anytime you see a castle or the word 'château,' you know it's got to be good," the man explained to his wife as she automatically stopped listening and began to recite nonsensical poems in her head. "Think about it. If you operate a vineyard and you've got enough money to live in a castle, there's no way you'll settle for making crap wine."
"Ask any wine expert if price has anything do it with quality, and they'll tell you no, and it's usually the opposite," he continued. "Just because this bottle only costs two-euro-fifty doesn't mean it isn't among the best."
"Take a look at that bottle over there, a 2017 Bouchard Père and Fils bla-bla-bla, which if you know French, that means father and son, so it's basically some guy in his garden making rotgut wine while his kid picks his nose and watches."
"And they want 70 euros for it," he added. "Robbery."
Later that evening, when the couple arrived at the home of friends who had invited them for dinner, the man removed the bottle of wine from a plastic Match sack and proudly presented it. 
"Château L'égout, 2018," the man said, pleased by how unnaturally high the host's eyebrows were raised.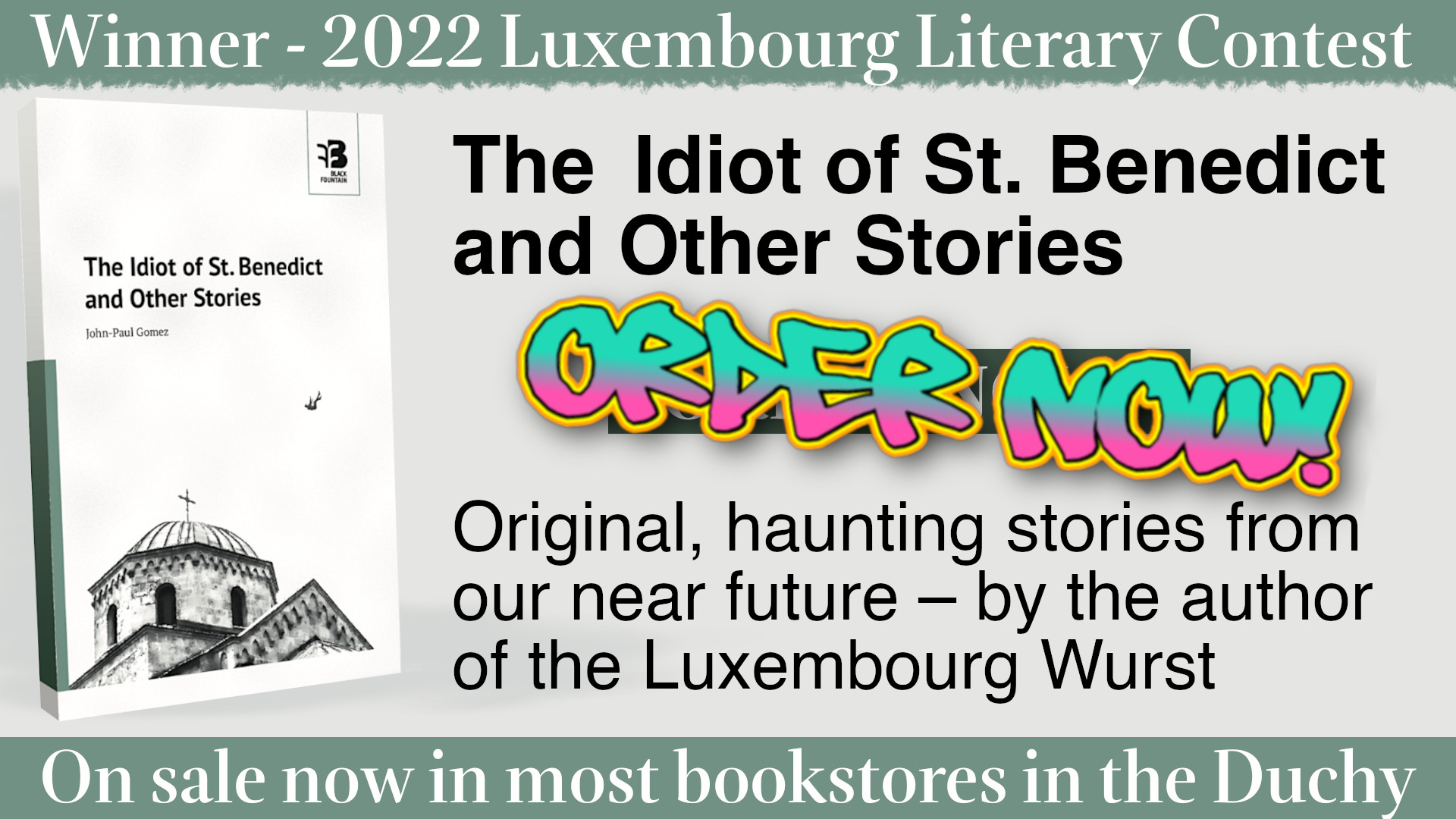 Check out our archives of 800+ articles, enough to make your eyes bleed!