MERL — A cruel, thoughtless man who obviously gets pleasure from spreading chaos and destruction is trying shaking hands with anyone who crosses his path, sources have revealed. 
Humberto Cabral, 47, whom historians are already calling "Genghis Khan of the 21st century," is allegedly ignoring advice to limit physical contact, and instead he's offering his hand to nearly every man, woman, and child he sees. 
"He even tried to shake hands with my Gizmo, my chihuahua, who was playing in the garden," said one of Cabral's neighbors who asked not to be named out of fear he might pay her a visit and offer his hand.
Jerry Kann, one of Cabral's former colleagues, is one of the hundreds of unlucky victims. He says that Cabral's strategy is so aggressive and swift that it leaves the victim no time to defend himself.
"We saw each other in the queue at Cactus, so I said bonjour and gave something resembling a military salute," Kann said. "Which any sentient, ethical human knows is a clear sign that I don't want to touch."
"But not Humberto," he continued. "He said 'hey man, don't be afraid. We have to live life. We're not going to die.'"
"He extended his hand and, because my pride was so wounded, I had no choice but to shake it," he added. "What an awful, cruel person."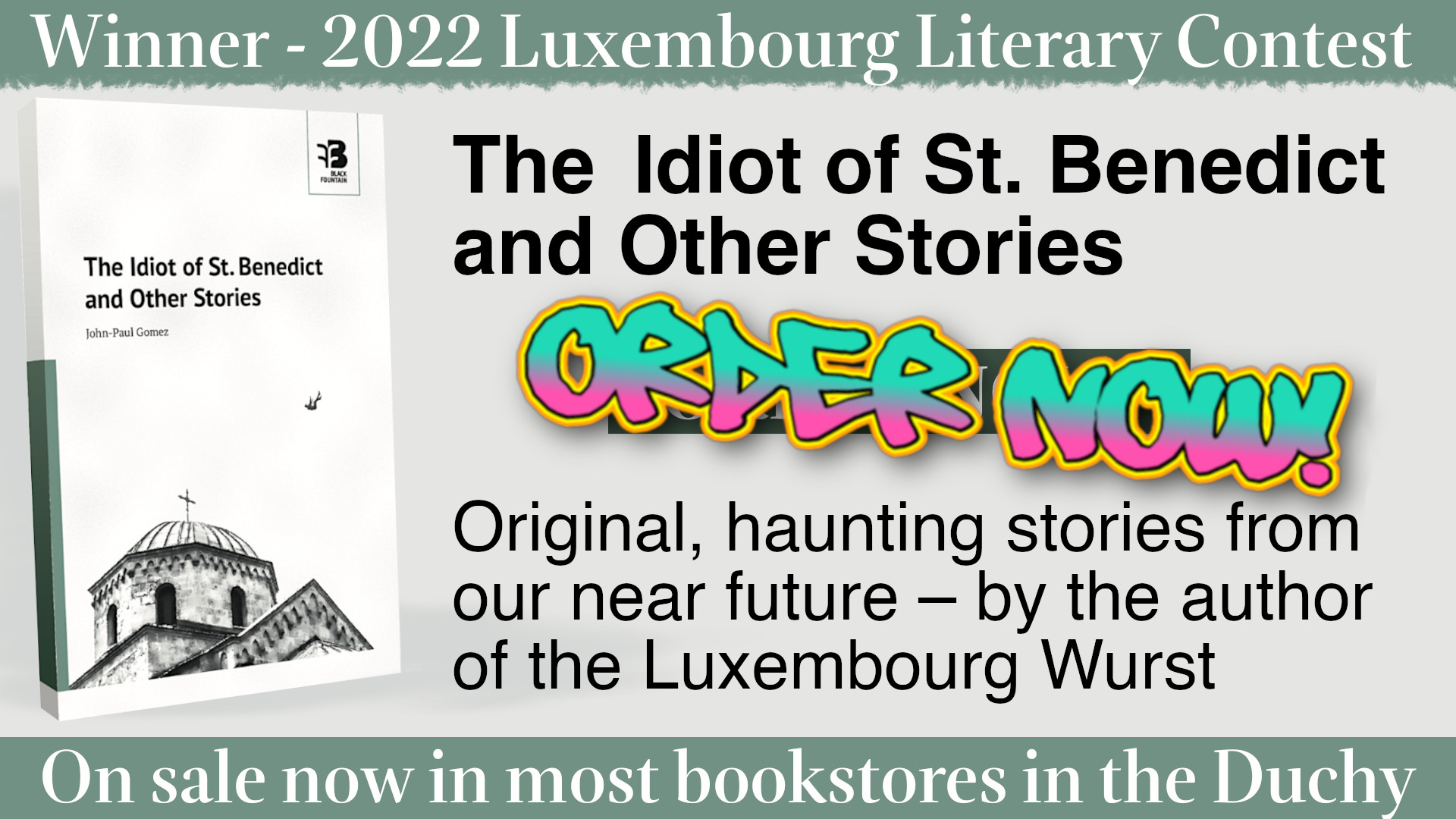 Check out our archives of 800+ articles, enough to make your eyes bleed!