Authorities in the Grand Duchy are investigating several cases of slavery after dozens of residents reported that gas station cashiers appear to be forced to offer promotional chocolate items to every customer.
"One week it's two-for-one Kinder Bueno, and the next it's 30 percent off a pack of king-sized Twix bars, but the routine never changes," said housewife Gerhild Marin, who visits her neighborhood gas station in Rollingergrund at least three times a week. "She always asks, I always say no, and her sad eyes tell me the whole story."
"She has no choice," she added.
Financial advisor Lars Stellan says that after years of being asked at a gas station in Walferdange if he was interested in a four-pack of Ferrero Raffaello for only a euro, he finally gave in. At home, he was shocked to find a note tucked inside.
"The cashier apologized for pestering me with the same question day after day, and wrote that she was being forced to do it," he said of the incident that happened in 2013 or 2014. "She had also written, 'please call the polis.'"
"What is the polis?" he said. "For the life of me, I couldn't figure it out, so I just threw the note away."
As of Thursday, the Grand Ducal Police had conducted raids at over 20 service stations around the country, setting free 53 victims, many of whom vehemently denied that they were being held captive and insisted that they didn't mind asking the same question 500 times a day.
"The saddest part is that they don't even see their chains," said one official involved in the operation. "We've freed them, and they're probably going right back to their captors tomorrow morning for a 6 a.m. shift."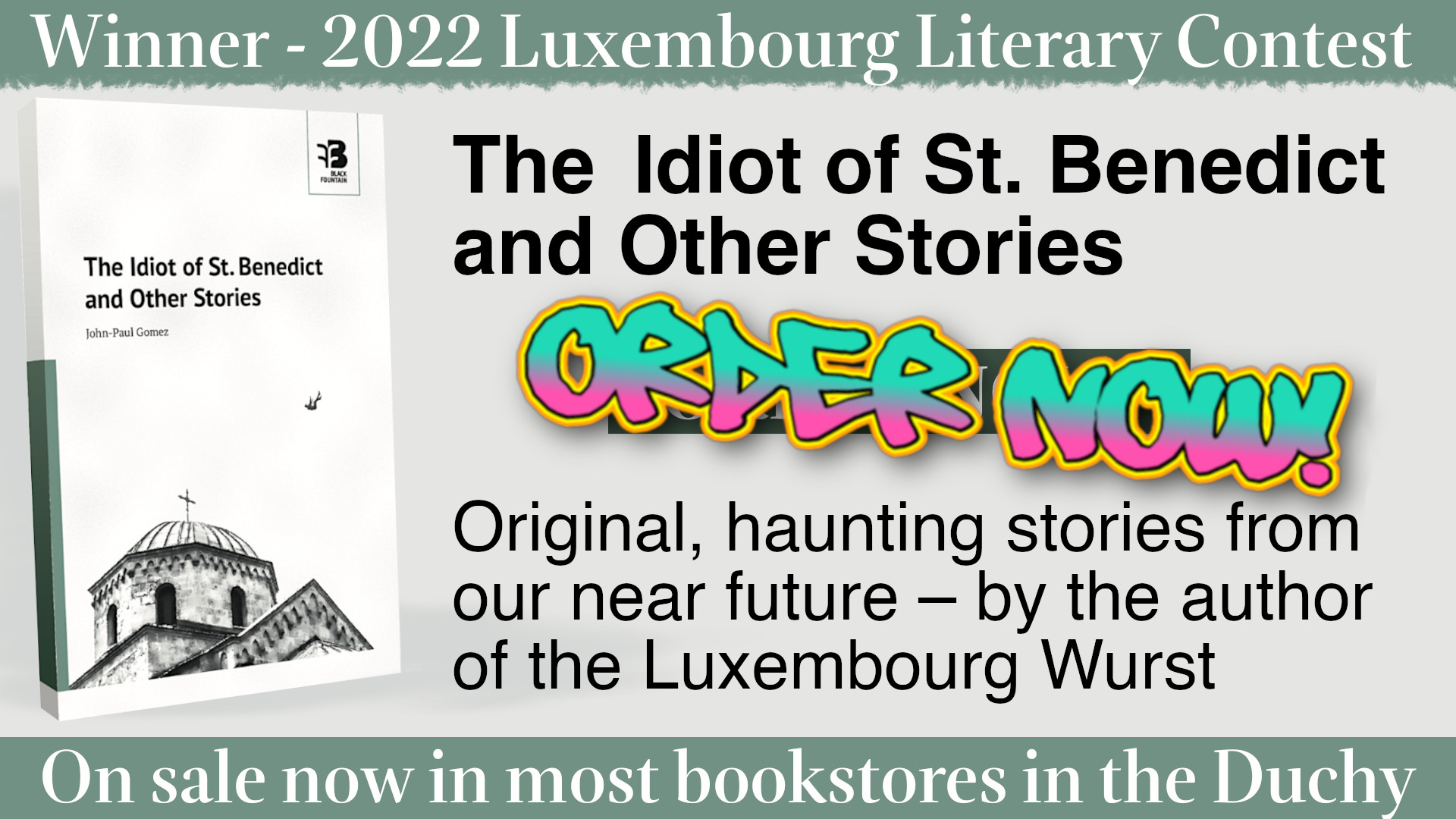 Check out our archives of 800+ articles, enough to make your eyes bleed!