The agency that regulates Luxembourg's banking sector has authorized a new surcharge to discourage people from igniting explosives inside the country's thousands of cash machines.
Starting next week, banks will be permitted to charge anyone who blows up a cash machine €2.50, in addition to other fees they might incur during the forcible removal of banknotes, according to a circular published by the CSSF.
"Surveillance cameras and other security measures obviously aren't working, so we hope that this measure will persuade individuals to withdraw money the old-fashioned way: by inserting a bank card and entering a PIN," explains the circular. 
Theo Funke, who claims to have blown up as many as 15 cash machines all the way from Dijon to Rotterdam, says the prospect of being charged money simply for doing his job is unfair, but he admits it will make him think twice.
"Two euros fifty here, two euros fifty there, it will add up," he said.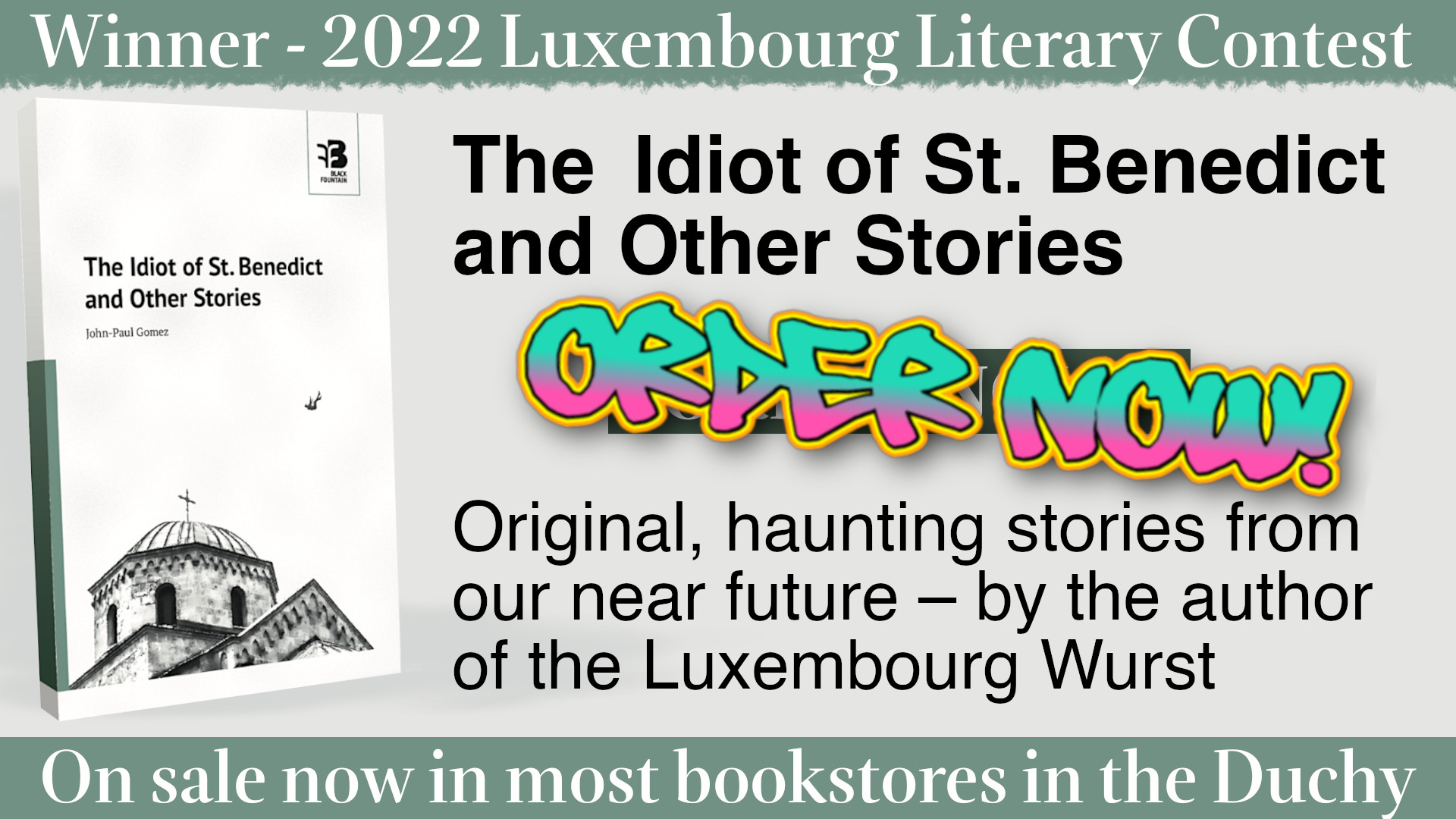 Check out our archives of 800+ articles, enough to make your eyes bleed!