As proof Luxembourg wants everyone to feel welcomed, a local design company has unveiled a toilet with a more powerful third-option flush designed for expats whose shits are more massive than those of locals. 
"We aim to make Luxembourg a place where all people feel recognized, regardless of their background, lifestyle, or the size of their number twos," said chief engineer Max Poos. "Meaning, what they do in the loo."
Poos says that most toilets in the Grand Duchy were designed for people from the Greater Region who have regular, healthy bowel movements thanks to their "balanced diet with just the right proportions of sausage meat, cheese, and alcohol."
"Yet the country is home to a growing number of residents who go for days without talking to their attorney behind closed doors," he said. "The new button has been designed for those expats who simply need more, giving them space-age suction power combined with industrial-strength water jets."
Poos says that before putting the new toilets on the market, the company needs to decide if they are going to market it under the name Atomic Flush, the WCIII, or the Flushinator.
Shawn Marley, an expat and prolific eater who has been largely disappointed with the flushing power in Luxembourg, says he is delighted to have a third option. 
"Outsiders like me will no longer have to face the shame and inconvenience of clogged pipes when our only crime is having such bad eating habits that we only drop anchor in Porcelain Bay once a week," he said.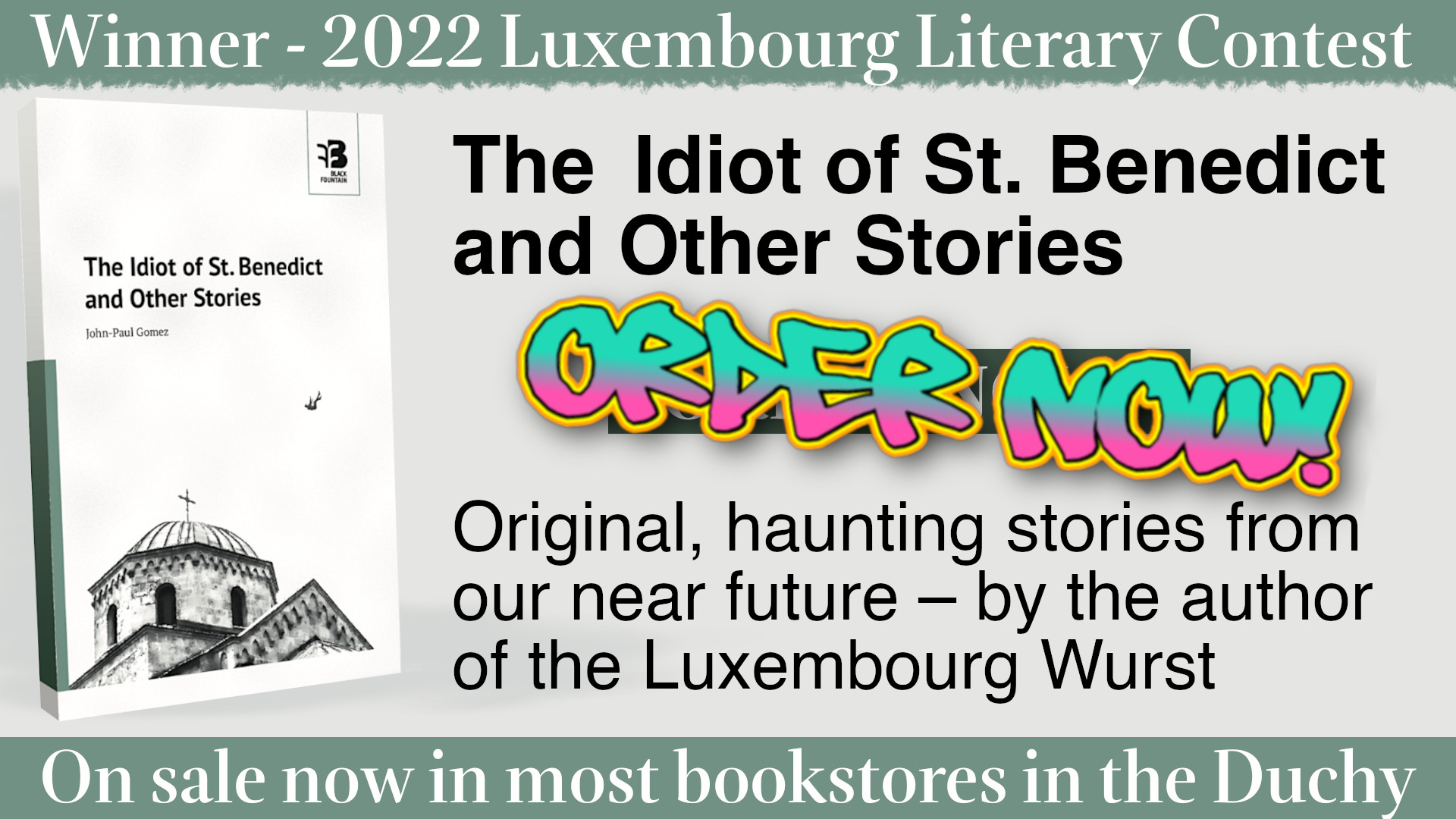 Check out our archives of 800+ articles, enough to make your eyes bleed!