For the 27th year in a row, delegates from the Democratic People's Republic of Korea are not allowing visitors to enter or exit their stand at this weekend's Bazar International in Luxembourg.
"We thank the capitalist exploiters of Luxembourg for again inviting the glorious DPRK to participate in this celebration-feast to honor the Western vices of gluttony and intemperance," said spokesperson Yi Chun-hee. "We look forward to watching you shame yourselves, your family names, and your ancestors by getting drunk on cheap booze in front of work superiors and elders — just because it's 'from another culture.'"
"You hereby are invited to visit our stand, where from a distance of three meters you may read our instructive propaganda posters or admire the fierce nobility of our delegates who were chosen on the unlikelihood that they will defect, as their relatives are being held as human collateral in dank prison-caves in the North Korean countryside," Yi continued.
"So please stop by, have a chat, and take a photo, but we do ask that you do not attempt to enter our fortified premises, or you will be detained and interrogated," he added.
The warnings to keep distance from the North Korea booth do not come without precedent. Residents who visited the 2013 Bazar International might recall an incident in which an inebriated Irish fund manager was dared by friends to sneak into the stand and take a selfie — only to disappear and turn up in DPRK propaganda videos the following year.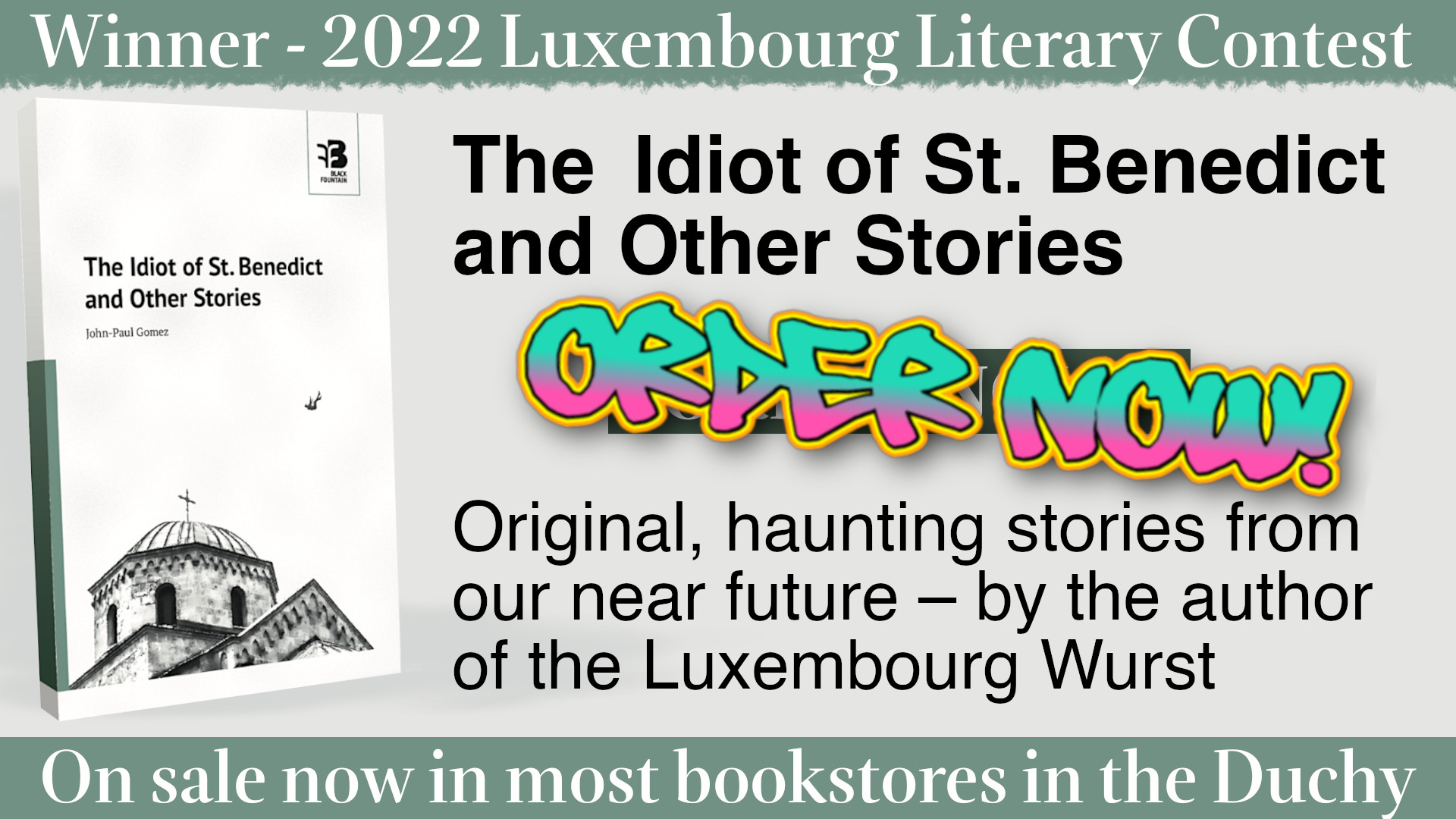 Check out our archives of 800+ articles, enough to make your eyes bleed!