Experts from the Luxembourg Academy of Entertainment Sciences have released a statement saying they are "perplexed" by the upcoming release of "Sawah," an international comedy set in Luxembourg, which until recently they believed was a cinematic impossibility.
"Ticket checkers on city buses, vegetarian sausages, funny movies in English set in Luxembourg," said Dr. Maria Sonnenschein. "They simply don't exist, not in this universe anyway."
Sonnenschein says that she and her colleagues have conducted hundreds of unsuccessful experiments and simulations to see if they could generate such a movie. In 2012 they even built a collider that was 12 kilometers long and encircled the entire town of Wiltz.
"We blasted particles of pure Luxembourg against nano elements of comedy, to see if they could fuse or form something new," she said. "Nothing happened. The only explanation is that this movie was conceived and produced in the parallel universe Luxembourg, one our esteemed colleagues in astronomy claim to have observed."  
"Sawah," in cinemas across Luxembourg next week, follows an Egyptian DJ who is on his way to perform in Brussels when he loses his documents and gets stranded here, which is not unsurprisingly one of the most common reasons why people end up in Luxembourg, second only to being transferred by Amazon.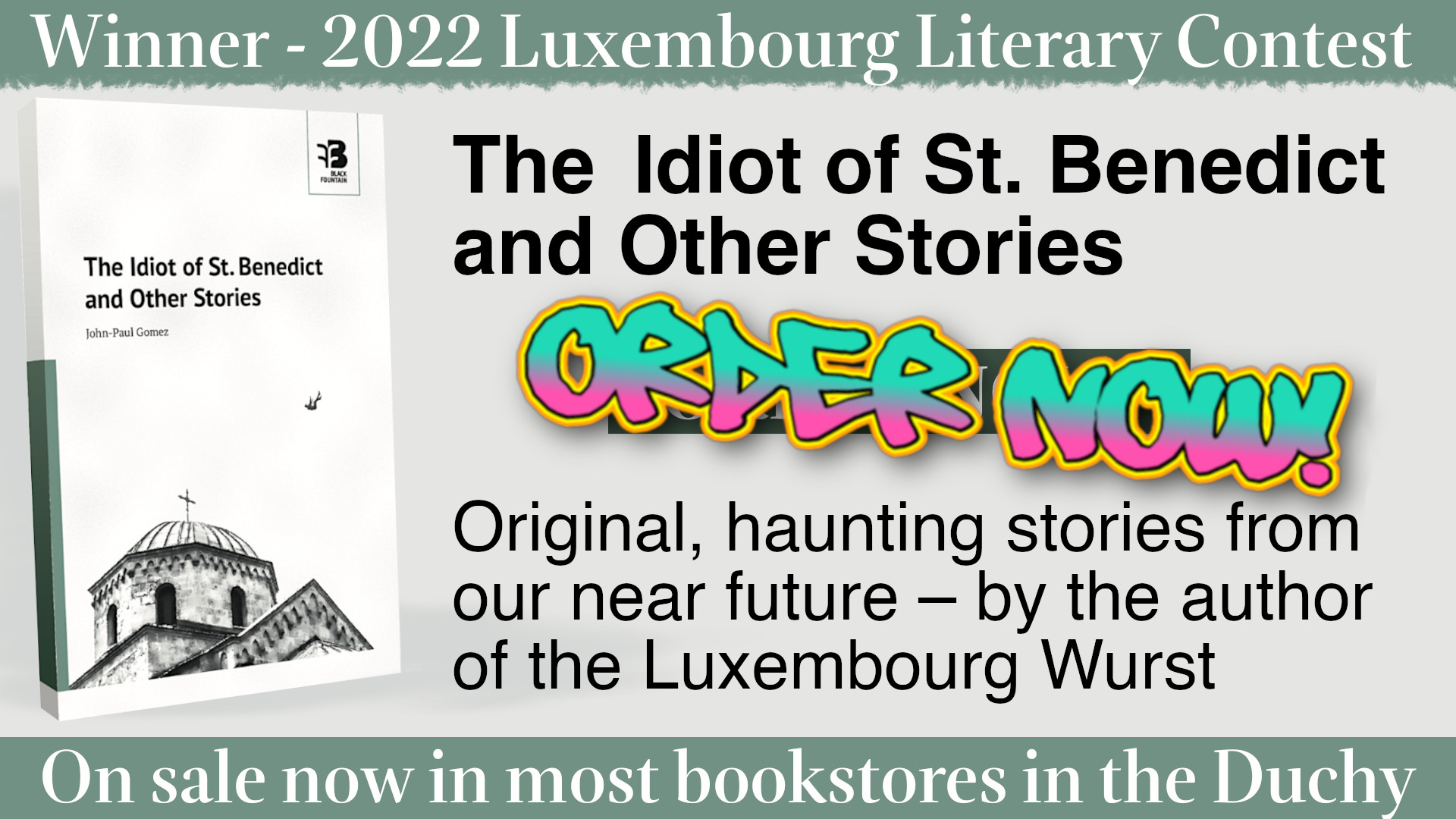 Check out our archives of 800+ articles, enough to make your eyes bleed!