LUXEMBOURG-VILLE — A municipal orchestra that played in Place d'Armes last weekend was "amazing," according to a group of toddlers whose parents allowed them to dance in front of the stage.
"This is the best show I've seen since Maman took me to see [French children's singer] Chantal [Goya]," said two-year-old Luc Barraud, who for several minutes ran in a circle. "The tuba was like buah, buah, buah, and the drum was like bam, bam, bam."
"Never in my life have I heard anyone work the trombone like that," said Damian Faust, 19 months old, who was observed playing some sort of air guitar-trumpet before imagining himself to be a superhero and jumping off a bench. Later he was seen chasing pigeons.
"Freaking incredible," said Nadia Yirste, aged 22 months. "When the flugelhorn player hit those high notes on 'Can't Take My Eyes Off of You,' I literally thought I was going to piss myself."
Orchestra leader Marc Closener says that he and the other members of Harmonie Municipale de Fiddelange, whose ages range from 18 to 80, were not surprised when the toddlers started dancing.
"You could just feel the energy from all the families out shopping and having lunch, and even some adults were getting into it," he said. "I'd never seen so many feet tapping in my whole life."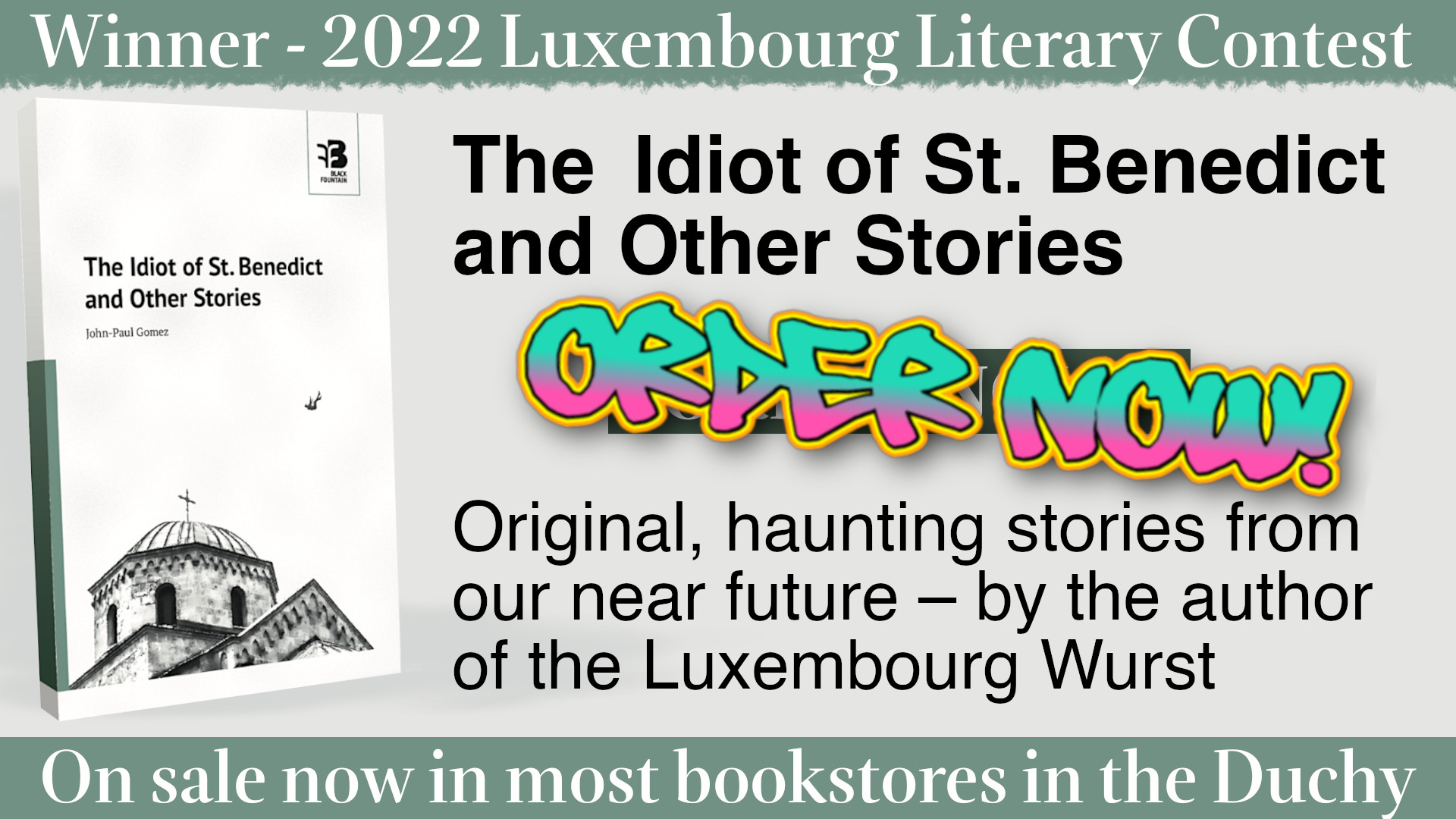 Check out our archives of 800+ articles, enough to make your eyes bleed!