Luxembourg's Office of Urban Apparel is reminding people who live or work in the Grand Duchy that from now until the end of April they must wear black or dark shades of grey if they wish to go out in public.
"Obviously, to avoid confusion it's easier if everyone simply wears black," said Sonja Gilbert, who leads the yearly Black is Back drive. "And yes, you may wear grey, but only if it's the sort of grey that reminds you of dead flowers — or that time in primary school when none of your classmates showed up to your birthday party."
"None of that happy light grey with pink stripes," she said. "We don't want to see that."
While some residents believe that white sweaters, scarves, or even coats are permissible, Gilbert says that white may only be worn as long as it's 95 percent covered by black or grey.
"Obviously you are allowed to put on white underwear or undershirts, but anything beyond that could get you in trouble," she said. "If you are caught in mostly white clothing, you could be fined up to 127 euros."
"And nobody — not even children dressing up like parrots for carnival or Brazilian samba dancers at a winter parade — may wear colors again until our office has given the green light," she added. "As most people already know, wearing colors during winter months is a grave social offense that will get you dirty looks from strangers, harsh judgement from your colleagues, and possible jail time."
While the nearly 100 agents who enforce the color code will focus mostly on the capital and its environs, they will make periodic visits to other cities including Esch-sur-Alzette, Mersch, and Ettelbruck.
"But people in the north and especially the areas bordering Belgium will be treated leniently," Gilbert said. "They simply don't know any better."
Also, she says, road workers who wear fluorescent yellow safety vests will be excused as long as they remove them as soon as they finish work.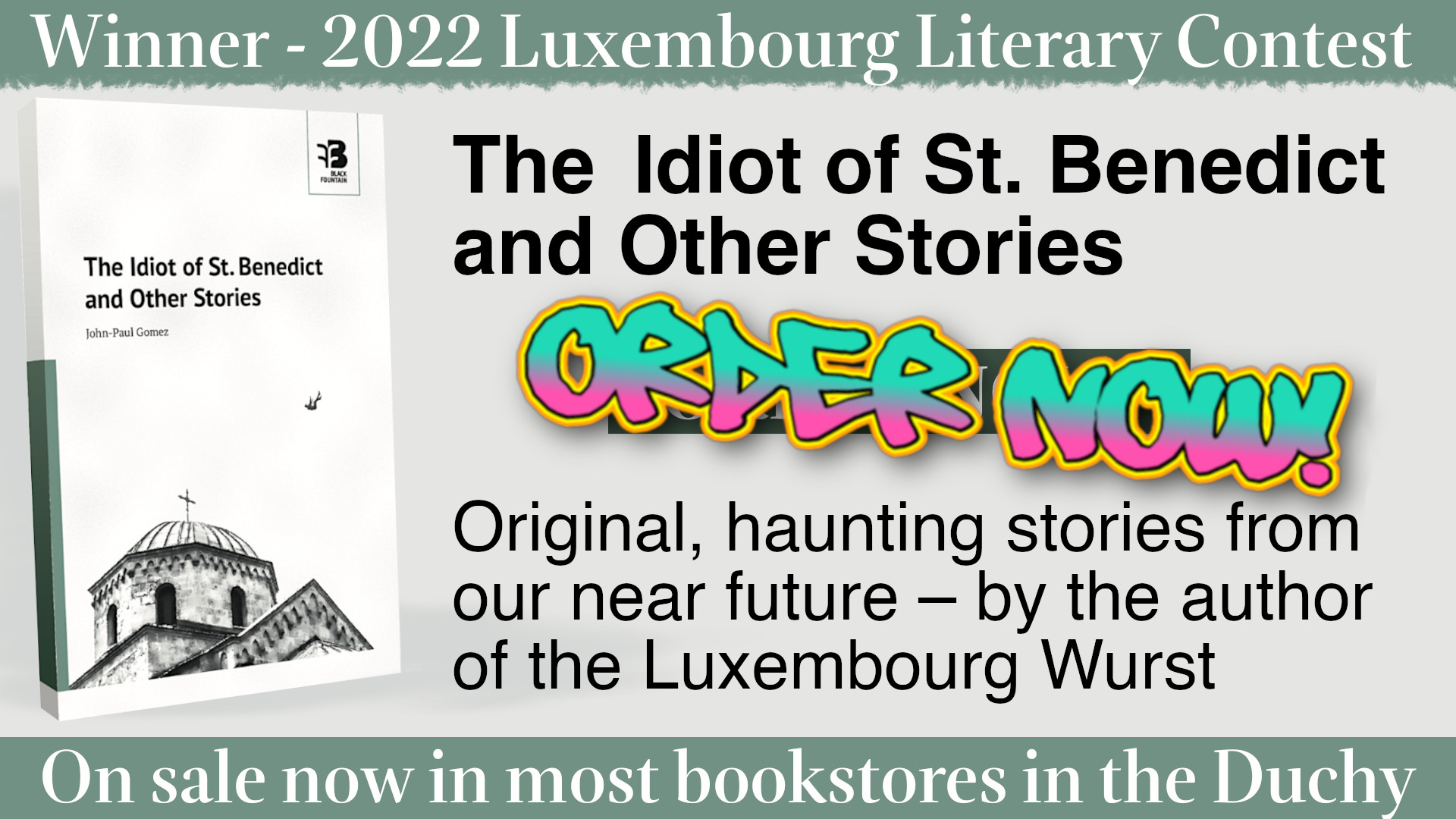 Check out our archives of 800+ articles, enough to make your eyes bleed!