A Luxembourger who was approached on the street by a tourist has lied about his language skills, it has been revealed. 
Nicolas Goergen, 44, was waiting for a bus after work on Thursday when an unidentified woman in her mid-20s asked if he spoke English. 
With a calm, frank look on his face, Goergen replied with the words "yes, a little."
The relieved woman asked, with slow and careful wording, for the easiest way to go to Neumünster Abbey. 
"Let's see, you've got a few choices," Goergen said. In fluent English, he listed several options, his register bouncing between what linguists might describe as "consultative" and "casual."
Embarrassed, the woman asked Goergen to repeat himself, as she did not know some of the words he had used. He cheerfully obliged her, this time using more common vocabulary and less complicated syntax. 
After she thanked him and turned to head off, Goergen wished her luck and asked from where she was visiting Luxembourg.
"Birmingham," she said.
Experts say there is no known reason why Goergen or other Luxembourgers feel compelled to give inaccurate assessments of their English, but it could be either due to modesty, dishonesty, or a subtle and nearly incomprehensible sense of irony.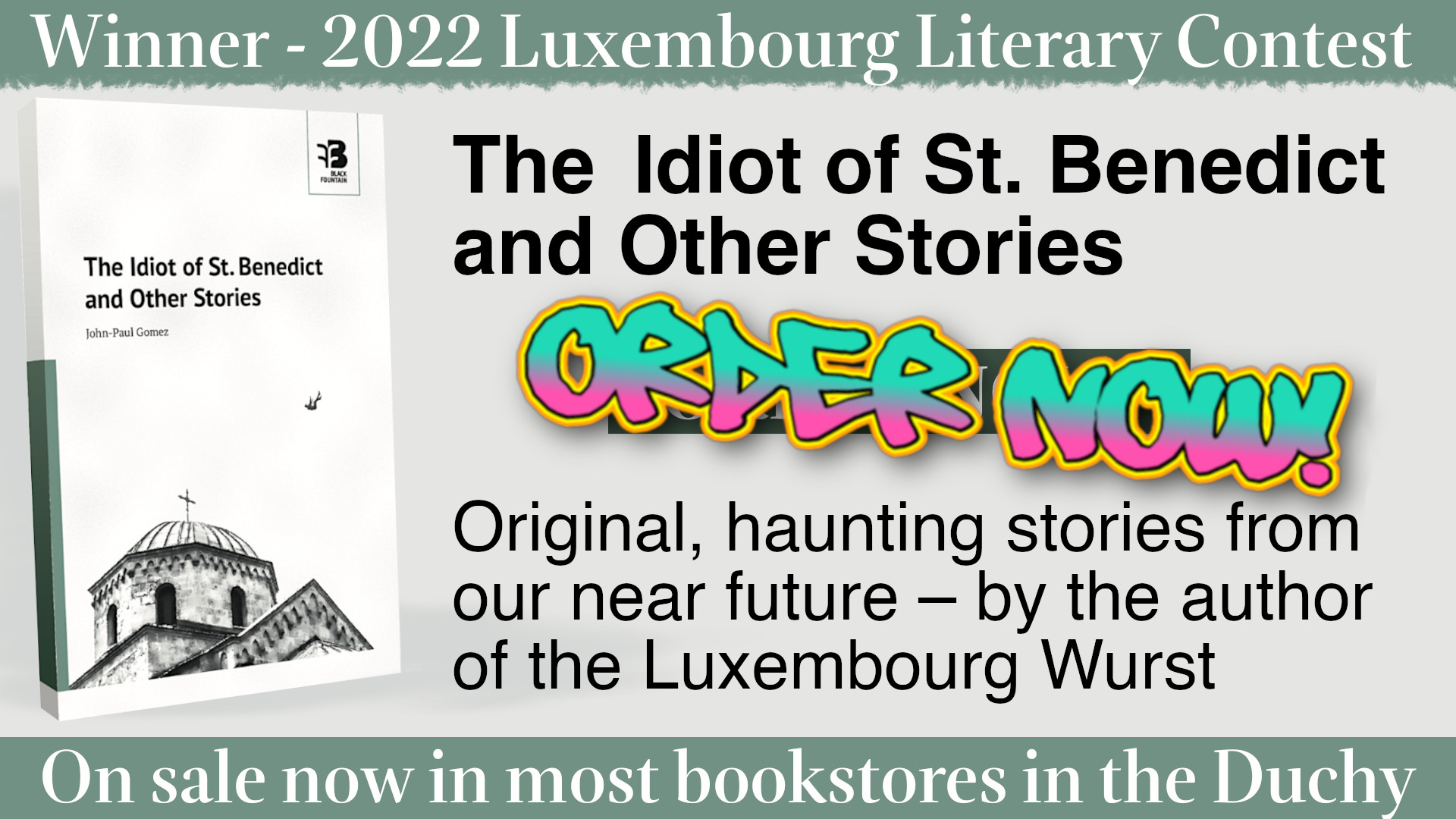 Check out our archives of 800+ articles, enough to make your eyes bleed!