In a move that tax advisory and financial consulting experts say makes good sense, the international pop star Shakira has deferred most of this year's concerts, including one in Luxembourg, to fiscal year 2018.
The Luxembourg show, scheduled to take place at the Rockhal on Dec. 4, had already been deferred from the third quarter of fiscal year 2017.
"After a lot of number-crunching, we decided it would be prudent to make this change," the Bahamas-based singer said through her Malta-based accountant.
Now being called the "FY 2018 Tour," the deferral will give the singer time to record new versions of old songs including "Waka Waka (This Time for Panama)," "Try Everything to Reduce Tax Liability" and "Can't Remember to Declare You."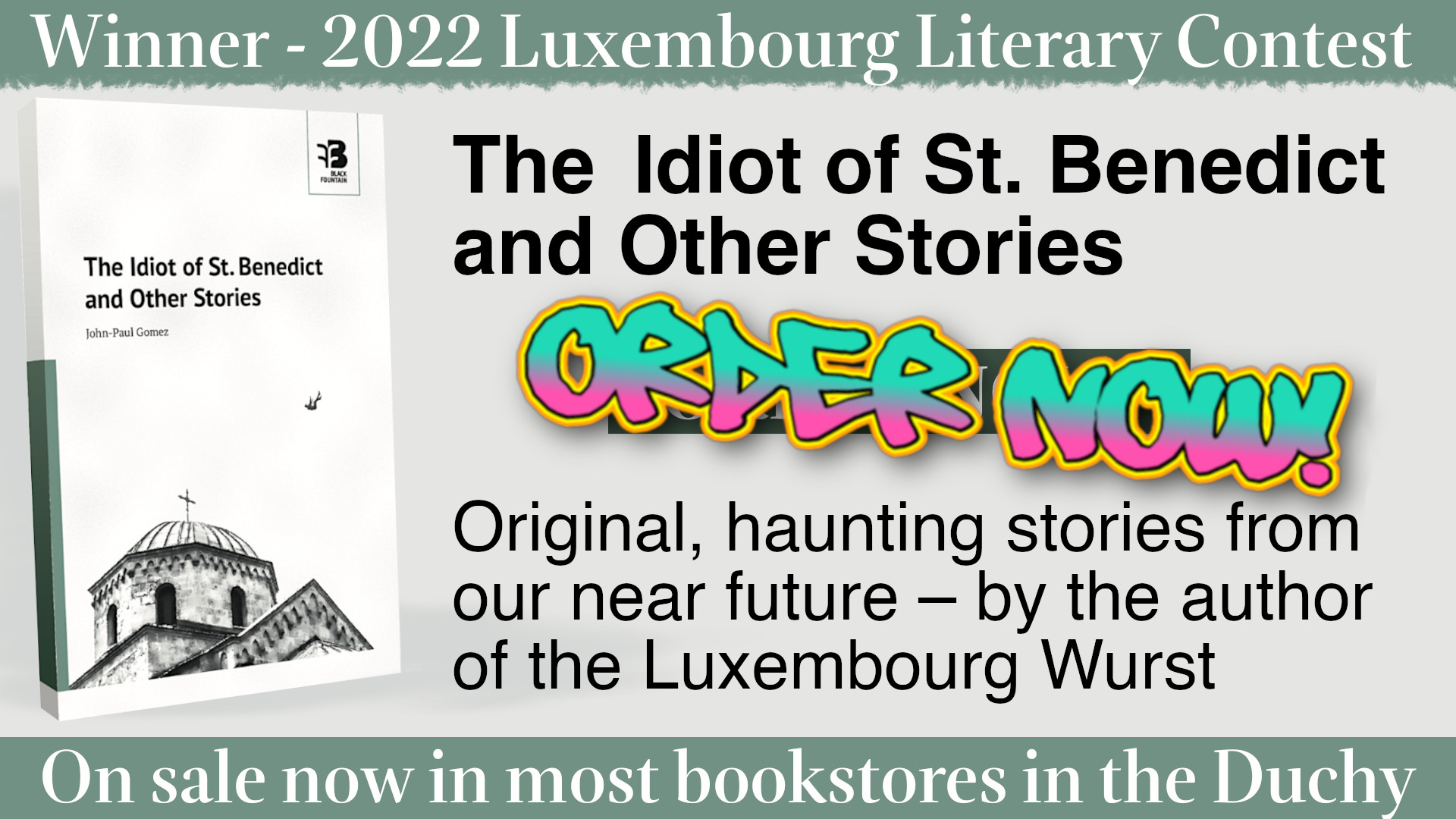 Check out our archives of 800+ articles, enough to make your eyes bleed!